North American eCommerce Market Expansion Workshops
1-2-1 virtual connector meetings with specialists from Chicago, Vancouver, Toronto, Phoenix, Indiana, Washington DC & New York
4th & 5th May 2022, 15:00-19:00 BST
GTM Global in association with DIT & GS1 UK
Wednesday 4th May 2022
15:00 - 19:00 BST
Thursday 5th May 2022
15:00 - 19:00 BST
Zoom with breakout room sessions
A series of 1-2-1 consultations with experts in different aspects of international trade tailored for your specific needs
Access a $1.3 trillion Online Market
With US eCommerce sales surpassing $1.3 trillion by 2025 now is the time to plan your market entry and expansion to North America.
Join us for virtual connector meetings and get free 1-2-1 advice, tips and actionable strategies on how to build, operate and scale profitable eCommerce businesses in the region.
You will connect with key localization, logistics, supply chain, regional distribution and operational experts across North America. Plus, key regional economic development organisations and in-country market-entry specialists.
Designed for owner-managed eCommerce & Retail scale-up businesses, this event will give you bespoke and game-changing advice on how to successfully build your US and Canadian operations and sales.
Watch the video to see what past delegates had to say about our events.
Why Should You Attend
bespoke advice on all things 'international expansion' relevant to your sector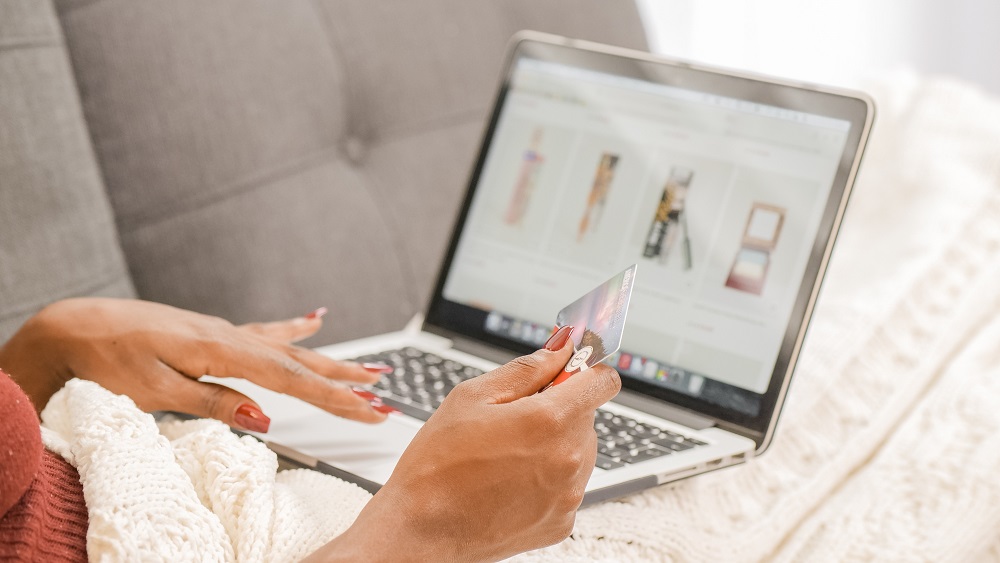 eCommerce Market Entry & Expansion
Connect to key in-country experts in logistics, compliance, distribution, marketing & market-entry strategy plus access to regional economic development organisations and specialists offering funding, grants, foreign exchange and incentives.
Sector Focus by Region
Regional Development Organisations Sector Expertise
Event Advisors
Key regional expansion experts
Stephen Bridges
Director UK and Ireland, Indiana Economic Development Corp
Stephen is a Director for UK and Ireland at Indiana Economic Development Corp - Indiana's lead economic development agency, helping businesses launch, grow & locate in a state that works.
Jan Mul
Director, International Business Investment, FCEDA
Jan assists foreign firms with their market entry into the U.S. and Fairfax County and manages the five overseas offices that the FCEDA maintains in Bangalore, Berlin, London, Seoul and Tel Aviv.
Bethany Bennick
Senior Manager, Domestic and International Engagement, GPEC
Bethany manages the Ambassador Program, Regional Report virtual series, Global Envoy Pilot Program, and the FDI-focused International Leadership Council at the Greater Phoenix Economic Council.
Rob Burton
Senior Associate - Business Development, Global Reach
Rob is a Senior Associate at Global Reach, a leading foreign exchange specialist, providing international payments, risk management, and strategic hedging solutions to a wide range of corporate and institutional clients.
Mike Friend
DTC Growth Specialist / Operations Director, Labrand
Mike is a DTC Growth Specialist and Operations Director at LaBrand, an international eCommerce agency and consultancy, helping international DTC brands launch and succeed in the UK, Europe, USA, Canada, AUS and NZ.
Daniel De Vaney
Regional Sales Manager, Avalara
As a Regional Sales Manager at Avalara, Daniels currently helps Dutch, Flemish, and UK/I based companies solve their global tax obligations to better scale their e-commerce and cross-border sales.
Lisa Harding
Founder and Chief, XtraBandwidth
Lisa is leading a team of Canada-based specialists who provide expertise and knowledge to help businesses expand internationally into or out of Canada.
Laetitia MacDougall
Trade and Investment Specialist, British Columbia Trade and Invest
Laetitia is a trade and investment specialist working primarily in the Life Sciences & Health sectors. She assists UK and European companies considering setting up, expanding, consolidating or maintaining physical operations in British Columbia.
Michael O'Hara
Fractional CMO & CXO - Global Marketing & Development, gigCMO
Michael leads the CEO Whisperer at gigCMO. He works with global and domestic companies looking to scale their revenues and improve bottom-line performance or whose business model needs rescuing.
Mark Magnacca
Founder, gigCMO
Mark is the Founder and CEO of gigCMO with over 30 years of business experience in senior leadership roles across a diverse range of industries. He recognises the biggest challenge of many established businesses and scale ups is getting access to the right talent at the right time.
Sarah Atkins
Chief Marketing Officer and Membership Director, GS1 UK
Sarah guides businesses on the implementation of digitally enabled, customer-focused change. She has delivered business transformation from defining the vision to building the change management programme required for success, with a focus on driving a healthy P&L and a powerful, motivated team.
Thomas Thorelli
Attorney & Founding Partner, Thorelli & Associates
Tom is a Founding Partner of Thorelli & Associates, who specialise in assisting small and medium-sized foreign companies in minimizing their legal risks when doing business in the U.S. through taking advance preventive action.
Sonia Kanjee
Senior Manager, UK Practice, International Management Solutions Inc
Sonia is a CPA with ten years of experience in US taxation, specializing in cross border transactions for European corporations with US inbound investments and operations.
Antoine Guillaud
Accountant & President, International Management Solutions Inc
Antoine is an 'Expert Comptable' with more than 25 years of experience assisting foreign companies establish themselves in the US market.
Events Sponsors & Partners
Regional Partner Network
Economic Development Organisations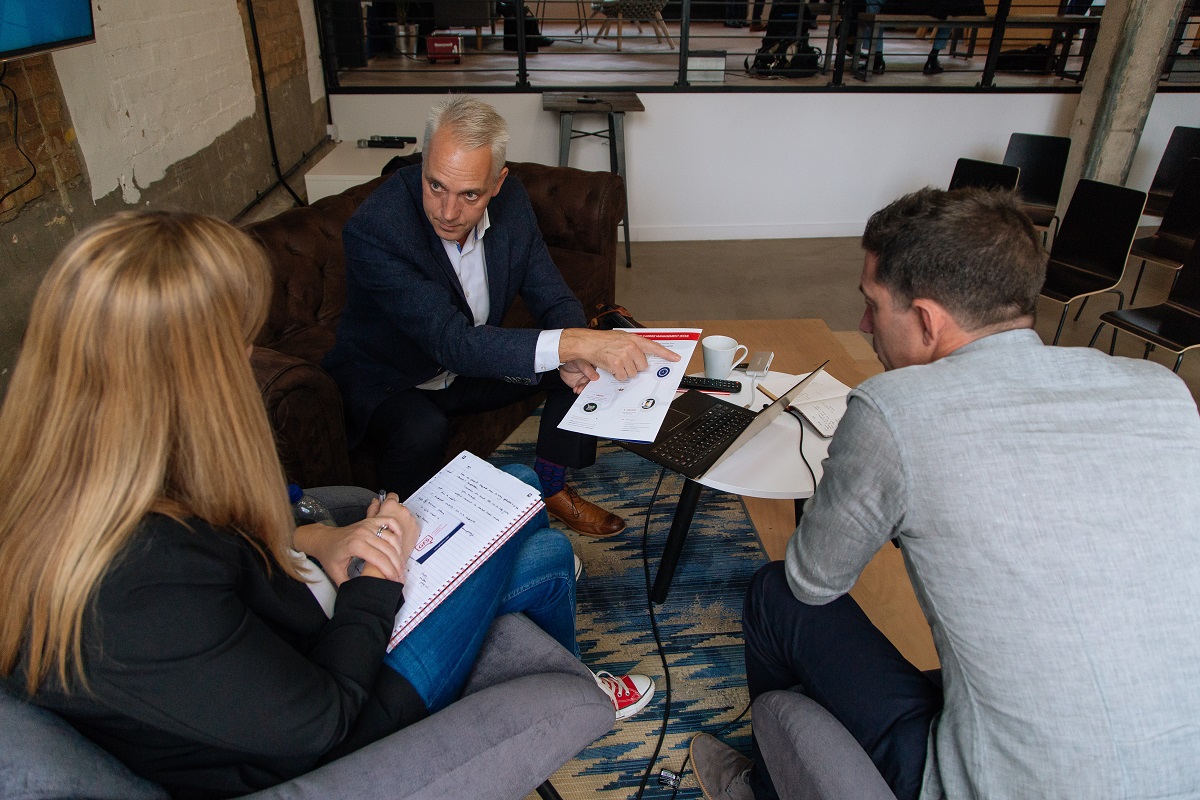 GTM Global connects UK scale-up brands in digital and tech to a designated panel of experts from government, trade bodies and commercial partners to provide on-going advice and guidance on go-to-market strategy and international expansion planning.