Market-Entry Singapore & South-East Asia
1-2-1 virtual connector meetings with specialists from Singapore

25th & 26th May 2022, 09:00 - 13:00 BST
GTM Global in association with EDB Singapore
Wednesday 25th May 2022
09:00 - 13:00 BST
Thursday 26th May 2022
09:00 - 13:00 BST
Zoom with breakout room sessions
A series of 1-2-1 consultations with experts in different aspects of international trade tailored for your specific needs
Expand your Business & Operations in South East-Asia
A must-attend event for any ambitious UK tech, digital or eCommerce scale-up looking to access the vibrant Singapore & SE Asian markets.

Attend and get the low-down on how to - acquire customers, secure funding, build teams and hit the ground running with support of the extensive networks in the UK and Singapore.

Learn how to grow your brand across the South-East Asia region with bespoke expansion advice by country.

Connect with economic development organisations responsible for supporting inward investment, government and trade bodies and select commercial and regulatory partners, increasing opportunities and mitigating risk.
Watch the video to see what past delegates had to say about our events.
Why Should You Attend
bespoke advice on all things 'international expansion' relevant to your sector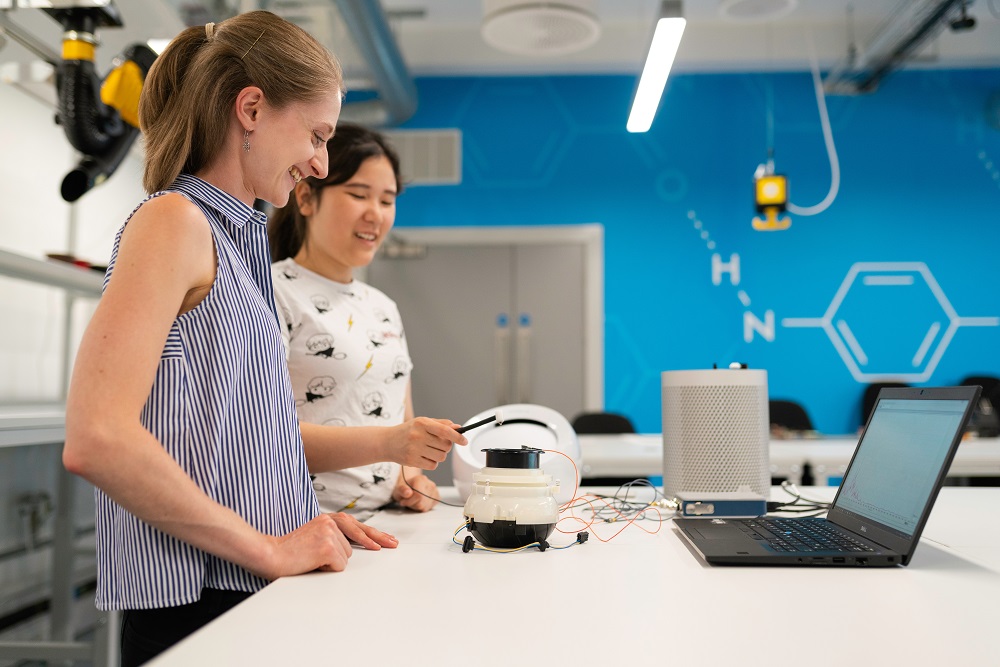 Digital & Tech Market Entry & Expansion
Connect to key in-country experts covering sales and business development, go to market strategy, marketing, compliance & business setup; IP protection, legal, accounting and staffing/HR services; regional economic development organisations, accelerator programmes, funding, grants and incentives, foreign exchange and banking.
Event Mentors
Key regional expansion experts
Christopher Yap
Regional Director Europe, Singapore Economic Development Board
As Regional Director for the Singapore Economic Development Board (EDB), Christopher oversees client engagement in the digital and technology sectors in the UK and Ireland and supports businesses looking to expand in Asia through Singapore.
Chirag Kotak
Co-Founder and COO, Jumper.ai
Chirag is a founding member of Jumper.ai, the world's first end-to-end conversational commerce and shopper engagement platform today used by enterprises like Disney, Unilever and Samsung. He's responsible for running all things business for the company, including Enterprise Sales, Partnerships and Operations.
Fiona Thia
Director of Business Development Asia at TMX
Fiona is the Director of Business Development, Asia, at TMX, a business transformation consultancy helping brands execute their ecommerce and supply chain strategies within APAC.
Hugh Darwell
Director of Business Development at Acclime
Hugh has 30+ years experience of working in Asia Pacific region assisting clients in understanding local rules & regulations, & in developing, structuring & executing transactions across a range of industries & jurisdictions.
Christopher Wong
Head of Business Development & Sales at Asendia
Christopher is an experienced sales and business development professional in postal mail logistics.
Steve Dawson
CEO & Founder, Asia Market Entry
In 2012 Steve was tasked with setting up the Asia Pacific operations of a technology company. After experiencing the challenges of doing this firsthand, he set up Asia Market Entry, with a vision of helping international technology companies build a footprint in the Asia Pacific region without having to set up locally themselves.
Elsie Yim
Senior Trade & Investment Manager, Department for International Trade
Elsie Yim helps UK technology companies expand into Singapore. The Department for International Trade (DIT) helps businesses export, drives inward and outward investment, negotiates market access and trade deals, and champions free trade.
Michal Witkowski
Business Development Director – Growing Businesses in Asia, Intralink
As Business Development Director at Intralink, Michal engages Western technology companies looking to expand to Japan, Korea, China and/or Taiwan, and works with them to develop and implement the right market approaches.
James Francis
Program Director, Intralink
As a Programme Director at Intralink, James is leading collaborative projects connecting East Asian corporates with the best innovative European tech.
Sandy Findlay
Innovation Funding, Partnerships Director, ABGi
Sandy is working with partners across the UK to help their members and clients make better-informed decisions about their innovation funding choices and grow the take-up of innovation incentives, ensuring British companies are better placed to choose the innovation funding that is right for them.
Jayashree Sadanandan
Special Advisor, Glints
Jayashree Sadanandan is a Special Advisor to Glints, a tech talent startup headquartered in Singapore, which is helping UK/European startups and companies seeking to expand into Asia with the right teams. She has over 15 years of experience in government with a strong expertise in Southeast Asia affairs.
April Gonazales Chong
Trade & Investment Manager, Department for International Trade
DIT is the Government Department that helps UK-based companies succeed in the global economy. April can help you identify market opportunities and provide advice and support for your international expansion.
Rob Burton
Senior Associate - Business Development, Global Reach
Rob is a Senior Associate at Global Reach, a leading foreign exchange specialist, providing international payments, risk management, and strategic hedging solutions to a wide range of corporate and institutional clients.
Events Sponsors & Partners
Regional Partner Network
Register for the Event
You're in good company
Thank you for your registration.
Watch out for a confirmation email shortly.
Oh, and be sure to check your SPAM folder just in case.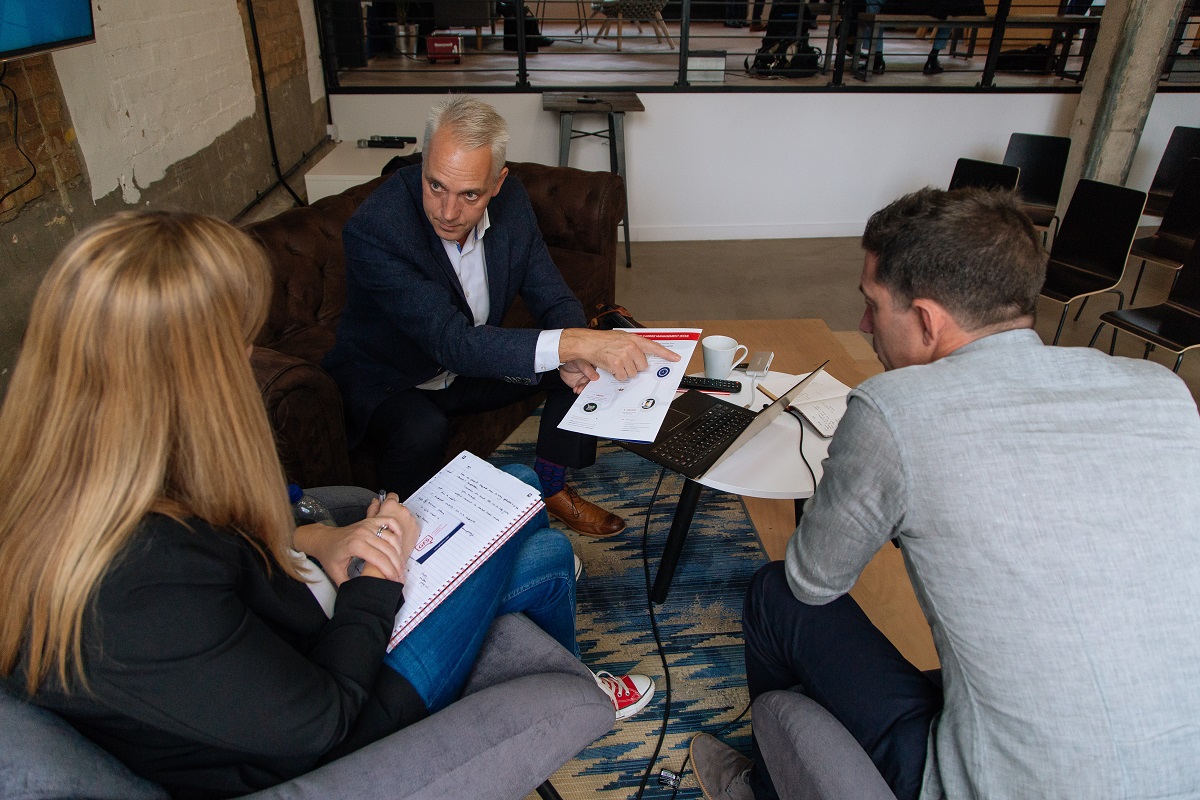 GTM Global connects UK scale-up brands in digital and tech to a designated panel of experts from government, trade bodies and commercial partners to provide on-going advice and guidance on go-to-market strategy and international expansion planning.