UAE Digital & Tech Expansion Workshops
1-2-1 virtual connector meetings with specialists from Dubai

9th & 10th March 2022, 09:00 - 13:00 GMT
GTM Global in association with DIT & Virtuzone
Wednesday 9th March 2022
09:00 - 13:00 GMT
Thursday 10th March 2022
09:00 - 13:00 GMT
Zoom with breakout room sessions
A series of 1-2-1 consultations with experts in different aspects of international trade tailored for your specific needs
Land & Expand Your Smart Tech in the Middle East – from Dubai
With over 300 million mobile users across the MENA region, many moving to new 5G networks, and multiple smart infrastructure projects like Expo 2020 restarting this autumn, there has never been a better time for your tech and digital brand to land and expand from Dubai!
Join us at this online, breakout-room workshop to connect with local infrastructure partners in sustainability, transport, education, health and smart cities.
You will learn about regional compliance and regulatory networks to set-up operations and be investor ready. Plus, you will get access to local investor networks to sustain and expand your regional footprint.
You will also get support from UK government and local trade bodies and select commercial and regulatory partners, increasing opportunities and mitigating risk.
Watch the video to see what past delegates had to say about our events.
Why Should You Attend
bespoke advice on all things 'international expansion' relevant to your sector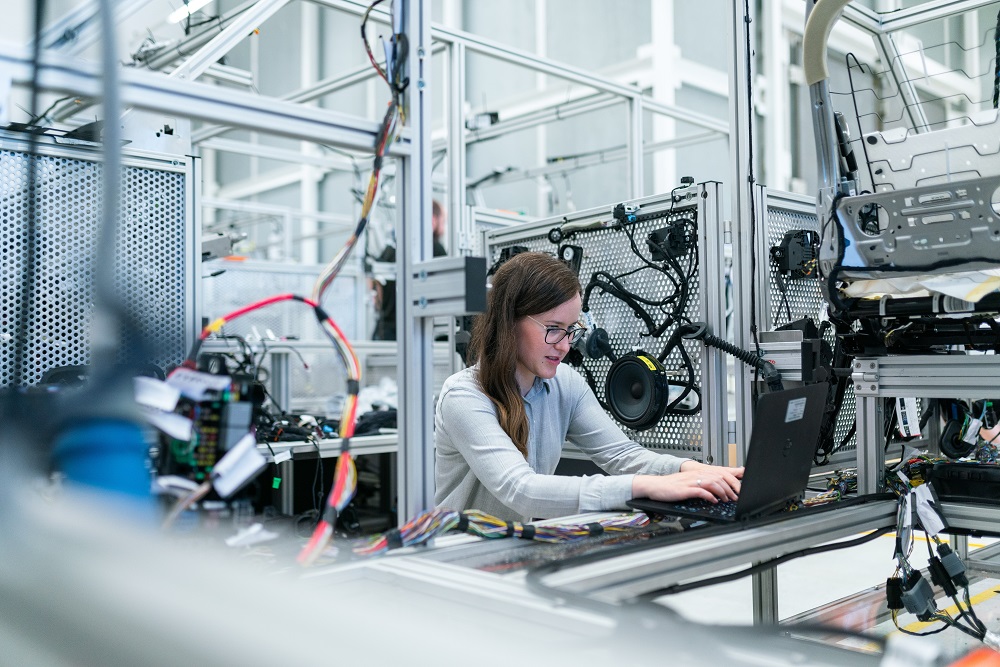 Digital & Tech Market Entry & Expansion
Connect to key in-country experts covering sales and business development, go to market strategy, marketing, compliance & business setup; IP protection, legal, accounting and staffing/HR services; regional economic development organisations, accelerator programmes, funding, grants and incentives, foreign exchange and banking.
Event Mentors
Key global expansion experts
Joe Hepworth
CEO, British Centres for Business
Working closely with the Department for International Trade (UKTI), Dubai Government, the British Chambers of Commerce and the British Business Groups in Dubai and Abu Dhabi, we provide a unique incubator platform in Dubai and Abu Dhabi to help UK companies become established in the UAE.
Mark Magnacca
Founder & CEO, gigCMO
Mark has over 30 years of business experience in senior leadership roles across a diverse range of industries. He recognises the biggest challenge of many established businesses and scale ups is getting access to the right talent at the right time.
Ulka Athalye
Fractional Chief Marketing Officer, gigCMO
Ulka works with businesses that want to maximise their revenues, expand into new markets or revive existing markets; with over two decades of global strategic marketing.
Martin McGovern
Fractional Chief Marketing Officer, gigCMO
Martin is a creative brand marketer with a track record of success with some of the World's leading financial services companies including Barclays, Merrill Lynch, BlackRock and Standard Life. He has delivered marketing growth strategies in North America, Europe, Africa & Middle East, and the Asia Pacific.
Rasha Ezzeddine
Fractional Chief Marketing Officer, gigCMO
Rasha has global experience spanning Europe, Africa and Middle East. She has spent over 10 years working for leading banks in the Gulf, creating their digital channels, increasing their digital footprint, and enabling digital transformation. Her expertise runs across government, technology, banking, telecoms, manufacturing and beverage industries.
Robert-Jan Ebbenhout
General Manager, Eureeca
Launched in 2013, Eureeca has grown into the only multi-regulated and cross-continent Equity Crowdfunding platform globally. From its offices in Dubai, London and Kuala Lumpur, Eureeca offers high-yield potential investment opportunities in growing companies from the Middle East, Europe and Asia to its investor network, who range from casual and angel investors to institutional firms.
Zehra Fattah
Senior Project Manager, British Centres for Business
I have consulted and developed business for a global portfolio of 500+ clients from various sectors, ranging from tech start-ups to large scale manufacturing companies. My extensive experience in international trade has been instrumental in supporting these entities in gaining foothold in the GCC and building a sustainable business.
Abbey Salako
Trade & Marketing Manager, British Centres for Business
As one of the core members of the team at the British Centres for Business (BCB), I have experience across trade & export, lead generation & investment spectrum. I assist companies with market strategy and intelligence, export assistance, trade and market, foreign direct investment, and business set-up services.
Khaled Shivji
Expert Technology Lawyer, Keystone Law Middle East
Khaled is a lawyer who specialises in corporate & commercial laws and regulatory compliance. Khaled provides counsel on programmes and projects involving procurement, outsourcing, bids, mergers, acquisitions and corporate restructuring.
Imad Eddine Oubiri
BD Expert, Investment Promotion Director, Ras Al Khaimah Chamber of Commerce and Industry
Mr Oubiri is an expert with extensive significant professional experience in economic and business development and investment development projects, legal affairs, public relations, with focus on international business strategies, market studies and research, corporate policies, contract management and operations.
Angela Abeidat
Associate Director Business Development - Transition Unit, District 2020
Angela is the head of business development for District 2020 – the legacy project of Dubai Expo 2020. Angela works with companies to find their space in District 2020 and to enable them to be part of Dubai's new innovation district. Angela has 25 years of real estate experience and has worked in 4 global markets including UAE, UK, New Zealand, and Canada.
Ilhaam Maniar
Practice Manager, Crowe UAE
Heading the Intellectual Property department and Corporate support services at Crowe UAE. I have an extensive range of experiences in providing corporate services and for assisting clients building an effective IP strategy.
Sandy Findlay
Innovation Funding, Partnerships Director, ABGi
ABGI-UK is an international consulting group, working to accelerate our clients' innovation activity by identifying and securing appropriate sources of funding: grants • tax incentives • commercial funding.
Manya Pamnani
Director: Advisory & Consulting, Crowe UAE
Currently heading the Corporate Advisory department of Crowe UAE which has been serving clients in the UAE with a long lasting legacy of 40 years. Crowe UAE forms a part of a large network of Crowe Global which is 8th Largest Audit and Advisory firm in the world with more than 750 offices around the world.
Events Sponsors & Partners
Regional Partner Network
Economic Development Organisations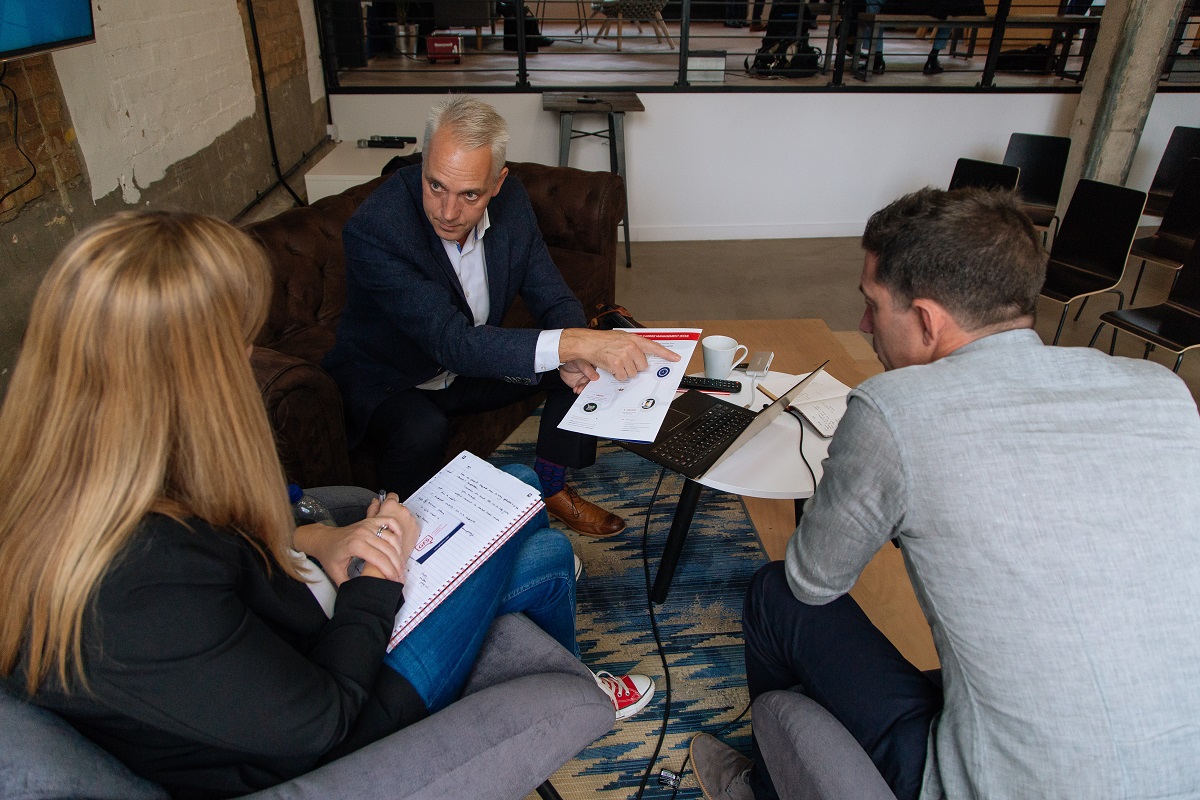 GTM Global connects UK scale-up brands in digital and tech to a designated panel of experts from government, trade bodies and commercial partners to provide on-going advice and guidance on go-to-market strategy and international expansion planning.