Canadian MedTech UK Trade Mission
Monday 9th to Friday 13th May 2022, 16:00 - 18:00 BST
Monday 9th May -
Friday 13th May

16:00 - 18:00 BST / 08:00 - 10:00
Connect to 13 High-Growth Canadian Med-tech Companies looking to Land & Expand in the UK
From Monday 9th May, 13 high-growth med-tech companies from British Columbia are participating in a week-long virtual mission to find partners, grow their operations and sales in the UK.
The Mission is sponsored by Trade & Invest British Columbia and is being delivered by GTM Global and Vita Healthcare.
Participating British Columbia med-tech delegate companies will be attending a series of dedicated webinars and 1-2-1 virtual workshops from 16:00 - 18:00 BST/ 08:00 - 10:00 from Monday through to Friday, 9th to 13th May.
The Mission focus will be to cover key market entry strategies into UK healthcare providers, teaching hospitals, technology vendors and channel partners, as well as advising on regulatory set-up, audit, talent and access to key trade / governmental bodies.

For more information on the profile and the go-to-market value-propositions for each of these exciting, high growth Canadian med-tech companies, please contact Mark Stimpfig.
Event Partners
Our global support network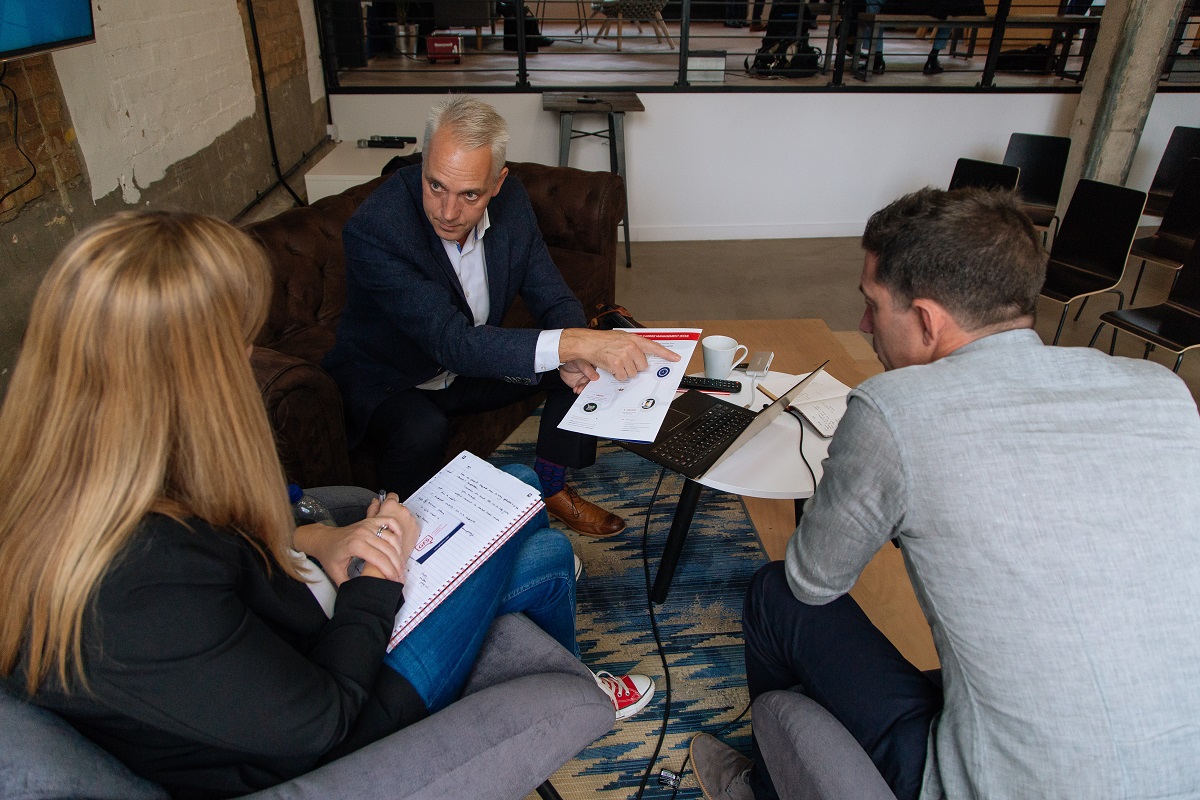 GTM Global connects UK scale-up brands in digital and tech to a designated panel of experts from government, trade bodies and commercial partners to provide on-going advice and guidance on go-to-market strategy and international expansion planning.