Go Green, Clean, Smart & Sustainable in the US in 2022!
An Interactive Briefing Panel with Fairfax County Economic Development Authority & Key Washington DC Experts in Green & Clean Tech
9th June 2022, 14:00-15:00 BST
Delivering NET-ZERO: Get your share of $150 Billion US Green, Clean, Smart & Sustainable Market
With the green, clean, smart & sustainable tech market in the U.S. worth $150 Billion in 2021, Fairfax County is the pivotal landing point to access this dynamic marketplace.

Hear from DC experts from key government as well as from business leaders in clean & green tech about how Fairfax County can be your US launchpad for sustained growth.

Designed for owner-managed tech scale-up businesses, this event will give you bespoke and game-changing advice on how to successfully build your North America operations and sales in Fairfax County.

There will be two tracks at the event; firstly, with a panel overview of the amazing sector opportunities in Fairfax County and secondly - an opportunity to ask questions as a follow up.


Panel Programme
first hand advice on Green / Clean Tech
Event Speakers
Key regional experts
Jan Mul
Director, International Business Investment, FCEDA
Jan assists foreign firms with their market entry into the U.S. and Fairfax County and manages the five overseas offices that the FCEDA maintains in Bangalore, Berlin, London, Seoul and Tel Aviv.
Robert Mazer
Founder, Smart City Works
Robert is the Founder of Smart City Works, a business accelerator that brings to life the most promising business ideas and companies to catalyze and rethink civil infrastructure innovation, and help meet the needs of 21st century cities and their growing populations.
Millar "Joe" White
Trade and Investment Officer - Clean Energy & Infrastructure, DIT
Joe is an international trade and global business professional with experience in both the private and public sectors in the US and the UK, currently working as Trade & Investment Officer for Clean Energy & Infrastructure for the UK's Department for International Trade (DIT) at the British Embassy in Washington, DC, covering four mid-Atlantic states: DE, MD, VA, WV, & DC.
John Morrill
Division Manager for Innovation & Sustainability at Fairfax County Government
Senior energy and climate action professional with a demonstrated record of creating and managing clean energy programs with strong, measurable results. Interdisciplinary thinker. Skilled at making connections between varied constituencies in pursuit of shared objectives. Recognized by local, regional, and national peers for contributions to the field.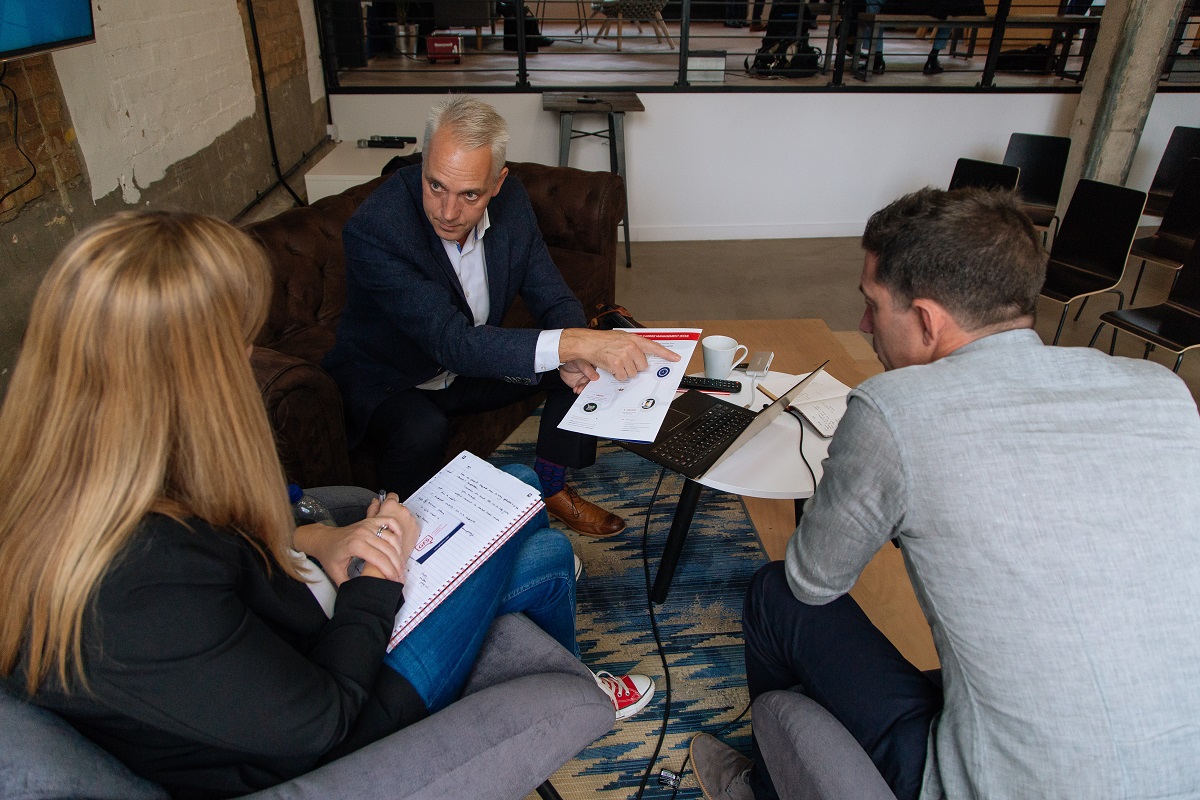 GTM Global connects UK scale-up brands in digital and tech to a designated panel of experts from government, trade bodies and commercial partners to provide on-going advice and guidance on go-to-market strategy and international expansion planning.