GTM-PLAN
★ A Winning Market Entry Strategy & Business Plan
★ Co-Developed by GTM & Partners
★ Validated by In-Country Experts
Eligible for a grant under the DIT Internationalisation Fund
stepping stones to success
GTM-PLAN
A GTM Global service where we co-develop your go-to-market strategy and business plan in collaboration with select commercial partners, experienced in-country specialists & partnering economic development organisations.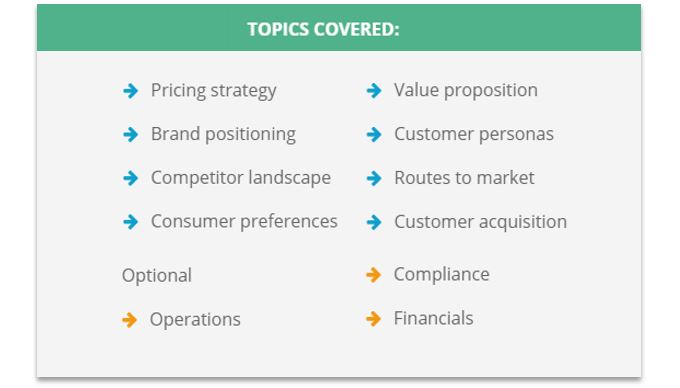 GTM-PLAN is delivered in collaboration with our partners at gigCMO - advisors to hundreds of tech & digital scale-ups worldwide - and select in-country specialists and economic development organisations within the GTM Global ecosystem. The service is available for expansion into the USA, Canada, UAE, India and APAC .
Other Grant-Eligible Services
In addition to the marketing-led GTM-PLAN we also offer a suite of grant-eligible services (complimentary to the company's free workshop programme), geared to taking your expansion planning and execution to the next level.
Most of these services are available to support expansion into North America, Middle East and the APAC region. We deliver the services through our consulting arm, GTM Consult, in collaboration with in-country regional specialists with expertise in the relevant disciplines.

You can find out more about these services in general terms here or contact us below to organise a call to discuss your requirements.