MedTech UK Trade Mission
Trade & Invest British Columbia
in association with GTM Global & Vita Healthcare

Monday 9-13 May 2022
Trade & Invest British Columbia is coordinating a Virtual Trade Mission to the UK week commencing 9th May 2022.
The mission focus is for export ready Canadian medical technology and healthcare companies in pharma, big data, and hardware to get game-changing advice to:
The NHS spends over £5 Billion per annum on digital healthcare and with demand across Europe rising for remote healthcare services and solutions by over 30%. With such expansive demand there has never been a better time for innovative British Columbia med-tech companies to understand and implement key Go-to-Market strategies to land and expand into the UK - and beyond into the EU.

The UK Mission is being delivered by GTM Global and Vita Healthcare and participating British Columbia companies will be offered the opportunity to develop a bespoke roadmap via a series of dedicated 1-2-1 virtual workshops from 1600-1830 GMT / 0800 -1030 PST from Monday through to Friday 9-13 May.

These events will cover key market entry strategies and pilot programmes into UK healthcare providers, teaching hospitals, technology vendors and channel partners, as well as advising on regulatory set-up, audit, talent, and access to key trade / governmental bodies. There will also be opportunities to reference other British Columbia healthcare companies who have successfully expanded into the UK too.

To register you interest please complete this application form below before 8th April. The GTM team will then contact you to scope out a UK entry strategy and set deliverables for the mission.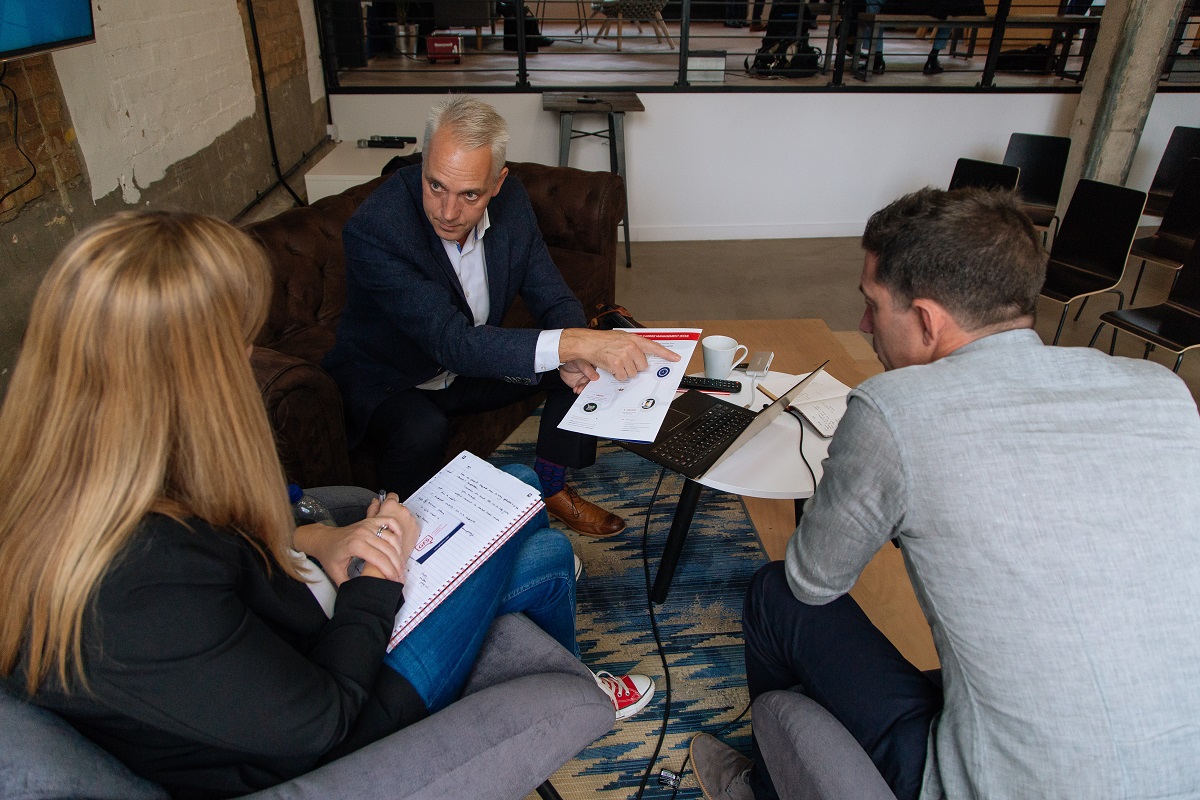 GTM Global connects UK scale-up brands in digital and tech to a designated panel of experts from government, trade bodies and commercial partners to provide on-going advice and guidance on go-to-market strategy and international expansion planning.