International Expansion
The Global Ecosystem For Tech, Digital & eCommerce Scale-ups
Connections | Resources | Events | Partnerships | Sales | Opportunities | Funding | FDI | Grants
go to market globally
EXPANSION
GTM Global helps UK companies expand internationally and supports overseas companies looking to setup or do business in the UK and Europe.

Our ecosystem comprises an international network of 6,000+ tech, digital & eCommerce scale-ups; 250 in-country specialists, commercial partners & trade bodies, and a global network of economic development organisations, international investors and global tech brands.

We provide free access to workshops, resources and partners within the ecosystem, and offer a range of business development services to support scale-ups at every stage of their international expansion journey, from discovery to planning, from execution to growth.

We also work with government bodies, economic development agencies, FDI organisations and independent trade bodies to deliver virtual trade missions, business development services and deal flow for inward-investment.
Our Services
accelerating growth and success
Global Partner Network
You are in good company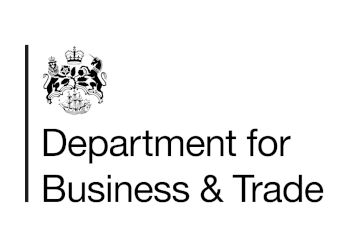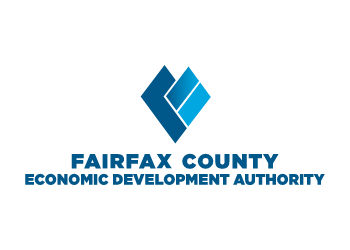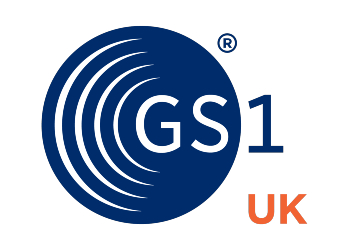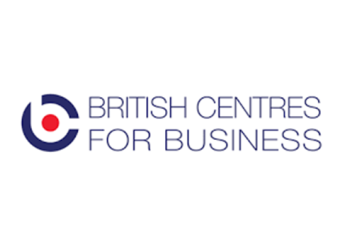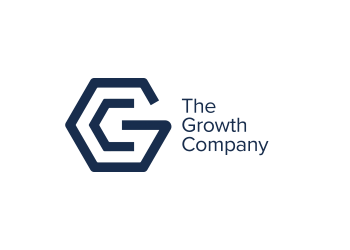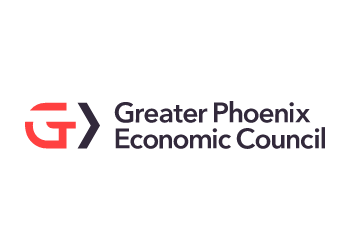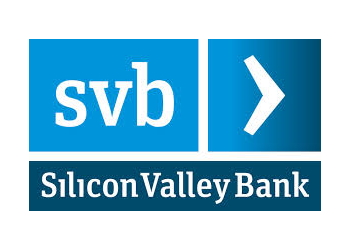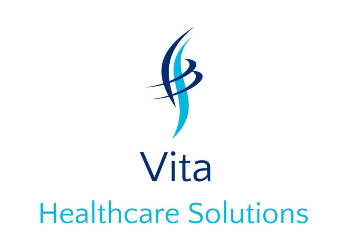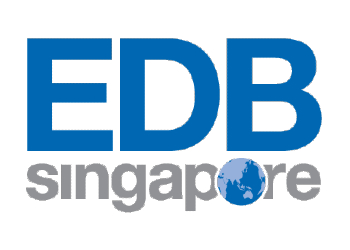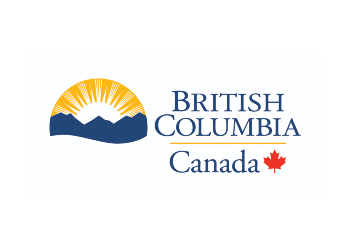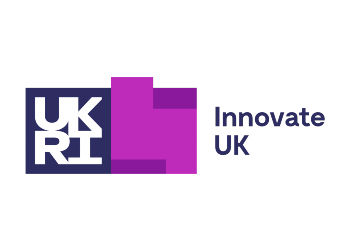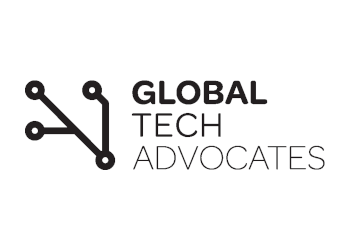 Upcoming Events
Regular free Webinars, workshops, clinics & fireside chats
Latest Insights & Resources
Free resources for ambitious tech & digital scale-ups