International Expansion
The Global Ecosystem For Tech, Digital & eCommerce Scale-ups
Connections | Resources | Events | Partnerships | Sales | Opportunities | Funding | FDI | Grants
go to market globally
EXPANSION
Established in 2015, GTM Global is a unique interactive ecosystem that engages with ambitious tech and digital scale-up companies to help them expand internationally.

We do this through a curated and bespoke programme of virtual and physical events, online resources, and consultancy services, leveraging our close connections with economic development organisations, key trade associations, member bodies and curated private sector partners.

GTM has built an active community of 6,000+ UK tech and digital scale-ups connected to a global partner network of some 300+ government trade and commercial partners around effective advocacy and delivery around agile, digital, and borderless trade.
Our Services
accelerating growth and success
Global Partner Network
You are in good company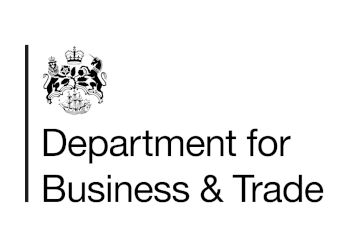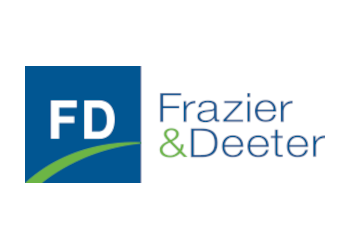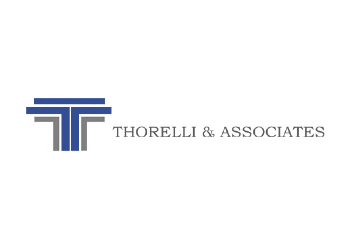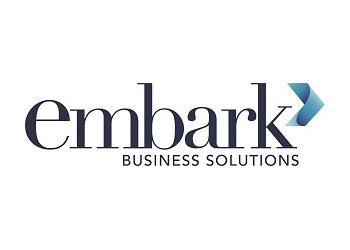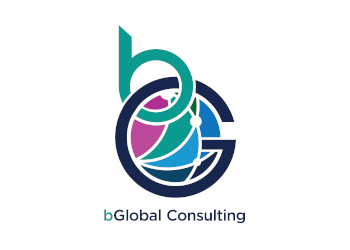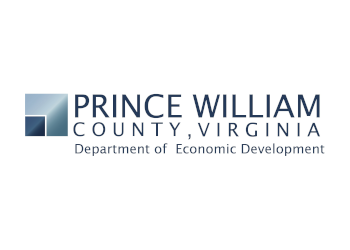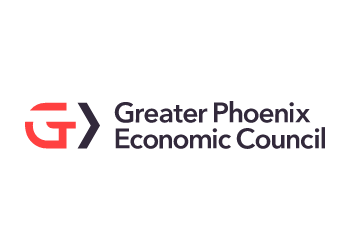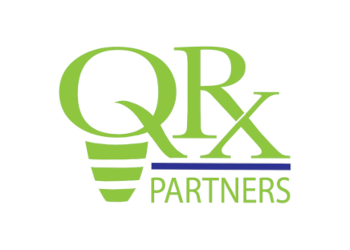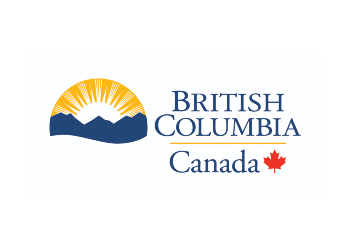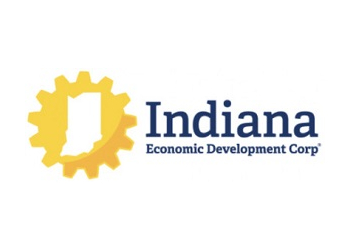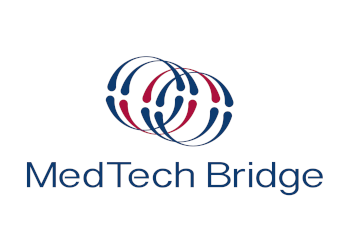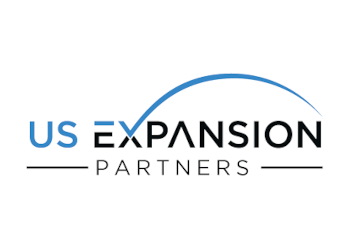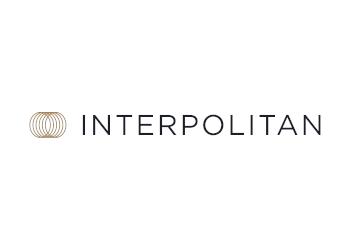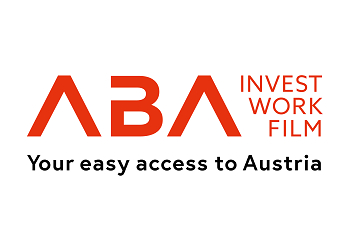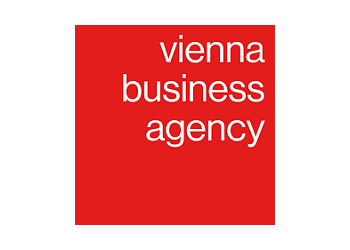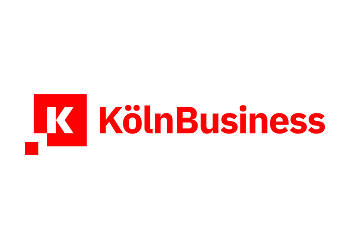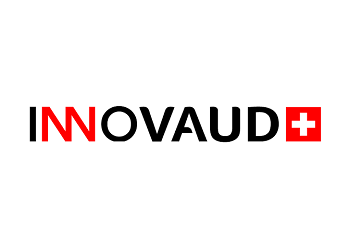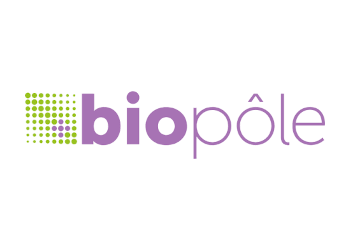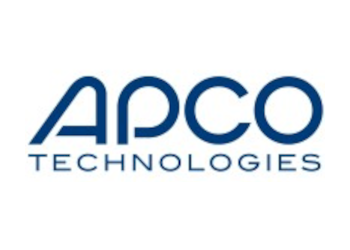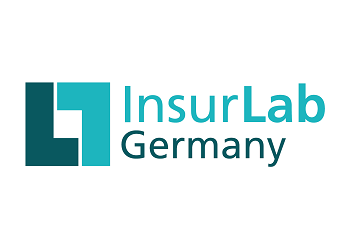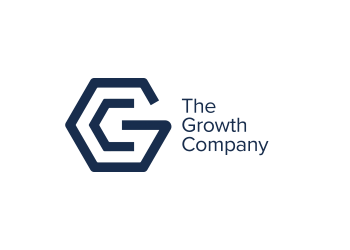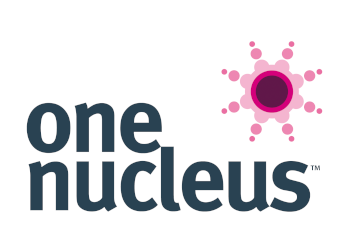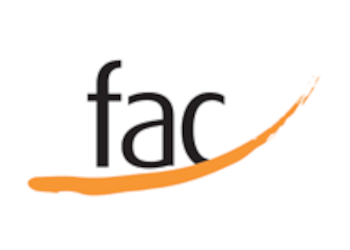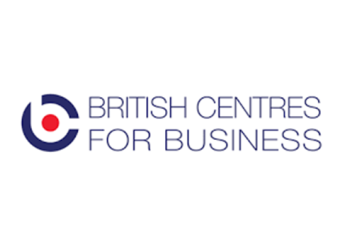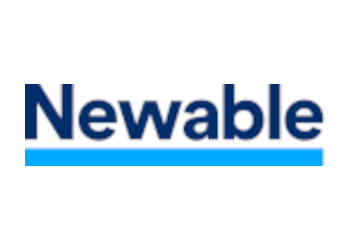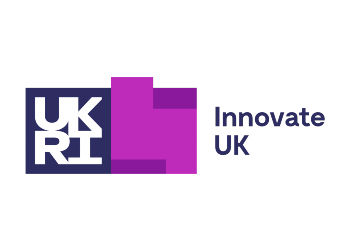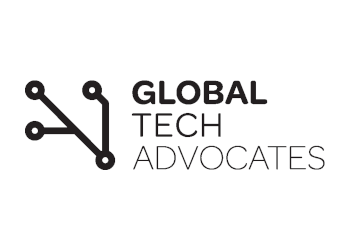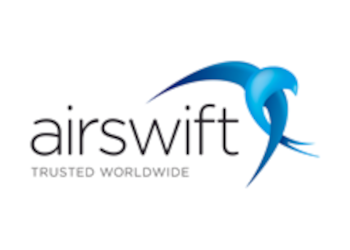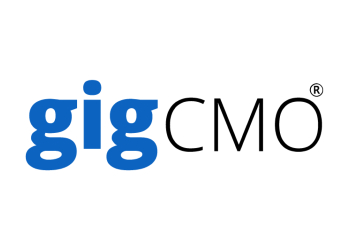 Upcoming Events
Regular free Webinars, workshops, clinics & fireside chats
Latest Insights & Resources
Free resources for ambitious tech & digital scale-ups