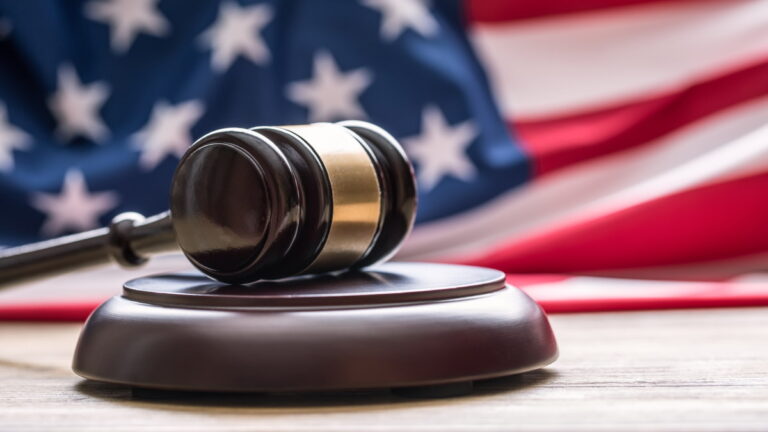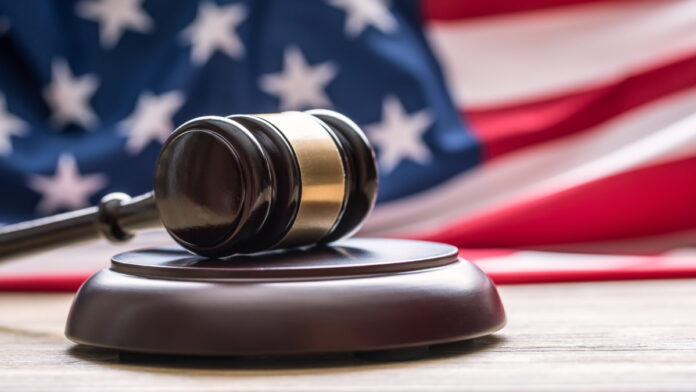 When it comes to setting up a business in the U.S. getting the legal aspects right is extremely important and something that should not be overlooked.
We spoke to GTM Global's US attorney partner, Tom Thorelli of Thorelli & Associates based in Chicago, about some of the important legal considerations for UK companies setting up in the US.
Tom's practice helps U.K. companies understand the distinction between the way lawyers are used in the U.K. and the US and how UK companies can take preventive action to help reduce the risk of prospective legal problems when doing business in the US.
Here Tom provides a summary of his top 10 selection of critical topics together with his tips and advice to help you get ahead of the game and avoid unnecessary business risk.
1. Intellectual Property Rights Protection
Most small to medium-sized UK companies interested in doing business in the US need to distinguish themselves quickly and easily from their competitors. More often than not, this is through intellectual property, such as technology, software, know-how, patents, etc. These IP rights need to be assessed and steps need to be taken to protect them in the US.
1.1 Trademarks
All companies have trademarks. The trademarks should be searched and registered at an early stage of US business activity. This is both a defensive step, to avoid claims of trademark infringement by third parties, and also an offensive step, in that it generates additional credibility and protects the company from third parties seeking to register or use the same mark.
2. Sales Terms; License Agreement; Terms of Use Adaption
Many companies are unaware that their agreements, although calling for the application of UK law, may not always be enforceable in the US. As part of long-term planning for doing business in the US, terms and conditions of sale, terms of use (for SaaS applications), license agreements, and other similar documentation need to be adapted to US legal circumstances.
Tom is a regular visitor to the UK and available for consultations at GTM Global US expansion events or by arrangement by contacting the GTM team here.
3. Limited Warranty
Foreign guarantees or warranties are often not enforceable in the US because certain "magic language" is not used. In some cases, courts will throw out a foreign law-based guarantee or warranty and deem the seller to have provided a full, lifetime, guarantee. This can be avoided if the US adapted limited warranty is prepared. In addition to saving money through the use of a US adapted limited warranty, this can also help to reduce exposure to product liability claims.
4. Product Liability Preventive Management
Most foreign companies are aware of the litigiousness of Americans and the enhanced risk of product liability claims. It would irresponsible to not have product liability insurance, but this is not enough. If a company is sued, competitors will use this in promoting their products; credibility and reputation will be damaged, and there is a risk that the insurance in place simply does not cover the claim. Moreover, if a product liability lawsuit is lost, there is a significant risk for punitive damages which are damages that are never covered by insurance.
Through a series of steps, the risk for punitive damages can be dramatically reduced. It generally involves a review of all documentation and media relating to the product being marketed and sold in the US. This includes reviewing websites, all brochures and promotional materials; the installation instructions; operational guidelines; warning labels; the limited warranty; disclaimers; limitations of liability; etc., all in an effort to properly inform, instruct, and warn end-users of any risks associated with the use of the products.
5. Immigration
Coming to the United States, even for business trips, is becoming more of a challenge. An ever-increasing number of foreigners are being stopped and questioned at the airport. It is important to understand that technical staff being sent to the US to install, commission, service or repair equipment are technically required to have work visas to do so. Over the years, this requirement has not been enforced. However, there is increasing scrutiny at the border. Please understand that the immigration officer has a right to refuse entry for anyone who is going to "provide meaningful services on US soil". This would include the aforementioned services.
As a result of the above, advance planning needs to be put in place for navigating the ever-changing immigration landscape.
6. Setting Up a US Company?
There are several reasons to consider setting up a US company at an early stage of a company's development. They are briefly enumerated below.
Setting up a US company creates credibility with Americans and signifies long-term commitment; provides insulation from liability risk to the UK entity; can avoid US tax responsibility of the foreign company; and increases the likelihood of successfully obtaining visas to live and work in the US. Additionally, the type of entity to be organized, namely an LLC or C-Corporation, would need to be determined. The most significant factors in determining which type of entity to set up is related to tax aspects. If a company desires to obtain insurance in the US, they will need a US company, as US insurance companies are not allowed to issue insurance to foreign companies doing business in the US.
7. Employment Agreements
It is important that employees of the US company have a written employment agreement that is adapted to US legal circumstances in order to clearly define the relationship, and minimize the risk of any claims made by the employee against the US company in the event of a dispute or termination. Issues that would be addressed in an employment agreement include a description of the employee's title and duties; any limitations on their authority; their salary, commission and bonus; describes any benefits that they might receive such as health and medical insurance, pension, etc.; protect the company's intellectual property to the greatest extent possible; confirm the "at-will" nature of the employment; and include a covenant not to compete.
8. Insurance
As mentioned above, it would be irresponsible to do business in the US without insurance, notwithstanding the expensive insurance premiums. Keep in mind that these premiums are confronted by competitors in the US, as well. We can introduce companies to a number of brokers that we work with.
9. Written Contracts, Please
Those that operate without written agreements with their business partners invite conflict. The point is, there is an agreement with the US partner, it just happens to be oral, and the UK company has its interpretation, and the US company has its own, as well. Partnering agreements address such issues as a clear and limited definition of the product that is being covered; an industry or commercial application limitation; geographic limits; very limited, if any, exclusivity; the obligations of the distributor(s) concerning marketing and sales; minimum sales; pricing; payment terms; confidentiality; intellectual property protection; warranties; limitations of liability; governing law; dispute resolution; etc. All of these issues and more must be covered in a US-oriented agreement because the US does not have a civil code. As a result, the parties are left to negotiate the terms of their relationships direct.
10. Legal Aspects of Doing Business in the US
Although they like to limit its distribution, their office has prepared, over the years, a summary of the legal aspects of doing business in the US. Some companies find that very useful. Let them know if you would like to have a copy. All they request is that you let us know to whom you are distributing the memorandum so that they can keep track of them.
If you would like a face-to-face discussion with Tom, make sure to check our upcoming events on expansion and setup in the USA. If your needs are more urgent, please email GTM Global here, explaining your circumstances and requirements, and we'll connect you with Tom directly, for a free initial consultation.
About Tom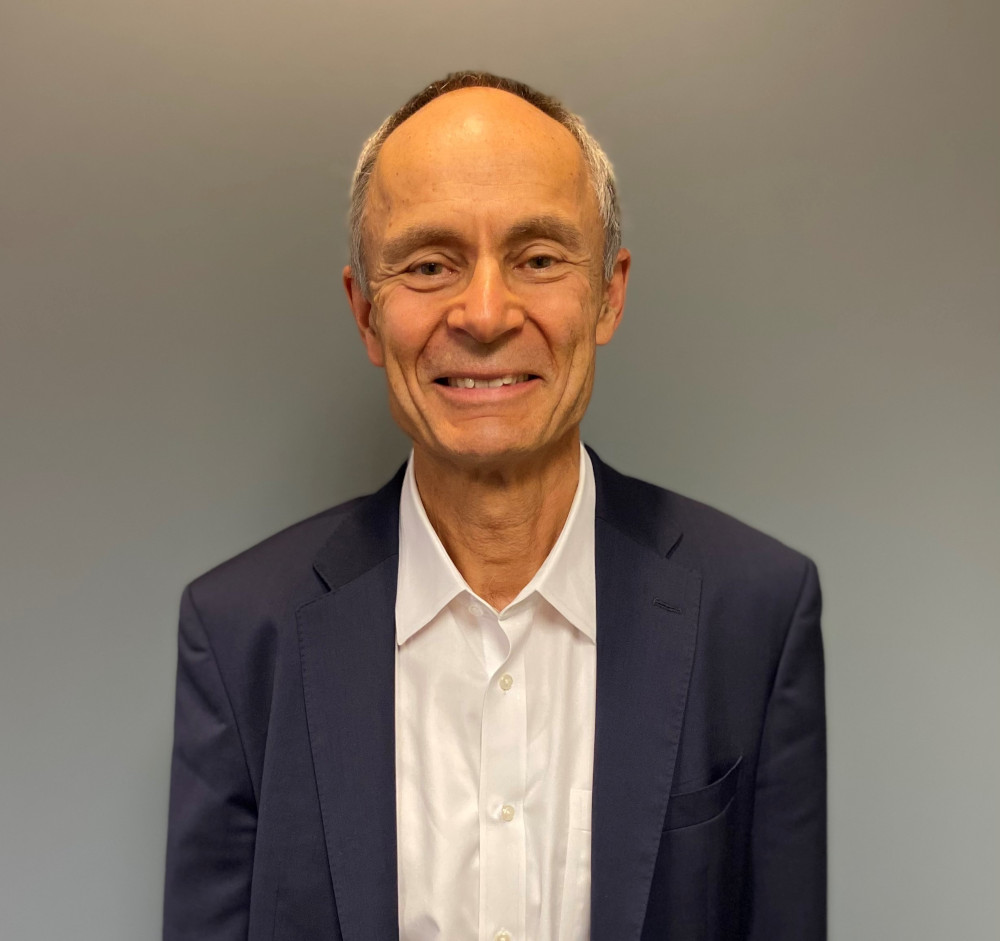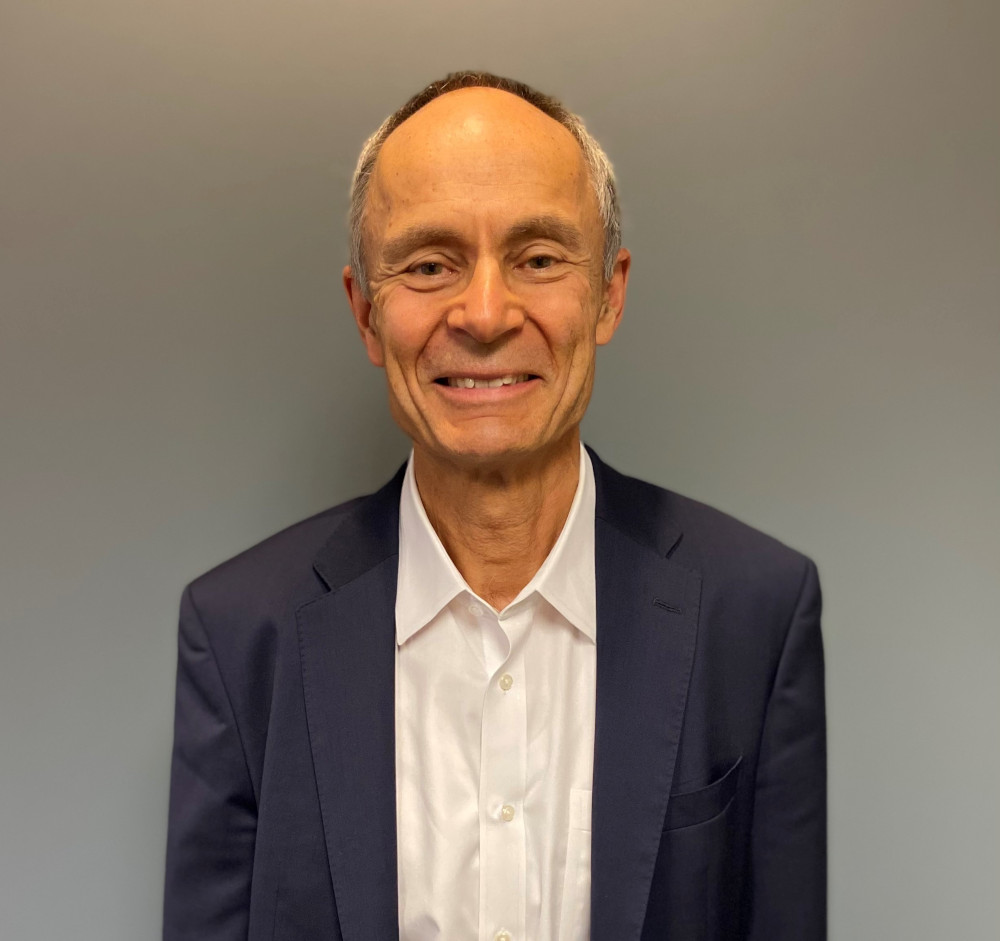 Tom Thorelli
Founder, Thorelli & Associates
Tom Thorelli is a US lawyer with over thirty years of experience working with small- to medium-sized UK companies in minimizing legal risk when doing business in the United States. Thorelli & Associates is a five-lawyer firm located in Chicago, Illinois that combines a broad range of expertise in the fields of intellectual property law, including the protection of trademarks, copyrights, trade secrets, etc., contract negotiations, corporate law, acquisitions, product liability preventive management, and immigration; all with small-firm attention to detail and customer service to create tailored legal solutions for its clients. Thorelli & Associates also assists with issues including what provisions to include in various agreements; negotiating strategies; cultural distinctions; types of entities that could be organized and why; and limiting exposure to liability risk.
The firm's clients range from high-tech startups to companies with software applications, telecommunications, medical devices, automotive and aeronautic industries, consumer products, security technology, consulting services, etc. Over the years, Thorelli & Associates has worked closely with Go To Market Global and the Department for International Trade offices throughout the UK, helping to assist clients structure their US operations and entry onto the US market. Tom frequently visits the UK and also provides cost free introductory meetings for UK companies looking to enter the US market.