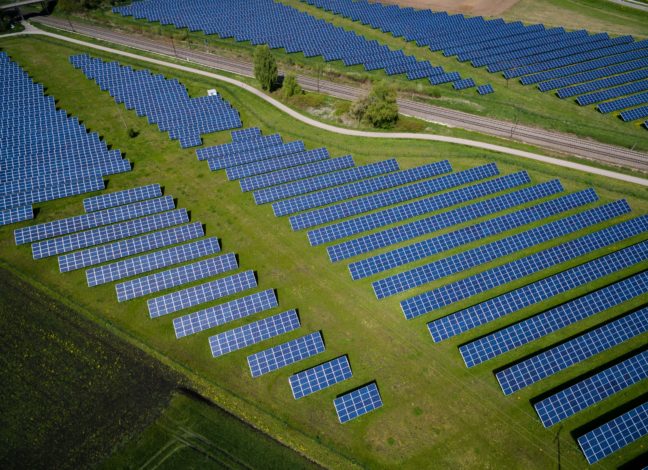 In this short article, Mark Stimpfig, co-founder of GTM Global, explores Southeast Asia's fast growing green market and the opportunities it offers UK green technology companies.
Southeast Asia is characterised by a growing population, rising incomes and urbanisation that increase its consumption of energy as well as other resources. As a result air pollution, scarcity of clean water and contaminated land have become major concerns across the region. And climate change has been aggravating these issues with natural disasters growing in frequency, and severity.
According to the Green Finance Opportunities in ASEAN Report by DBS and the UN Environment Inquiry, the Association of Southeast Asian Nations (ASEAN) needs to increase its green investments by 400% a year between 2016 and 2030 (valued at USD 3 trillion) to protect its people and economies from climate change and other environmental hazards.
These investments have the potential to create opportunities for green technologies that can be applied in various areas including infrastructure, renewable energy, energy efficiency, water supply and land use.
The Association of Southeast Asian Nations (ASEAN) is a regional grouping that promotes economic, political, and security cooperation among its 10 members: Brunei, Cambodia, Indonesia, Laos, Malaysia, Myanmar, the Philippines, Singapore, Thailand, and Vietnam. 
Smart and Renewable Energy Management
ASEAN member states set a target of 23% renewables in the region's energy mix by 2025. A 250% increase from 2014. With strong economic growth exceeding 4% annually, the region's energy consumption has doubled since 1995 – with demand expected to grow at 4.7% per year through 2034.
Meanwhile, approximately 65 million people in the region lack adequate or reliable access to electricity; and relies heavily on fossil fuels, both for power generation and transportation. The region's renewable energy potential remains largely untapped. However, the growing focus on renewable sources is generating new opportunities.
Smart and Clean Water Management
Most of the region suffers from a scarcity of clean water. An estimated 90% of all wastewater is discharged untreated directly into rivers, lakes and oceans. To address this issue, countries such as Vietnam, Indonesia and the Philippines are making big investments for improving water resources and developing sewage treatment projects.
Recycling and Waste Management
The region is also struggling to cope with rising volumes of domestic waste, as well as imported waste from developed economies in the west. Imported waste has become a serious crisis after China banned the import of plastic waste in January 2018. And open dumping and open burning of waste are prevalent. here are few structured waste management and recycling systems.
Find Out More
To find out how to launch and grow your business internationally book your FREE place at one of our upcoming GTM Global workshops listed below. Please note, if there are no upcoming events, you can contact us here or visit our events page here to view the latest schedule.