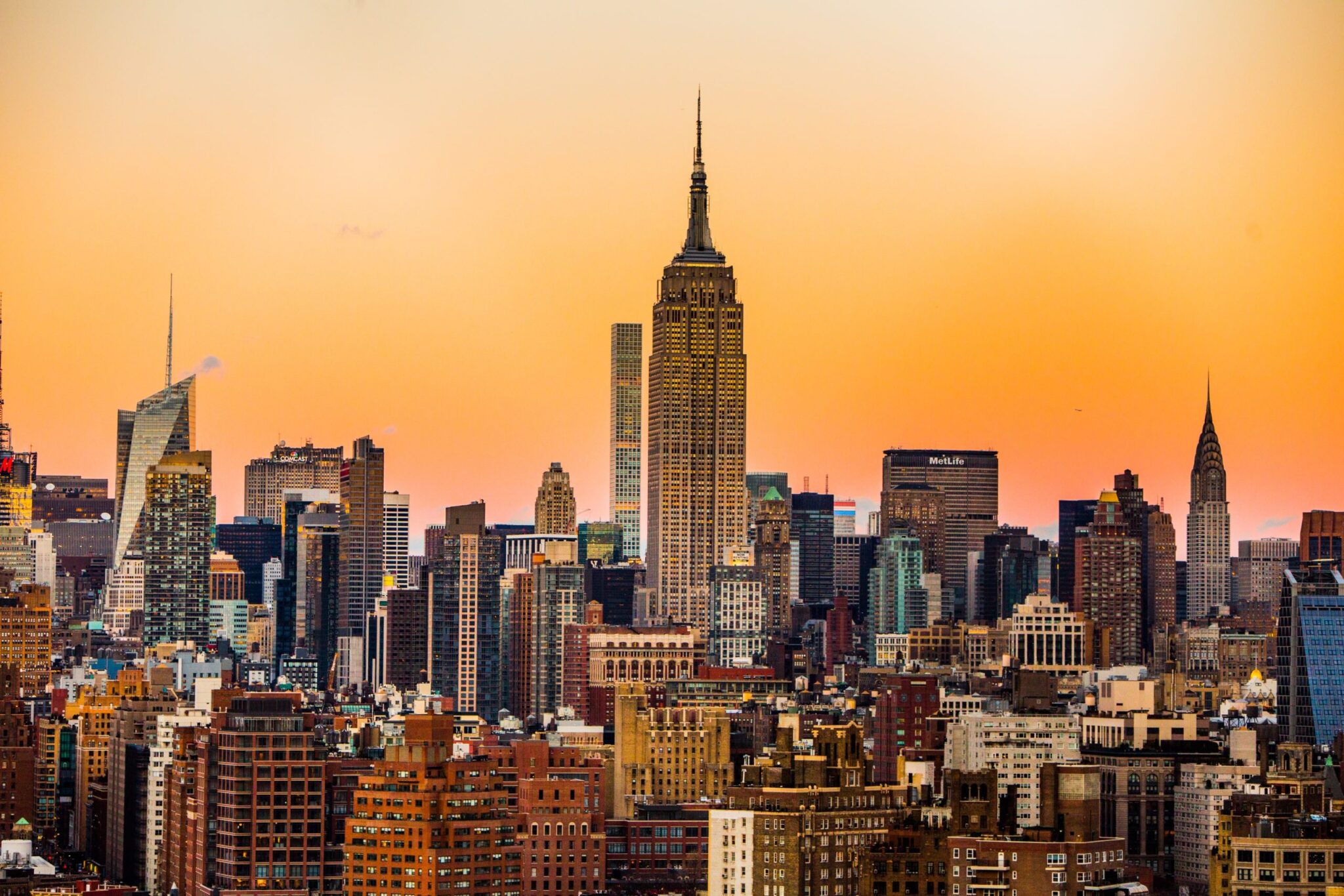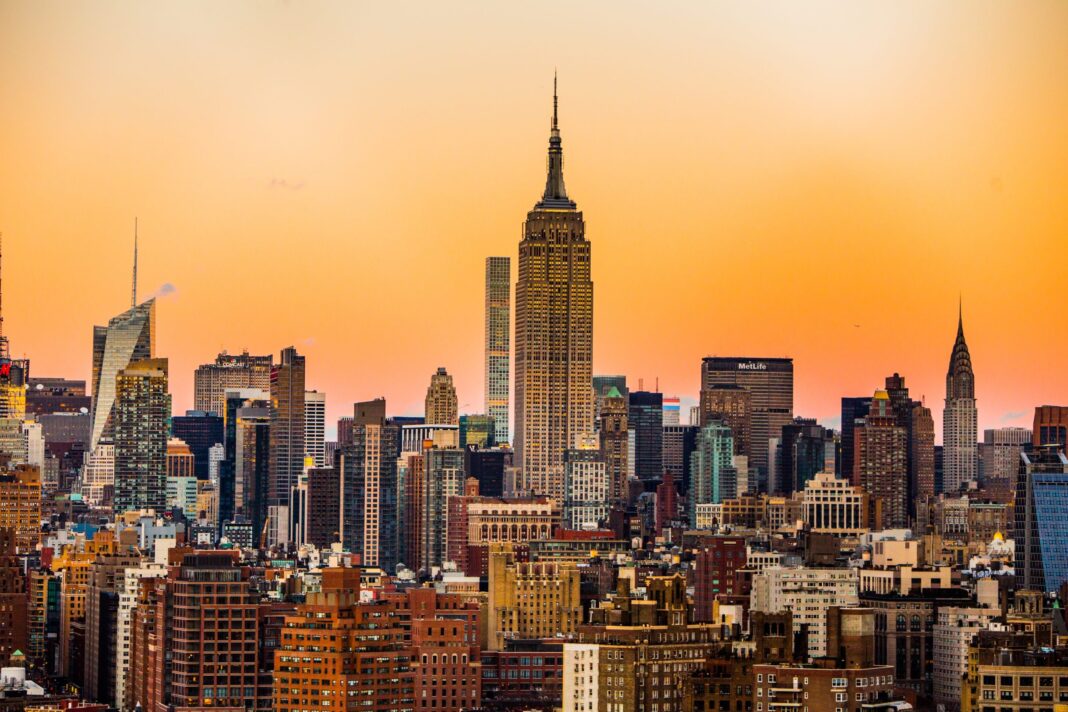 In this article, Mark Stimfig, co-founder of GTM Global, draws on his experience of running GTM's International Expansion programme, and gives expert insight as to why New York is the ideal city to grow your business.
Growth. Innovation. Diversity. It doesn't matter where you come from, if your business is just starting out, or if it's already successful. New York is the place where it can grow stronger. Because New York means business. With creative business incentives, the best and brightest talent, innovative tools, and university partnerships, New York State is an excellent place to expand to when looking at the US.
Financial Services and More!
New York State comprises 10 different regions and boasts a very diverse economy with many different industry clusters, such as biotech and life sciences, tech and electronics, optics and imagining, agribusiness, or craft beverages, to name just a few. It is a known fact that New York City is an incredibly strong player in the Financial Services and Insurance Industry, continuing to be the leading location in this sector.
Upstate Connections to Manhattan and Canada
However, when costs are a big issue, especially for SMEs that are in their scale-up phase, other regions in New York State can be enormously attractive due to lower costs but still great accessibility – such as the State Capital Albany, a tech cluster that is only 150 miles from New York City, or Buffalo, a manufacturing cluster that is just a stone throw away from the Canadian border and just barely over 100 miles from Toronto (Buffalo has a very interesting startup competition called 43North). New York State has several top-tier universities and colleges (Universities of Columbia, Cornell, New York, Rochester, to name just a few), an extremely talented workforce, thriving communities with a high quality of life, as well as competitive incentives.
New York State Incentives
There are many incentives on tax, incubation and job creation that New York offers to help establish and grow business across the state. These include NYS tax incentives programs, innovation development support, financial support, and operational support.
Find Out More
To have an in-depth conversation about how your technology business can expand into the US market, and meet in-country market entry and business development specialists head over to the GTM Global events page for our next US Expansion Workshop here.