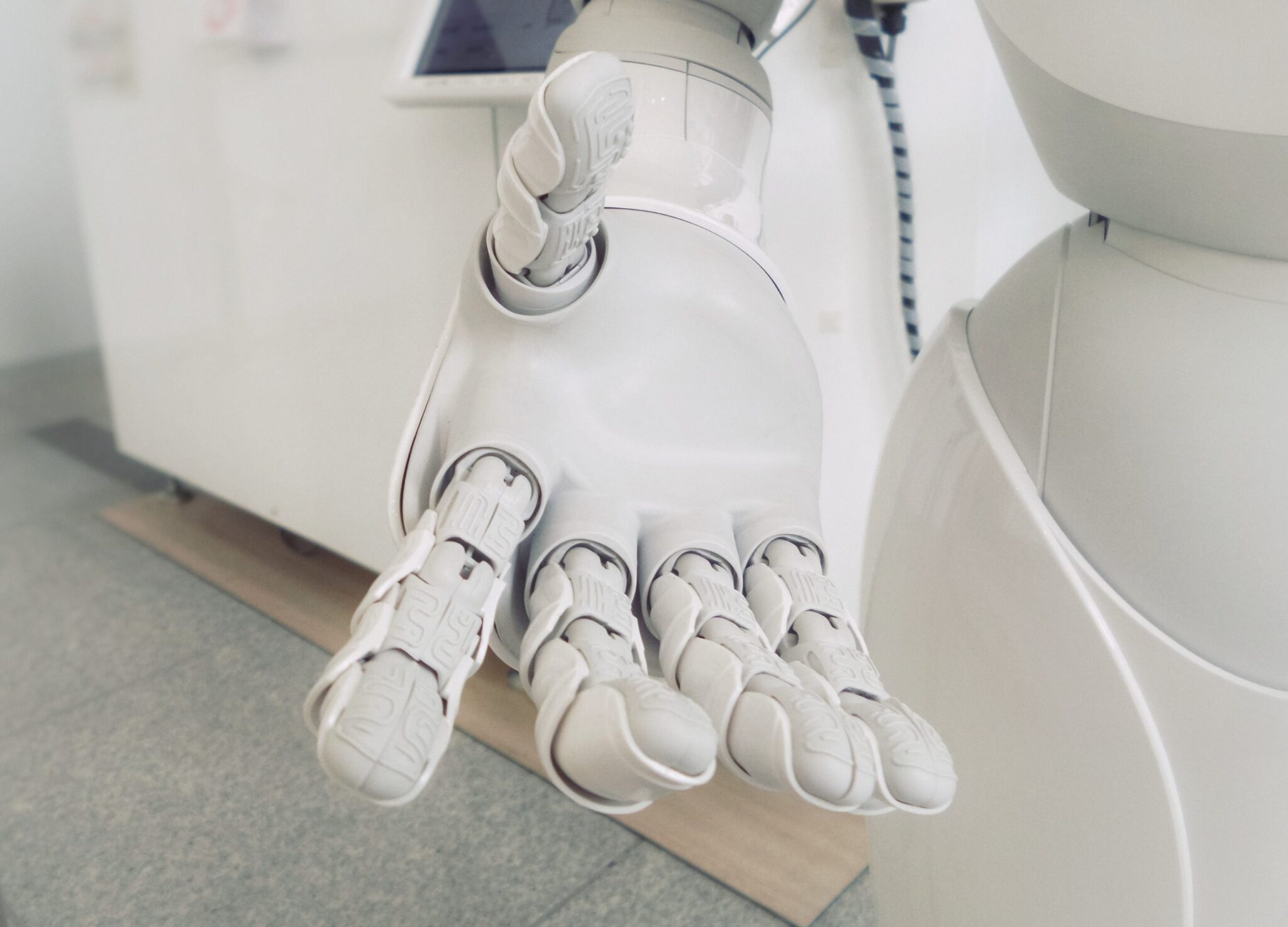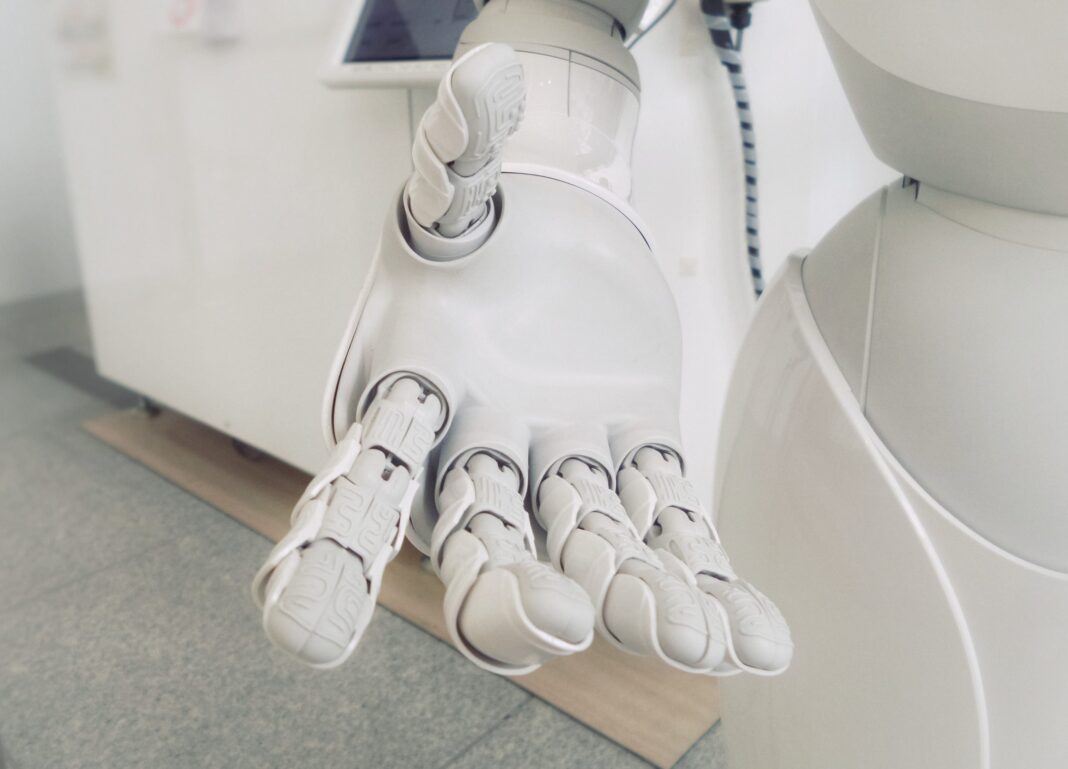 Smart Cities are a strategic component of the Korean government's national economic policy. In 2019, President Moon Jae-in's government announced two smart city pilot projects in Busan and Sejong City.
Both pilot projects are worth a combined £3 billion, of which £1.8 billion is to be provided as national government funding.
Korean Government Spend of £433 billion by 2030
The Korean government forecasts a total of £433 billion from smart city projects by 2030. This presents huge opportunities for UK companies in the following areas: mobility, energy, education, healthcare and infrastructure. And in addition, an opportunity for UK companies in core smart cities technologies. These technologies include autonomous vehicles, smart grids, renewable energy, drones and robotics. As well as the technologies enabling these services such as data analytics, AI, blockchain and IoT.
"In the smart city, we want to push for a human-oriented and multi-mobility-centred city that uses twenty-first-century technology to increase the sustainability of the city and the happiness of its citizens."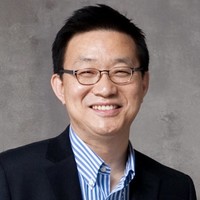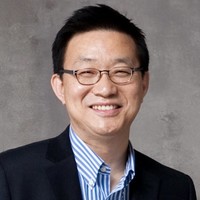 Dr. Jaeseung Jeong
Master Planner, Sejong 5-1 Smart City
Opportunities now for UK Smart City Companies
The timeline for the completion of the flagship smart city projects is short. In this case, a maximum of two years has been allocated for construction. As a result, UK companies seeking to participate in Korean smart city projects should plan to develop the market as early as possible, to ensure they are able to capitalise on these opportunities
Find Out More
To find out how your Smart City technology can take full advantage of these opportunities in Korea in 2020 and 2021 read the Korea Smart Cities Full Report by the Department for International Trade and Intralink. You can also book a FREE place at one of our upcoming GTM Global workshops listed below. Please note, if there are no upcoming events, you can contact us here or visit our events page here to view the latest schedule.