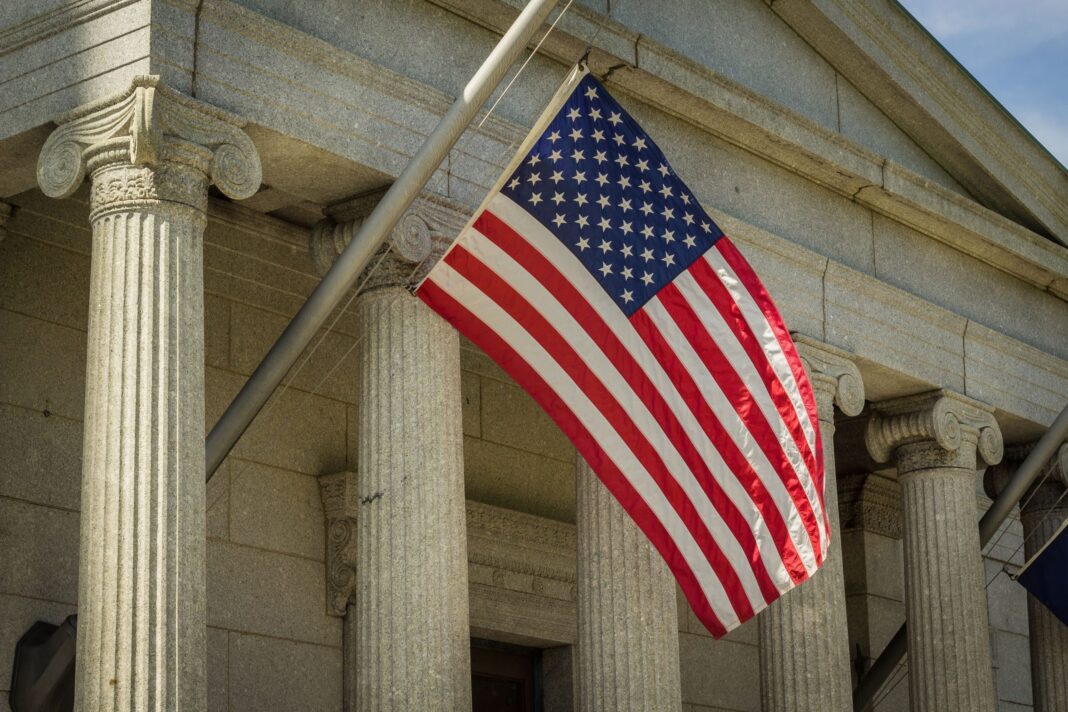 In this four-part series, Antoine Guillaud, President of International Management Solutions (IMS) and Advisor to the French Ministry of Foreign Commerce, shares key tax and HR issues related to expansion into the United States.
State vs. Federal Taxation
State vs Federal Taxation
Firstly, businesses operating in the US are subject to two levels of taxation: federal and state. The existing double taxation treaty between the US and the UK does not apply to the states. Therefore, although you may have no taxable presence due to treaty protection at a federal level you may have exposure to taxation at the state level. Consequently, this is a source of confusion for many UK companies who are expanding their business into the US market and getting ready to put their boots on the ground.
Taxable Presence
Due to a landmark US Supreme Court case in June 2018, a taxable presence (a "nexus" in tax speak) in one of the 50 states can be created not only by a physical presence but by a mere economic presence. Hence you could be exposed to state taxation in most of the 50 states without having a single office or full-time employee anywhere in the US. But while each state has enacted its own tax laws, there are however some common tripwires that we outline below:
What To Watch Out For
Economic Presence
Do you have more than $100,000 annual sales in a state? Or more than 200 annual transactions? If yes, this small level of activity will certainly create a taxable presence (economic nexus) in most states. And as a result, cause sales tax administration and filing obligations. As well as possible income tax filing.
Physical Presence
Onsite Services: Firstly, do you have employees working temporarily in a state – For example, engaged in the installation, maintenance, training and the like? Because a few days presence may be enough to create state nexus.
Assets: Secondly, do you have inventory, machinery, or other assets (e.g. inventory in consignation, machine rental or operational lease) situated in the US? If so, most states will consider these assets to be indicative of nexus.
Employees: Finally, do you have employees based in a state working from their home offices? In short, payrolled employees is a strong indication of nexus.
The Impacts of Compliance Obligations
Certainly, depending on the state where you have a taxable presence, you will most likely need to:
"Sales tax rates approach 10% in some states, which may have a significant impact on competitive pricing. And other potential tax obligations are critical to assessing your business's potential tax burden as you expand into the US market."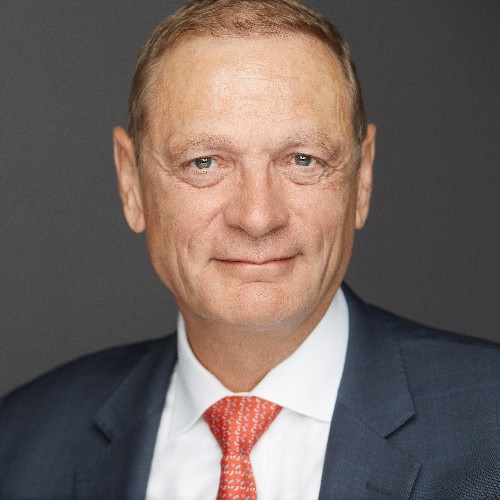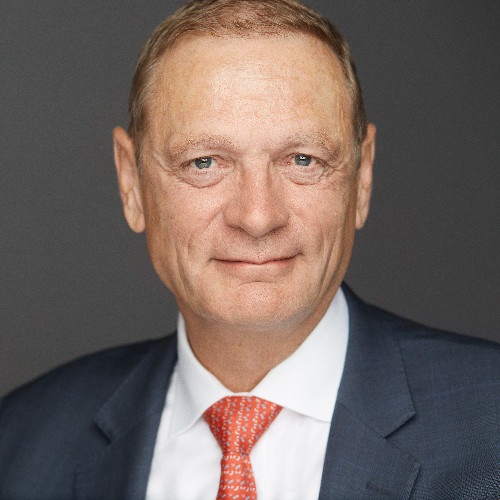 Antoine Guillaud
President, IMS
Caution: Change is Coming
For instance, as of this writing this article, most double taxation treaties, including the US – UK, do not consider the mere presence of inventory for delivery or display purposes a condition that creates a permanent establishment for federal tax purposes. However, count on this matter to be revisited and revised, and soon. Discussions about this issue at OECD level are underway. Furthermore, the impact of the US Supreme Court's ruling allowing states to characterize tax presence based on economic activity has likely been profound. As a result, showing the way for other countries on how to tax eCommerce.
Find out More
To find out more, you can meet Antoine and his team at one of GTM's FREE USA Expansion Workshop. These are held on a regular basis. Forthcoming events are shown below. Please note, if there are no upcoming events, you can contact us here or visit our events page here to view the latest schedule.