Sealing the Deal
Australian Set-Up, Operations & Funding
Panel Event & 1-2-1 Networking Live in London
(Optional join by Zoom)
19th May 2022 14:00 to 18:00 BST
GTM Global in association with DIT, Austrade & Howard Kennedy
19th May 2022 14:00 to 18:00 BST
On Zoom and live at Howard Kennedy Offices, 1 London Bridge, London SE1 9BG. View map.
An interactive panel discussion 1400-1430, followed by one-to-one advisory sessions either live or virtually from 1500-1800.
Are you planning to seal some deals in Australia this quarter? If so - don't think about leaving home without a Aus lawyer/ accountant by your side!

Join us for a one-to-one networking and panel event that will highlight key considerations for expanding your set-up, operations and funding into Aus and common pitfalls to avoid.

Our panel will include leading Aus attorney Julian Gyngell, Aus corporate services consultant Nikki Foster Le-Grys, and Howard Kennedy's UK compliance, funding & international expansion ambassador Howard Goulden.

Designed for owner-managed Digital and Technology scale-up businesses, this event will give you bespoke advice on how to successfully set up and fund your Aus operations - maximising opportunities and mitigating risk.
Australian Operational, Compliance & Funding Advice
Connect with key in-country experts covering:-
Panellists & Event Advisers
Additional 1-2-1 advisers for the break-out sessions - foreign exchange & hedging solutions specialist Global Reach
Mark Stimpfig
Co-founder GTM Global, Development Director London for GPEC
Providing advice & guidance for tech and digital scale up brands to expand internationally & support companies looking to land & expand into the Greater Phoenix region USA
Howard Goulden
International Expansion Ambassador, Howard Kenedy
Howard Goulden supports the coordination of the firm's internationally focused activity and future strategy.
Julian Gyngell
Principal, Kepdowrie Chambers
Julian is a corporate lawyer who specialises in working with clients in the complementary (and converging) IP-rich, creative industry and technology-based sectors.
Nikki Foster Le-Grys
Regional Director UK & Europe, Acclime
Experienced business development, bid management, marketing and customer care professional working across the private, not-for-profit and charity sectors, including start-up expertise
Julianne Davis
Investment Director, UK & Ireland, Austrade
Julianne leads the UK investment team promoting foreign direct investment into Australia. Her own portfolio currently includes ICT/digital technologies including agritech and digital health. She has previous investment experience in tourism and leisure infrastructure, cleantech, and professional and financial services industries.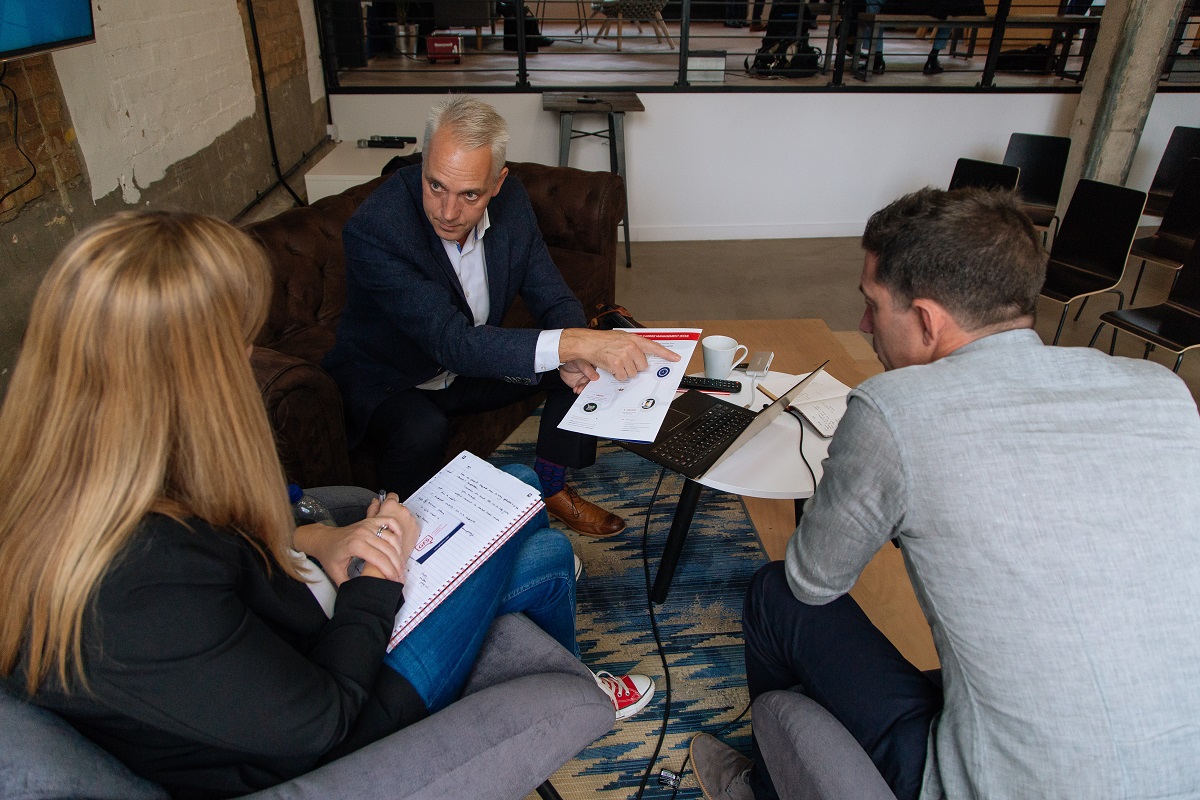 GTM Global connects UK scale-up brands in digital and tech to a designated panel of experts from government, trade bodies and commercial partners to provide on-going advice and guidance on go-to-market strategy and international expansion planning.