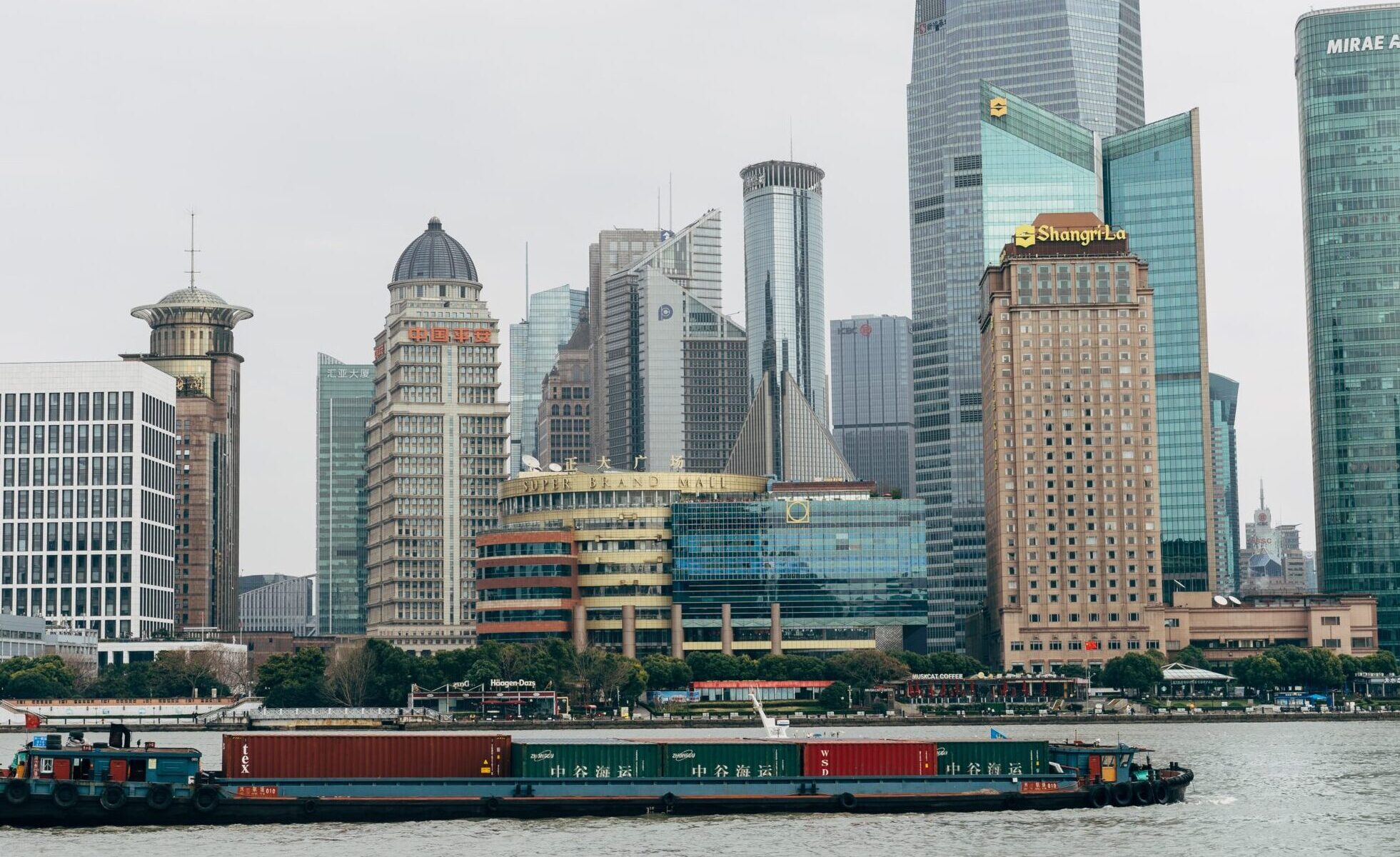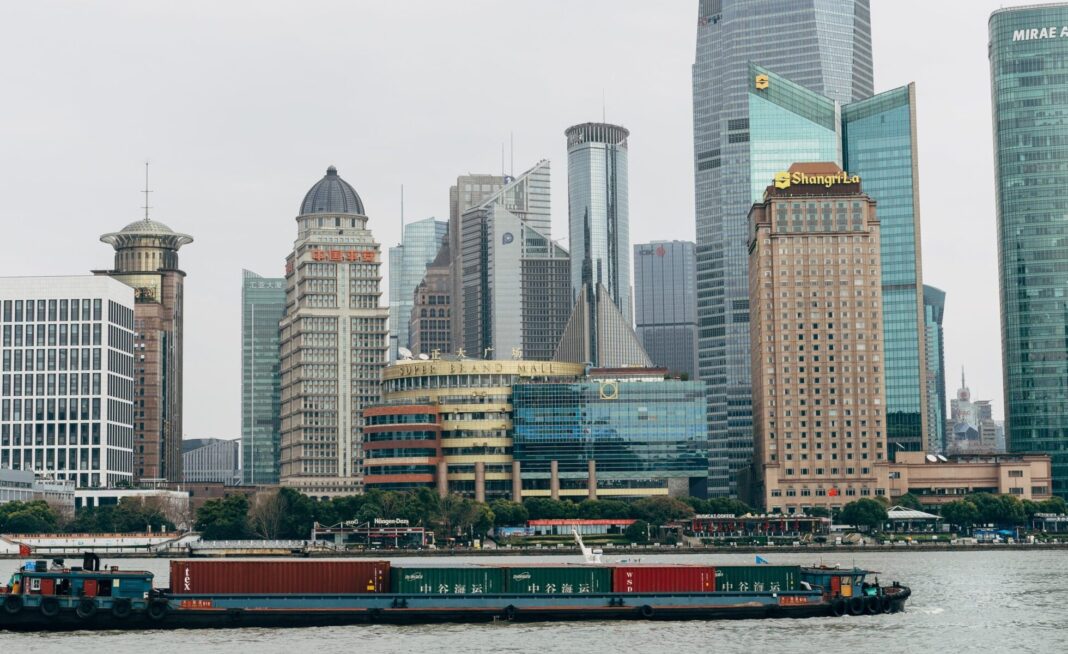 If you are looking to expand in East Asia reading this article is a must! After supporting 150+ scale ups to expand internationally, Mark Stimpfig, co-founder of GTM Global, outlines key priorities when expanding and setting up business in Asia.
Technology has certainly made global trade easier. Shipping freight overseas nowadays is relatively cheap and international software distribution is basically free. But distance still matters when it comes to relationships and networks. Despite the prevalence of Google Hangouts, conference calls and Skype, doing business in Asia still pivots on being there.
Asian etiquette
Cultural guides about Asia talk endlessly about how to handle business cards, where to sit in a room, how to use honorific titles like 'san' in Japan and 'nim' in Korea, and even how to use chopsticks and pour drinks in China. But these are distractions rather than serious concerns. Cultural differences are expected; the key is to behave professionally, while bigger hurdles lie in matters of business practice.
Language barriers
If you can't speak the local language, most Asian companies will field the person who speaks the best English, rather than the best person to negotiate a deal. On top of this, the consensus culture of Japan and Korea can be frustrating as it can take a long time to get a decision. The Chinese are less consensual, which makes the importance of connecting to the right decision-makers even more important. All this, combined with the continual need to build relationships over meals and drinks, is exhausting and expensive.
People on the ground
The best solution is to invest in trusted people on the ground who understand the local culture, speak the language and have the right contacts and experience in doing business locally.
Intralink is an international business development consultancy which enables Western companies to expand in East Asia. With 80 full-time employees, a 30-year track record and offices in China, Japan, South Korea, Taiwan, America and the UK, Intralink makes it faster, easier and more cost-effective to do better business there!
Find Out More
For an in-depth conversation about how to expand your business into Asia, and meet with in-country market entry and business development specialists head over to the GTM Global events page for our next Pan Asia Expansion Workshop here.