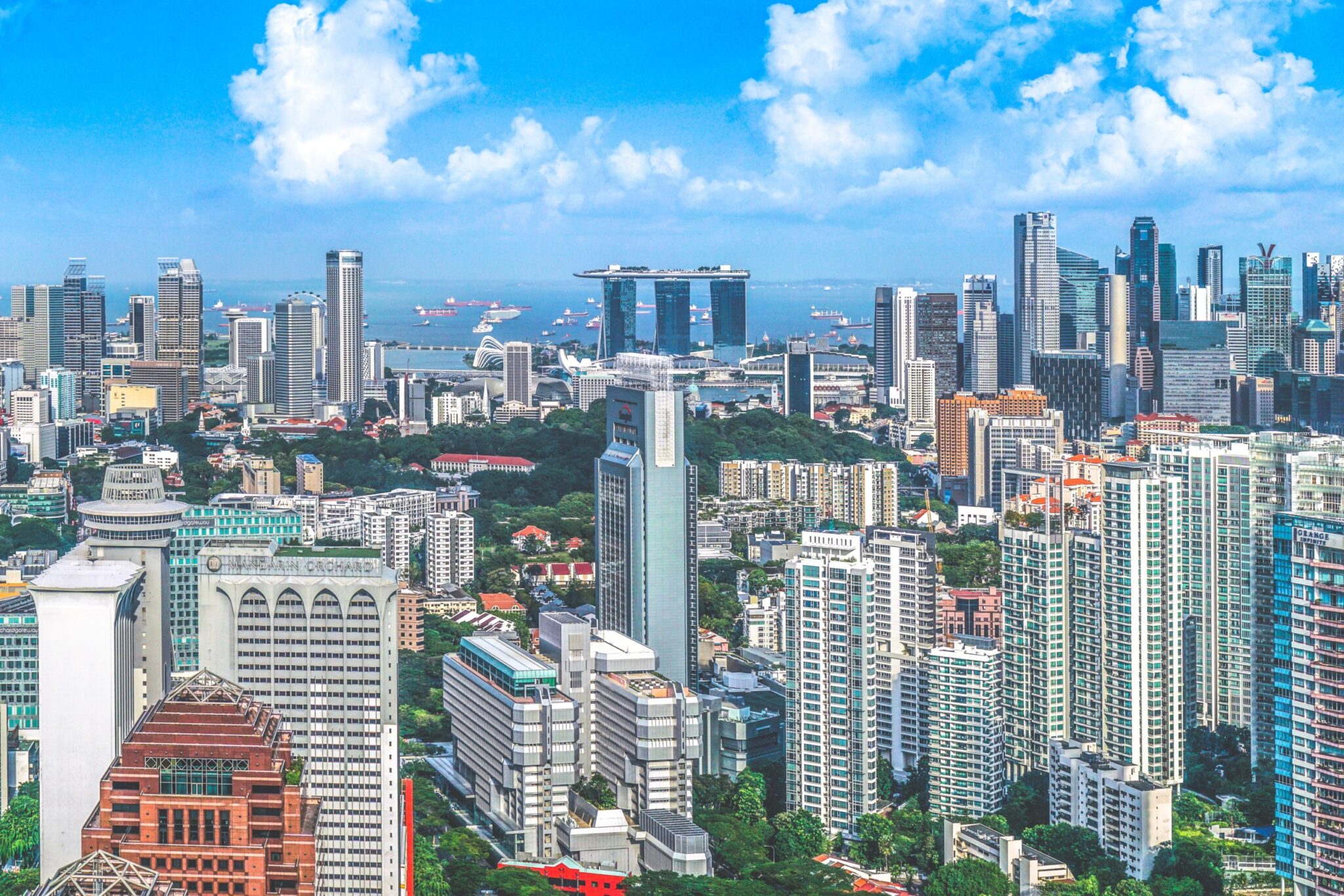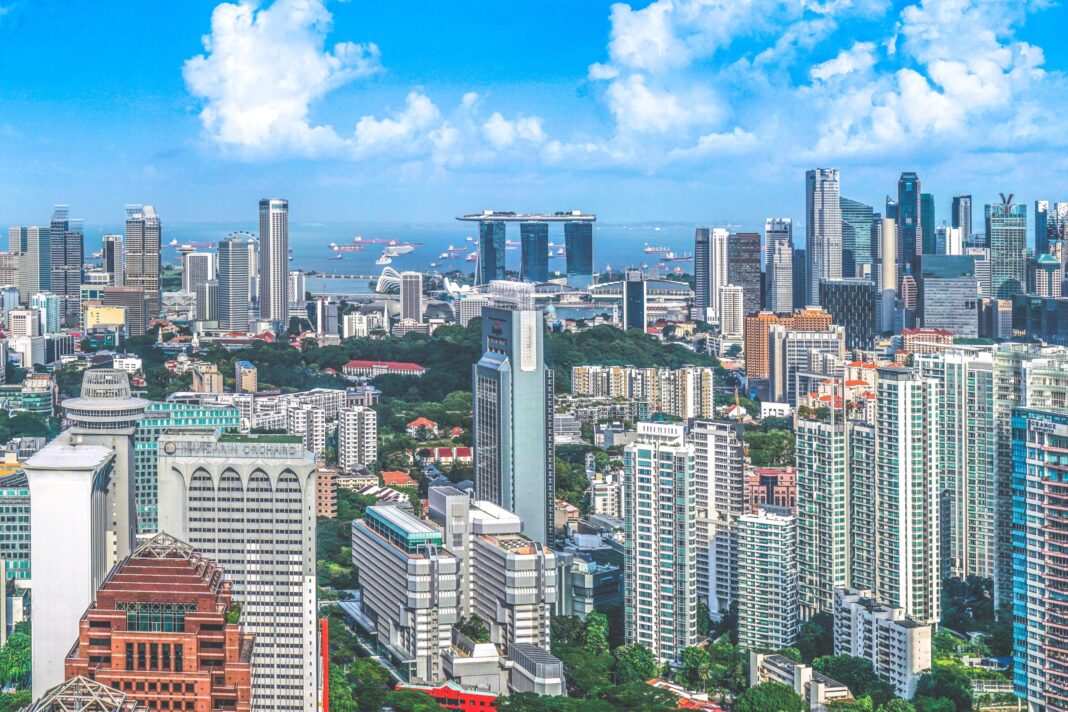 Mark Stimpfig, Co-founder of GTM Global, draws on his experience of running the GTM expansion programme to spot huge opportunity for fintech salutations looking to expand in Asia.
Fintech investments Singapore in the first half of 2019 reached USD 453 million, nearly four times the USD 118 million during the same period in the previous year.
The opportunities for UK fintech solution providers to expand and grow in Singapore are very significant.
Fintech sandbox
In 2016, the Monetary Authority of Singapore (MAS) launched a Regulatory Sandbox that enables financial institutions and fintech players to experiment with innovative financial products or services in a live environment but within a well-defined space and duration. Sandbox Express was launched in August 2019 to provide faster approval within 21 days for market testing of low-risk products.
Innovation and growth
Other programmes include a proof-of-concept hybrid business data and digital solutions hub, and an API Exchange, designed as a global, open-architecture platform that supports financial innovation and inclusion in ASEAN and around the world. There is an e-payment system that enables users to transfer funds using the mobile phone number or national ID of the recipient and a Distributed Ledger Technology project (DLT) for the clearance and settlement of payments and securities.
New global banking partnerships
In August 2019, MAS announced that it will issue up to five new digital bank licences. These virtual banking licences are expected to help create more opportunities for partnership between fintech start-ups and traditional banks and help attract the next wave of investments.
Find Out More
To have an in-depth conversation about how your technology business can expand into the fintech market in Singapore, and meet with in-country market entry and business development specialists head over to the GTM Global events page for our next Pan Asia Workshop here.