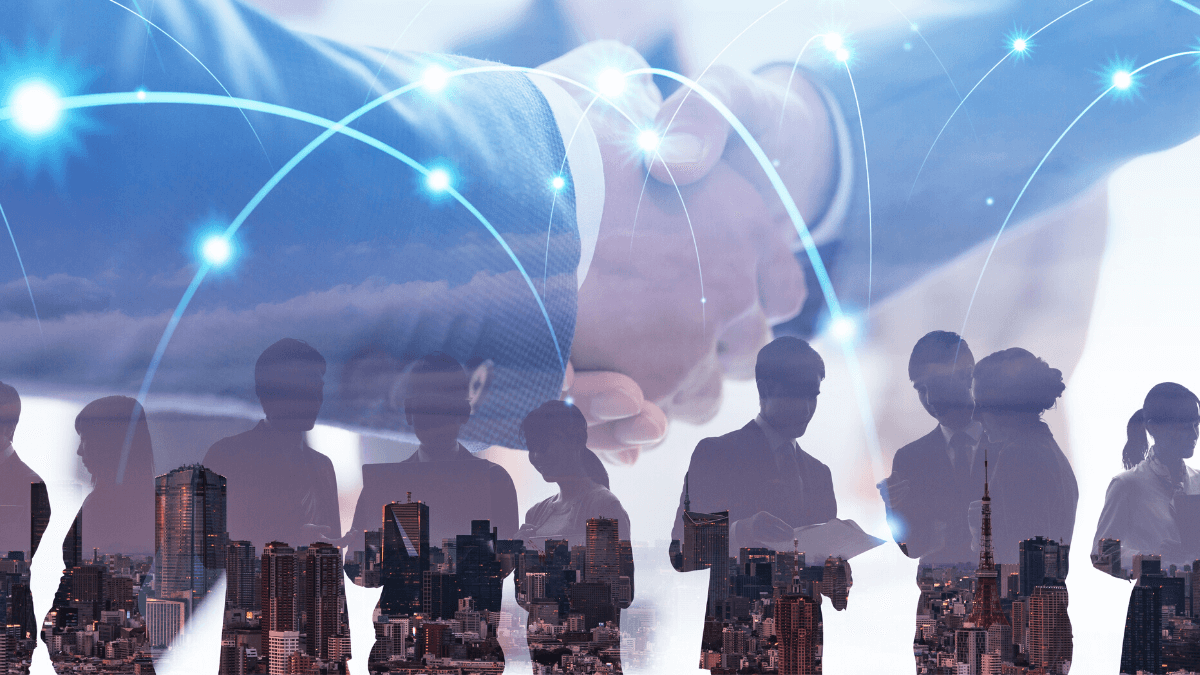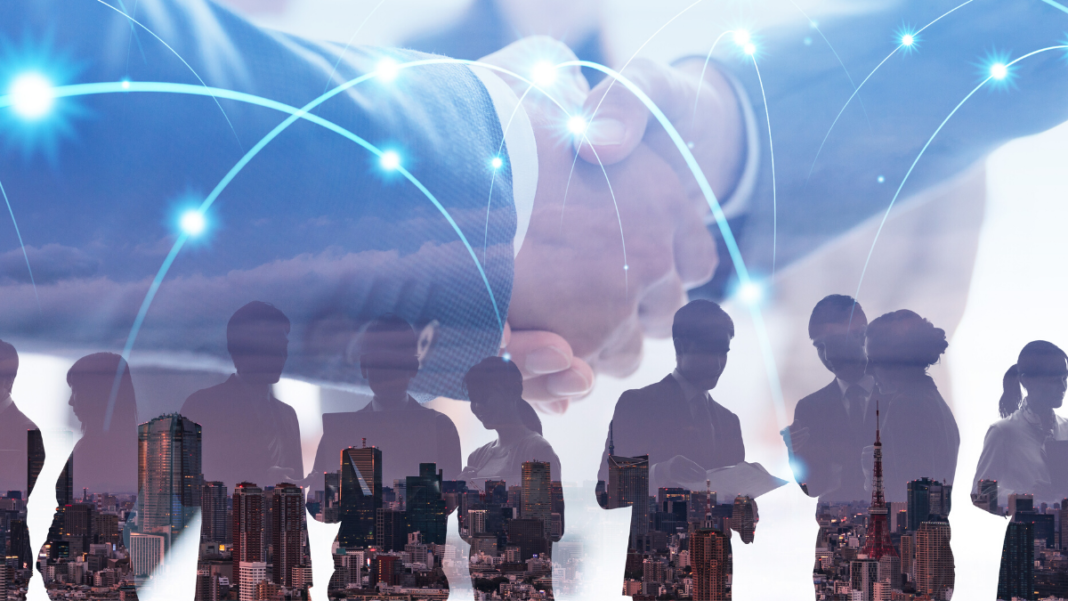 If you're scaling-up, your budget won't stretch to hire a top-quality executive director to help you accelerate your international growth. Or might it?
We've collaborated with Boardroom Advisors to offer a pool of highly experienced Strategy/ Growth/ Product/ International Development Executives on a fractional basis.
Boardroom Advisors have built a national pool of the most experienced Advisors in the UK – they'll find the right match for your needs, available on your terms.
Sample of skills available
Boardroom Advisors has executives with experience of US, European and Asian market entry; fundraising; talent management, product design and innovation, customer journeys, sales, franchising and more across multiple sectors, from retail to finance.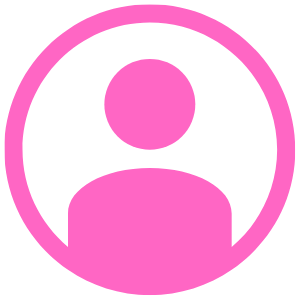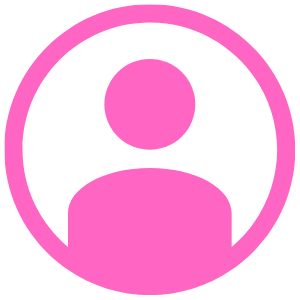 ADVISOR A: OPERATIONS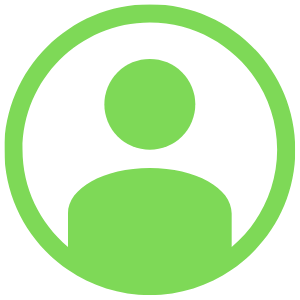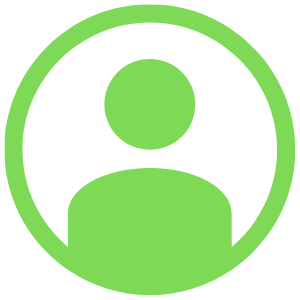 ADVISOR B: FINANCE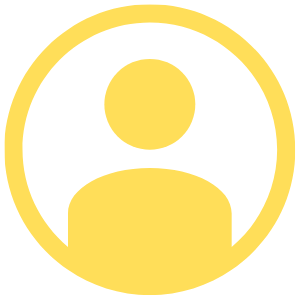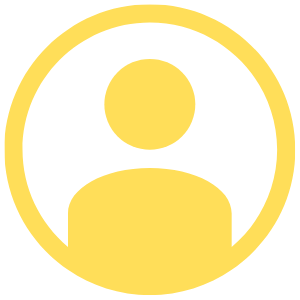 ADVISOR C: Sales
Book a Call to Scope Your Needs
Please contact GTM Global's Roderick Cameron, London Regional Director, Boardroom Advisors by completing the form on our contact page.