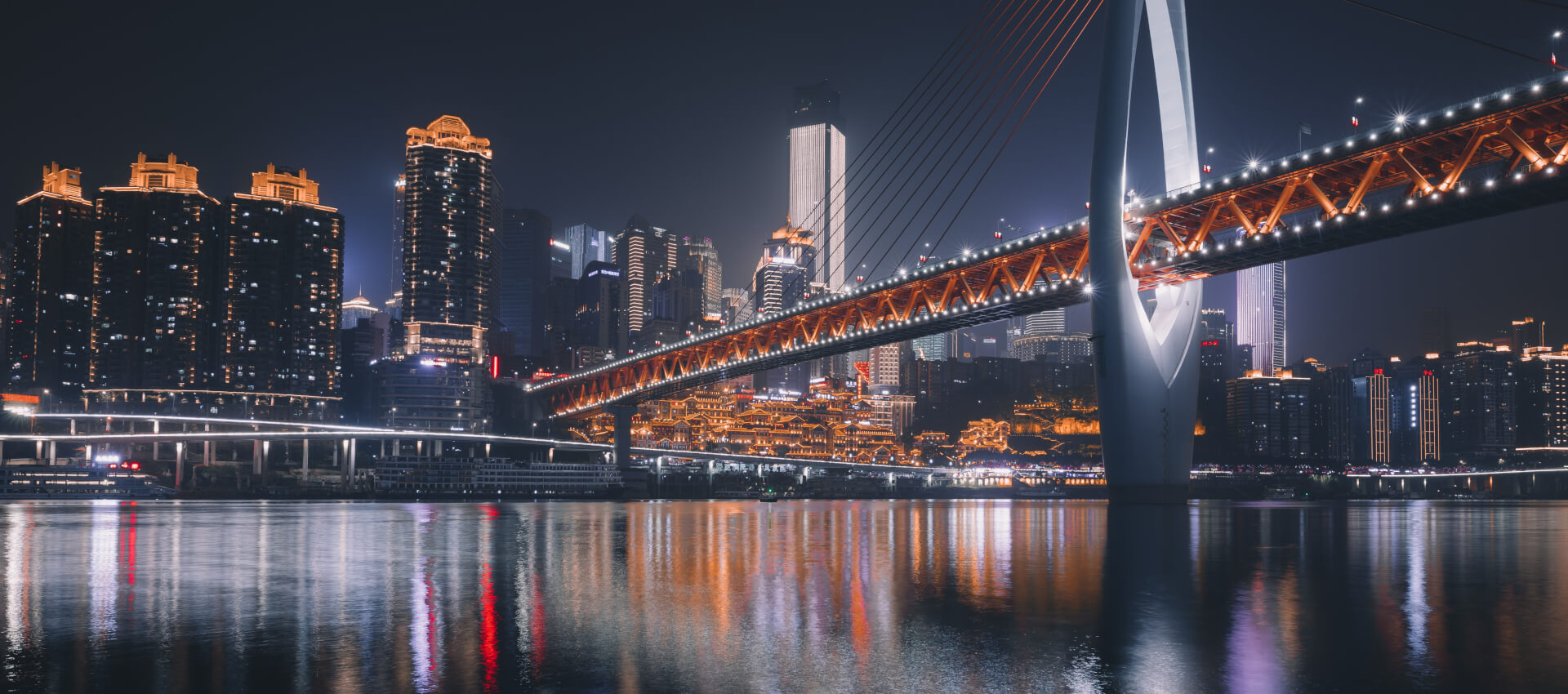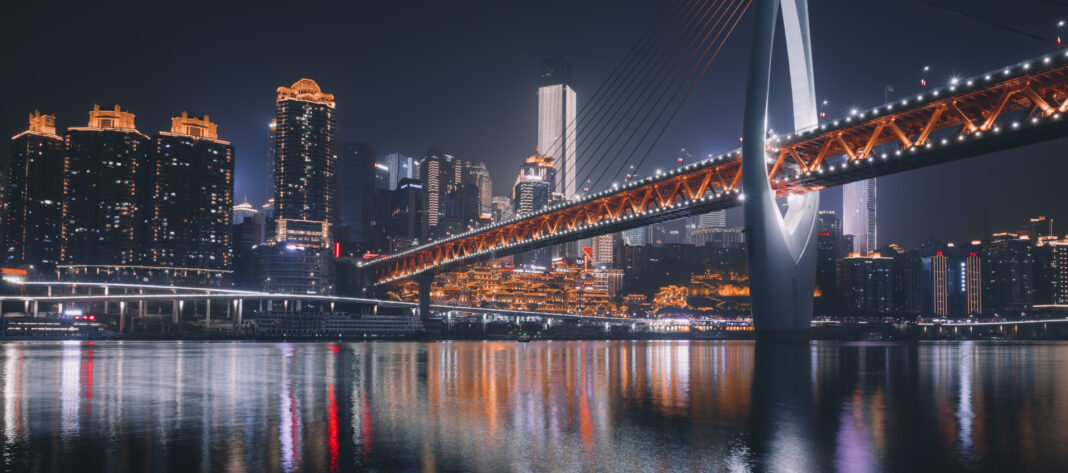 China is the world's largest eCommerce market (accounting for over 50% of transactions globally) and this year it's set to overtake the US as the world's largest retail market with $5.07 trillion in projected retail sales (eMarketer, May 2020).
Here are 5 areas to focus your eCommerce brand on there;
1. Cross-Border E Commerce
This booming sector will reach a volume of 164 billion USD in 2020, almost double compared to the previous year.
2. Omnichannel Retail
China is leading omnichannel retailing in high customer expectations, smart sales assistants, mobile-first, self-service kiosks, and virtual reality / augmented reality. In addition, close integration of consumer payments is creating a best practice example for the whole world.
3. From KOL to KOC marketing
Key opinion consumers (KOCs) are "normal" buyers who create videos and posts about their own product reviews and recommendations. End consumers are hungry for advice and recommendations from real consumers they trust. KOCs also act as influencers but are more authentic. Relationship-based marketing is on the rise!
4. Short Videos
Together with live-streaming, short videos and short video apps are conquering the Chinese market. Thus, the line between business and socializing continues to blur. More than 300 million Chinese are using short video apps.
5. Cruelty-Free Products
Up until now, cosmetics sold in China must be tested on animals by law – it is the only country with such a regulation. Times and opportunities are changing. This also opens the market to vegan, cruelty-free and sustainable cosmetics and beauty brands.
With China's growing middle class of more than 400 million people and digitalisation making it easier to export to China, now is the perfect time to build your understanding of this fast-moving consumer market.
Join WorldFirst and specialist Partner, Zarina Kanji from Tmall Global, Alibaba Group UK & Nordics, for a free, live webinar on Wednesday 9th December 1100-1400 GMT and learn more about the opportunities and things to consider when selling directly to consumers in China.