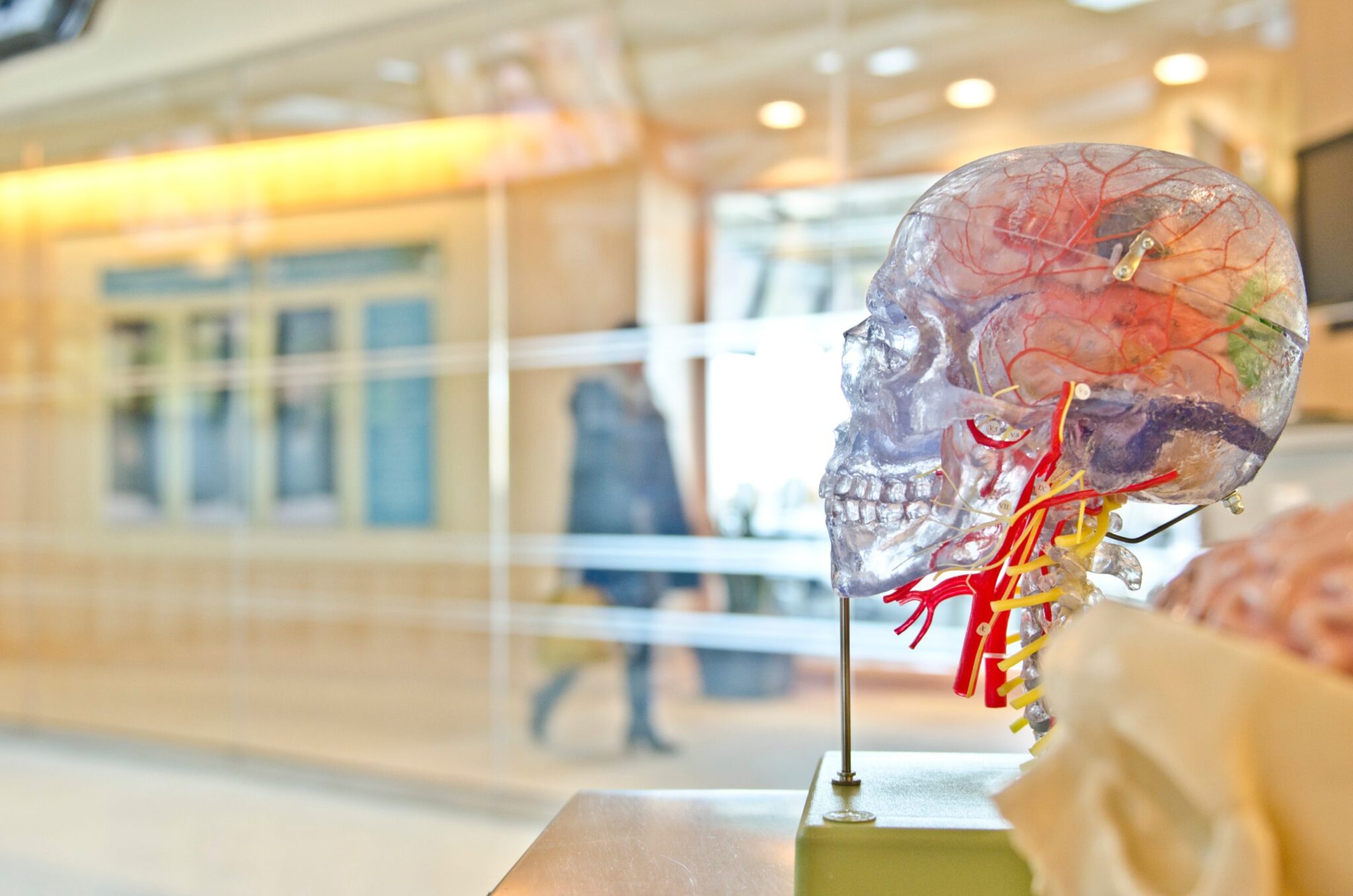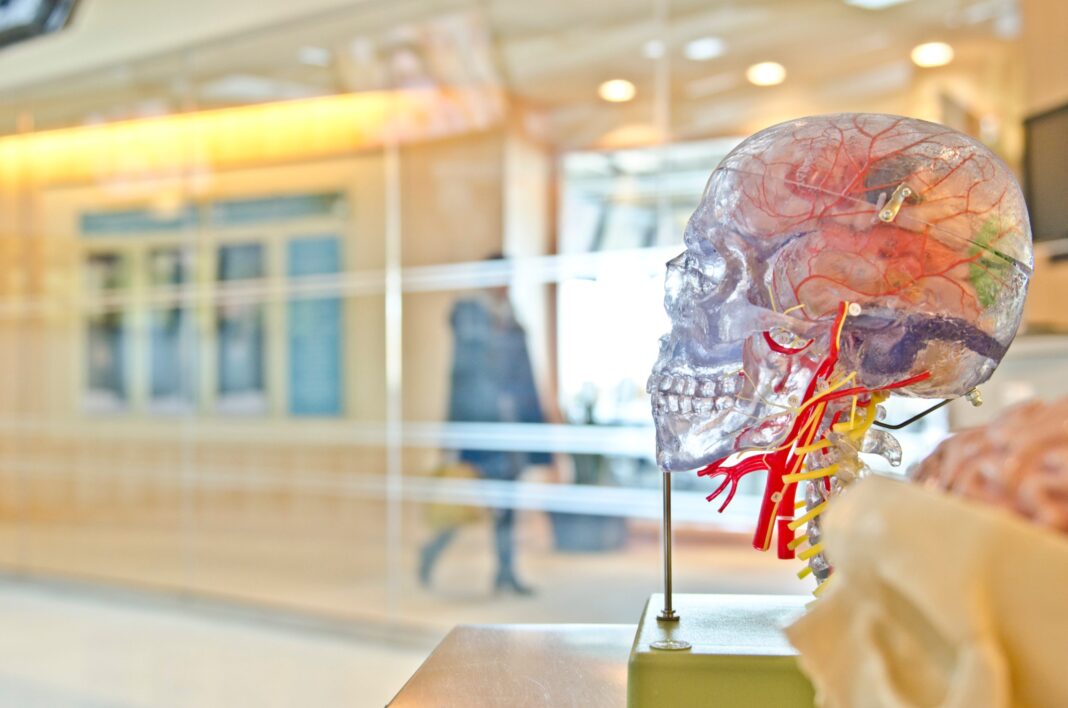 Korea is grappling with increasing medical costs as a result of a rapidly ageing population and a rise in the rate of chronic disease. This, coupled with Korea's highly developed ICT infrastructure and a willingness to embrace new technologies, makes Korea an attractive market for UK med-tech and digital healthcare providers.
A £4.4 billion Med-Tech and Digital Healthcare Marketplace
This year Korea's Med-Tech and Digital Healthcare market is expected to reach £4.4 billion. Almost double its value since 2015. Korea will also see an increase in commercialisation of smart healthcare products. As well as services in both the domestic marketplace and in consumer goods developed for international markets.
Opportunities in Data, AI and Wearables
Despite this growth, the Korean Med-Tech and Digital Health market lag behind the world's leading nations. As a result of regulatory barriers around data sharing and telemedicine; which in turn have caused a lack of investment in the development and application of new technologies.
In May 2017, Korea's President Moon Jae-in came to power and has since prioritised Med-Tech and Digital Healthcare as a key growth sector. This includes placing Digital Healthcare as one of the four pillars of his plan for a fourth industrial revolution. Moon's government also pledged to increase investment and drive deregulation to spur innovation; with an emphasis on areas including Health-Care Big Data, Health IT (HIT) and Artificial Intelligence (AI). As well as a focus on applications such as preventable medicine, health functionality wearables, genome analysis to help cancer patients, telemedicine and AI-based medical equipment.
Find Out More
To find out how your Med-Tech and Digital Healthcare technology can take advantage of the opportunities in Korea in 2020 and 2021 read this Digital Health South Korea: Market Intelligence Report by the Department of International Trade. You can also book a FREE place at one of our upcoming GTM Global workshops listed below. Please note, if there are no upcoming events, you can contact us here or visit our events page here to view the latest schedule.