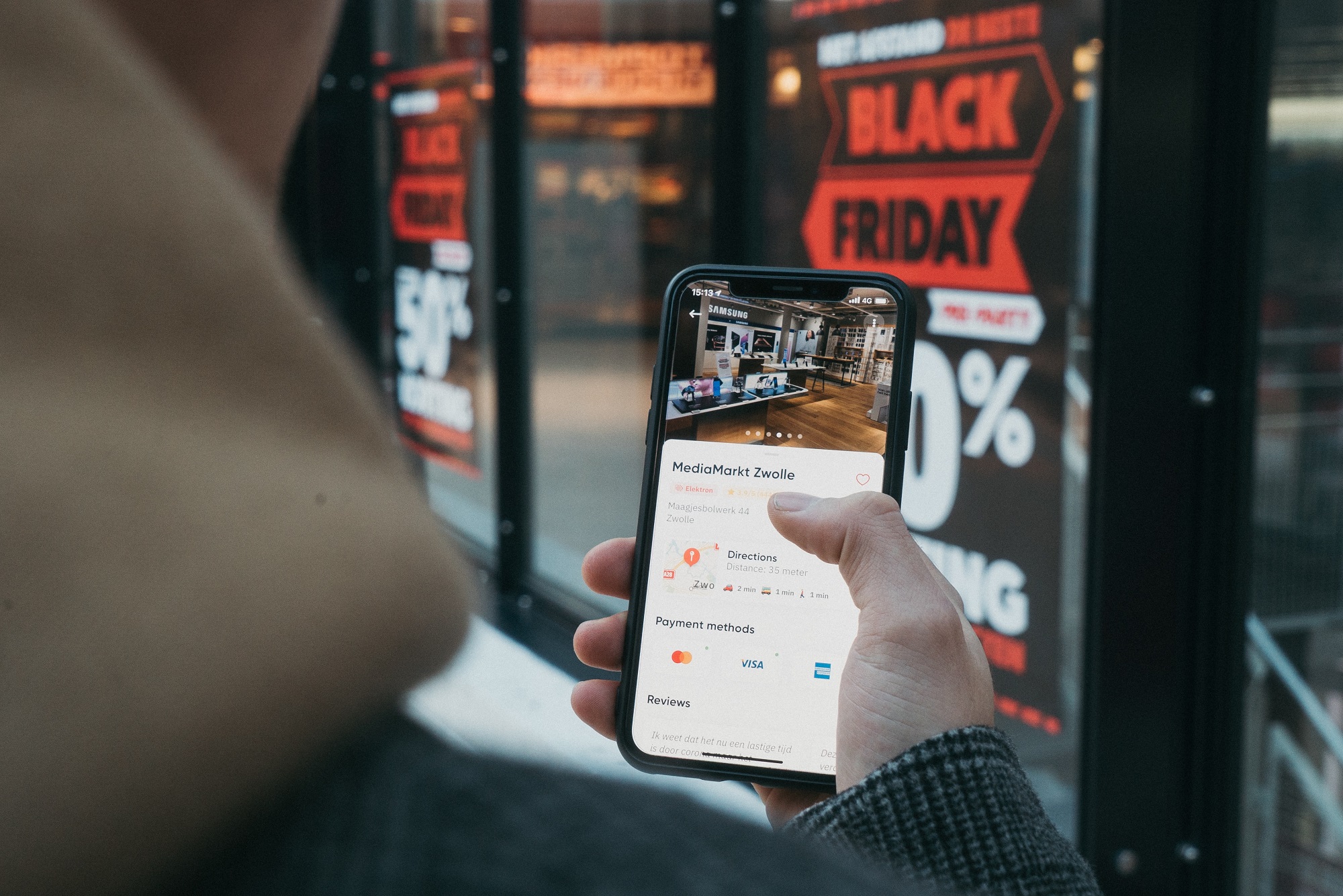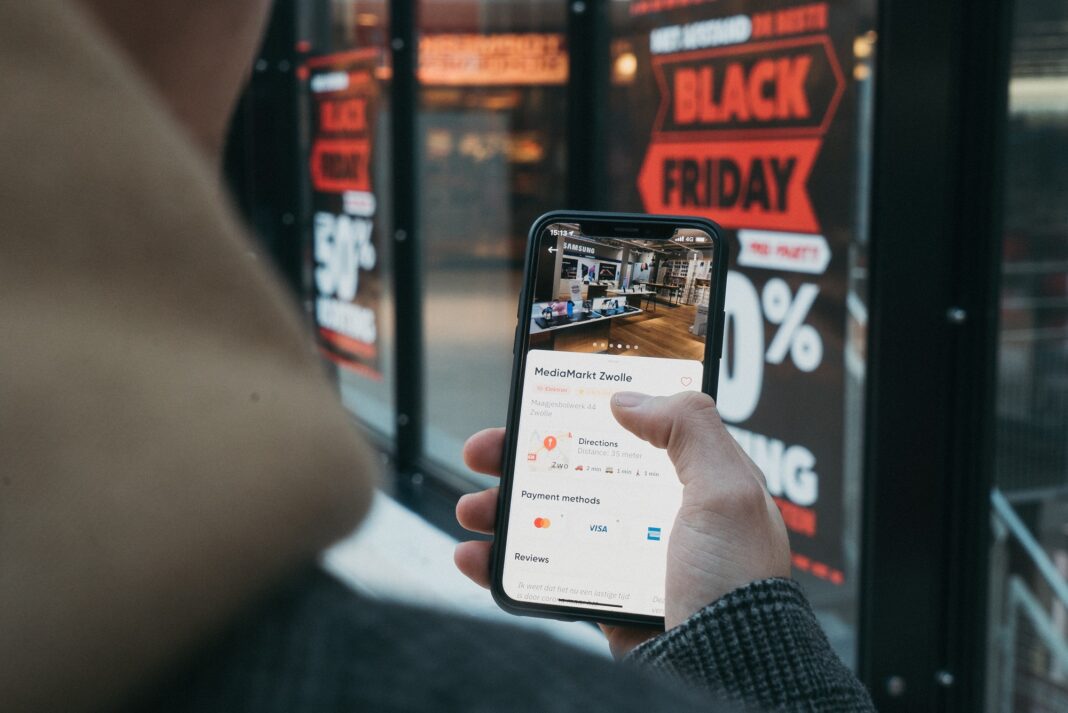 The global standards organisation, GS1 UK, has partnered with GTM Global, to deliver a programme of webinars, workshops and resources, to support GS1 members in their international expansion and growth.
The programme is delivered by a mix of international trade organisations, commercial business partners with expertise in D2C marketing, logistics, compliance, sales taxes, sales channels etc, and local suppliers with specialist services to support UK companies. You can check out our upcoming events here.
On this page, you will find invaluable insights, tips, advice and guidance from seasoned North American executives covering mission-critical aspects of your market entry strategy and expansion.
Meet Gary Vaynerchuck's Right Hand Man
In this short but hugely valuable clip, Zubin Mowlavi, CEO of Gary Vaynerchuck's VaynerCommerce, talks about the challenges of selling direct to consumers in the USA and provides some great tips, advice and insights to help UK brands with their US market entry strategy, planning and growth.
Key learnings include:
N. America Logistics – Facts You Need To Know
Rick Dircks is the founder and Executive VP of Dircks Logistics and works with some of the world's greatest brands and rising stars. In this clip, he shares some stark facts and figures about the state of play of the US logistics sector: Information that every UK exporter needs to know!
Key learnings include:
Take Your North American Sales To The Next Level
Michael O'Hara is an expert in N. American market entry strategy, marketing, sales and business growth. Being US-based, he has extensive local knowledge and experience in both B2B and B2C arenas, including retail, SaaS, Fintech, MedTech, digital services, IoT & Smart City. Importantly, he knows what it takes to compete in the US, having run several highly successful businesses and helped numerous UK companies grow their market share.
Hear from Michael in this short video as he shares his insights, tips and advice:
14,000 Tax Jurisdictions Heading Your Way!
Navigating the complex web of State and inter-State US sales taxes and nexus can be a daunting task. Watch this short video featuring James Bright from a sales tax specialist, Avalara, as he explains how taxes affect UK businesses and the steps you can take to ensure you are compliant.
Key learnings include:
Minimising Risk Doing Business In The USA
The USA is the most litigious society in the world and that's the reason Tom's no1 advice is to act in a preventative capacity when doing business there. And since Tom's firm works exclusively with UK & European companies doing business in the USA, he has the experience and local knowledge to smooth the way for your market entry. Hear from Tom in this short video as he walks you through the critical factors you'll need to be aware of.
Key takeaways include: