In This Video:
If your business is considering market entry or expansion into Singapore and the Southeast Asia region, you'll find the information, advice, tips and guidance in this video to be hugely invaluable and insightful:
*Music in the videos by Bensound.com

GTM Global's international ecosystem comprises over 200 specialists, in-country partners offering advice and guidance to Digital, Tech and Ecommerce scale-ups looking to grow their businesses overseas. This particular webinar was supported by two of GTM's strategic partners for whom we are very grateful for their contributions.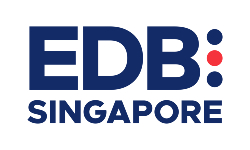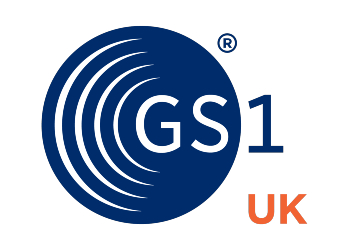 The Singapore Economic Development Board has partnered with GTM Global, to deliver a programme of webinars, workshops and resources, to support UK companies in their international expansion into Singapore and the South East Asia region in general.
The global standards membership body, GS1 UK, has a strategic partnership with GTM Global, to deliver an international expansion programme for GS1UK members providing advice, guidance, connections, knowledge and resources to power export sales and open up new international markets.
About GTM Global:
GTM Global connects UK scale-up brands in digital and tech to a designated panel of experts from government, trade bodies and commercial partners to provide ongoing advice and guidance on go-to-market strategy and international expansion planning.