Sustainability & Business Growth
Home & Away
GTM Global in association with GS1UK & DIT
1-2-1 Virtual Connector Workshop 6th October 10:00-13:00 BST
6th October 2022
10:00 - 13:00 BST
Interactive 1-2-1 workshop sessions
How Sustainability Credentials Can Support Your Global Business Growth
The climate crisis is dramatically changing consumer behaviour across the world. The need to adapt and build sustainability into supply chains from day one is becoming imperative to secure customers and investment.

How can D2C businesses adapt, fund, and operate successfully in the UK and internationally; and what are the risks and opportunities that these new landscapes present? Often, SMEs do not have the internal expertise to lead sustainability plans and it can be difficult to know where to begin.

These 1-2-1 virtual workshops will give you game-changing advice on how to successfully build your global Net-Zero strategies, including;
How sustainability is driving global consumer behaviour and supply chain transformation

How ESG (environmental, social and governance) is changing global business landscapes

Growth finance and where to go to get ESG-friendly investment for your business

UK SMEs' who are pioneering net zero transformation internationally

Help & Support from Commercial Partners, Trade Bodies & Government
Join the event to get your questions answered by sustainability experts supporting businesses like yours.
Watch the video to see what past delegates had to say about our events.
Why Should You Attend
FIRST-HAND ADVICE ON HOW TO USE SUSTAINABILITY TO GENERATE MORE SALES, ENHANCE YOUR BRAND, RETAIN, AND ATTRACT KEY STAFF, AND APPEAL TO INVESTORS.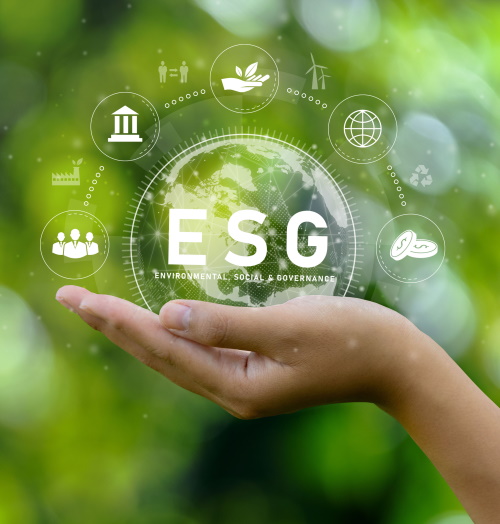 Thought-leadership – – Connect with sustainability thought leaders, information portals & membership bodies on how your brand can make a difference globally

Sales - Engage with Net-zero market research, brand building, D2C sales & ESG marketplace specialists, by region / territory

Supply chain – Hear from net-zero packaging, logistics fulfilment & F/X experts on delivering sustainable global supply chain solutions

Funding – Learn from ESG focused accountants, lawyers, accelerators, investors & funders how to sustain your international growth

Government & Trade Body support – Understand what incentives, grants & information is available to support your ESG growth globally
Event Advisors
Key experts in ESG, Funding & international trade
Sandy Findlay
Innovation Funding, Partnerships Director, ABGi
Sandy is working with partners across the UK to help their members and clients make better-informed decisions about their innovation funding choices and grow the take-up of innovation incentives, ensuring British companies are better placed to choose the innovation funding that is right for them.
Sarah Atkins
Chief Marketing Officer and Membership Director, GS1 UK
Sarah guides businesses on the implementation of digitally enabled, customer focused change. She has delivered business transformation from defining the vision to building the change management programme required for success, with a focus on driving a healthy P&L and a powerful, motivated team.
Carl Pratt
Founder & Creative Director at Future Planet
Future Planet joins together intrapreneurs, innovators, investors, and influencers for the good of the planet. Through community, curated events, and online spaces, the company empowers individuals & organisations to provide support, solve challenges and create opportunities for each other.
Andy Taylor
Co Founder at Companies For Net Zero
Andy uses his corporate and personal experience to nurture and promote innovative net zero technologies and solutions that help everyone to accelerate to net zero, for the sake of future generations.
Orr Vinegold
Co Founder at Unrest
Orr heads up Unrest's mission-driven, impact accelerator programme. The company's goal is to become a global beacon that attracts the most ambitious founders who want to build consumer businesses that change the world.
Adhrita Nowrin
CEO & Founder Askria
Adhrita Nowrin is an entrepreneur & investor with a blend of experience between DeepTech, Fintech, Startups, Investments, Fashion and Real Estate. Besides her own initiatives, she also works with a global network of high net-worth individuals, advises numerous family offices and company executive boards.
Mark Magnacca
Founder, gigCMO
Mark is the Founder and CEO of gigCMO with over 30 years of business experience in senior leadership roles across a diverse range of industries. He recognises the biggest challenge of many established businesses and scale ups is getting access to the right talent at the right time.
Estelle Dingley
International Trade Advisor at Department for International Trade
Responsible for helping companies from start-up to £250m, Estelle will help define, implement and monitor your export strategy.
Rob Burton
Senior Associate - Business Development, Global Reach
Rob is a Senior Associate at Global Reach, a leading foreign exchange specialist, providing international payments, risk management, and strategic hedging solutions to a wide range of corporate and institutional clients.
Christophe Parrot
UK & IE Sales Director, Footprin
Christophe oversees the UK Sales and Business Development for Footprint, a material science company which aims at eliminating single-use plastic from packaging through the use of plant-based moulded fibre.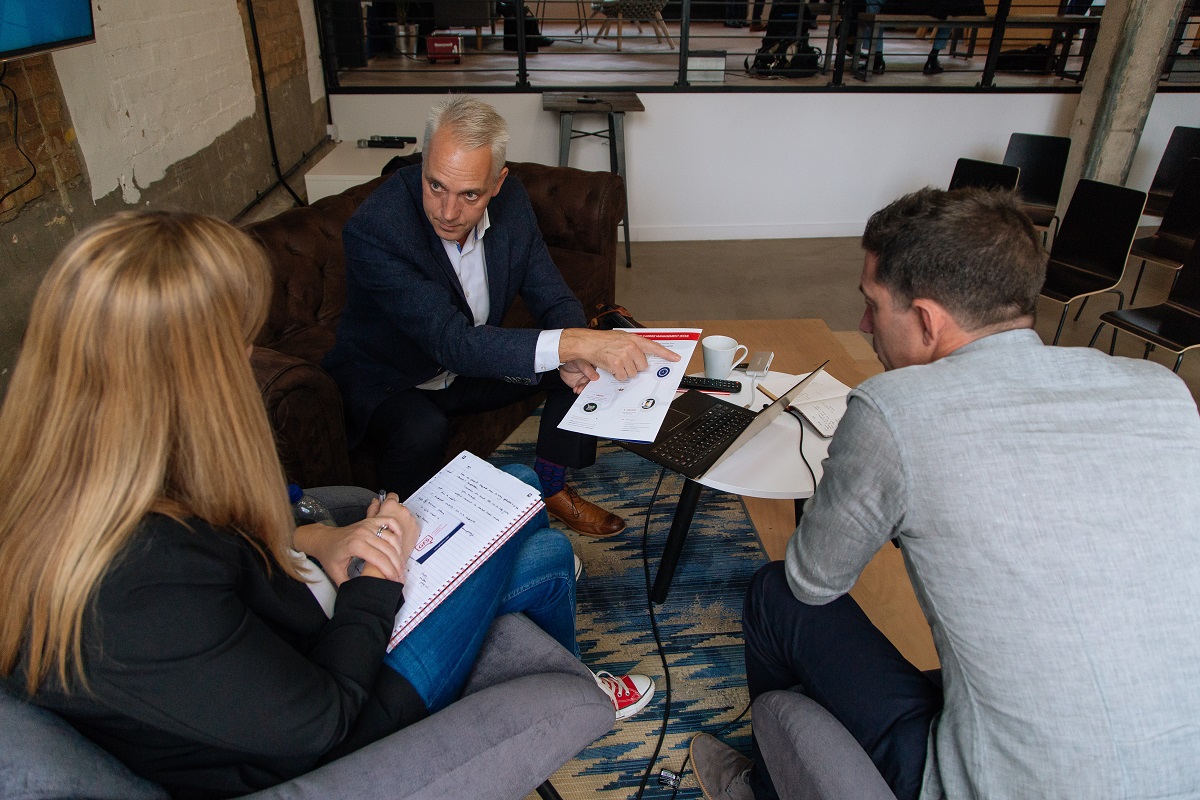 GTM Global connects UK scale-up brands in digital and tech to a designated panel of experts from government, trade bodies and commercial partners to provide on-going advice and guidance on go-to-market strategy and international expansion planning.