Canadian MedTech UK Trade Mission
Monday 26th to Friday 30th April, 15:00 - 19:00 BST
Monday 26th Aril -
Friday 30th April

15:00 - 19:00 BST / 07:00 - 11:00
Connect to 15 High-Growth Canadian Med-tech Companies looking to Land & Expand in the UK
From April 26th, 15 high-growth med-tech companies from British Columbia are participating in a week-long virtual mission to find partners, grow their operations and sales in the UK.
The Mission is sponsored by Trade & Invest British Columbia and is being delivered by GTM Global and Vita Healthcare.
Participating British Columbia med-tech delegate companies will be attending a series of dedicated webinars and 1-2-1 virtual workshops from 15:00 - 19:00 BST/ 07:00 - 11:00 from Monday through to Friday 26 - 30 April.
The Mission focus will be to cover key market entry strategies into UK healthcare providers, teaching hospitals, technology vendors and channel partners, as well as advising on regulatory set-up, audit, talent and access to key trade / governmental bodies.
Event Partners
Our global support network
Find Out More
Get in touch for more information
For more information on the profile and the go-to-market value-propositions for each of these exciting, high growth Canadian med-tech companies, please contact Roderick Cameron roderick@gotomarket.global or Mark Stimpfig mark@gotomarket.global.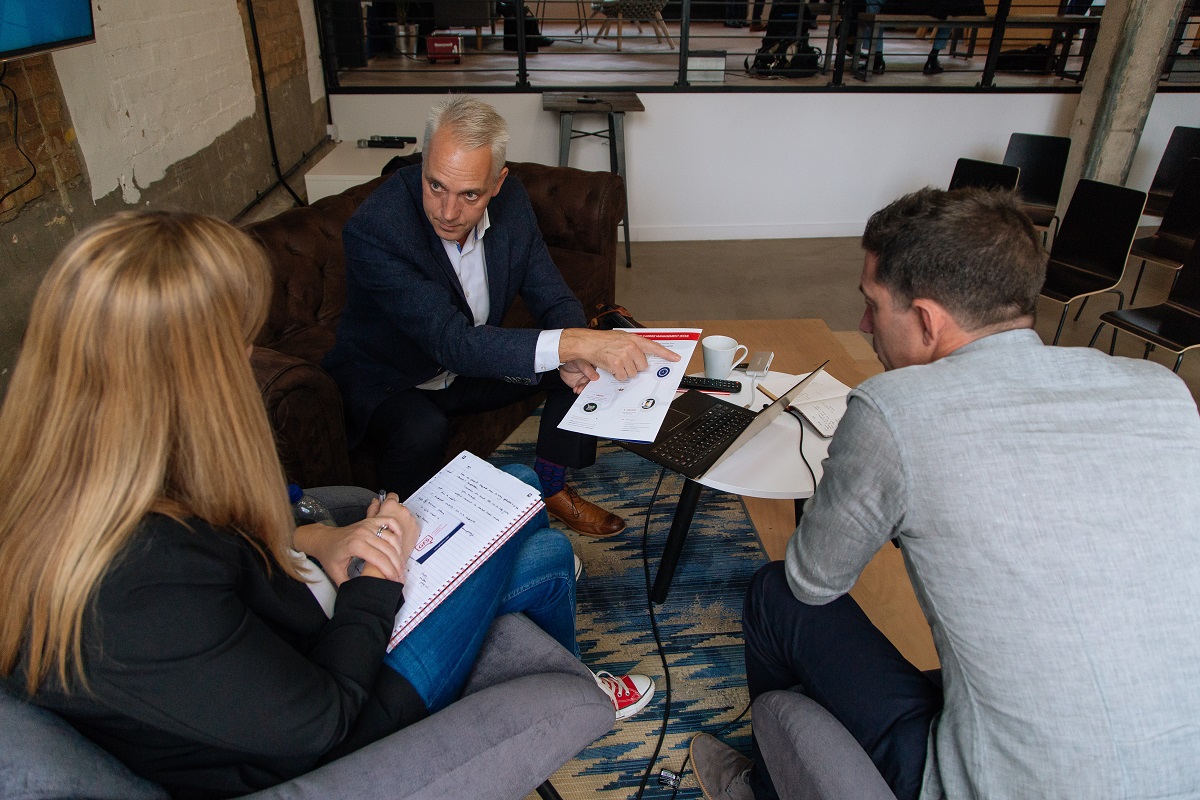 GTM Global connects UK scale-up brands in digital and tech to a designated panel of experts from government, trade bodies and commercial partners to provide on-going advice and guidance on go-to-market strategy and international expansion planning.