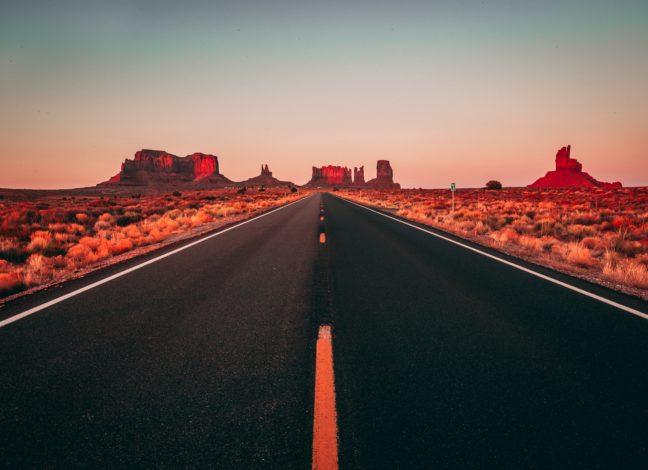 Arizona is proving to be a hot spot for businesses (and not because of the scorching summers!). At GTM, we have hosted a whole raft of events to help businesses expand successfully to this thriving area.
Here are 7 of the many reasons that make Arizona the ideal place in which to expand your business.
1. A Sophisticated Workforce At A Lower Cost
To put it short, the quality of life in Arizona is super high, and the cost of living is less. Thus, most of the businesses that enter Arizona are blessed with a refined workforce at a comparatively lower cost.
2. Arizona Is Super Business Friendly
Arizona is open to business investment and has thus taken a number of initiatives to attract new companies. From the Great Phoenix Chamber of Commerce to the Arizona SBA District, there are over 40 resources to choose from. Though some of these resources are accompanied by a fee, most of them are not. And, even without these resources, Arizona would still make a better state for businesses because of the lower cost of living.
3. A Well Educated Population
Another key factor that many businesses look for is a successful and educated team who could drive them to future success. In most cases, this means paying high salaries to employees who don't have a proven track record in hopes that your competitors wouldn't pluck them up.
However, when it comes to Arizona, the state has been producing an endless number of new graduates every year. Additionally, the University of Arizona even invests in students to nurture the best and brightest minds in the country. This results in Arizona being a hub for lots of new graduates who are proven to have a strong work ethic and willingness to tap into new ideas.
4. Your network is your net worth – invaluable introductions
Along with valuable advice and guidance, you'll benefit from introductions to potential customers, partners, suppliers and channels on-the-ground in your target countries.
5. It's Just Next Door To Big Cities
Arizona is close to many major cities. In fact, it's very accessible and is only a 1.5-hour plane ride away from San Diego, Santa Barbara, Long Beach, and Burbank. Having close proximity to larger U.S cities means, business owners have options to collaborate with people outside of Arizona too.
6. Get in-country support
Meet the in-country experts who understand local behaviours and regional business/consumer needs – now you can compete more effectively and hit the ground running from the outset.
7. The Greater Phoenix Economic Council
All the credit for Arizona's jaw-dropping economic development goes to the Greater Phoenix Economic Council (GPEC). If you are looking to set up your presence in Arizona, GPEC would help you with a detailed analysis of the workforce needs, space needs, special needs, etc.
Furthermore, their experts deeply tuned into the current happenings of the economy will help you decide the perfect synergy required to build a lasting presence.
Takeaway
Businesses establishing themselves in Arizona are becoming a lot more common. A better atmosphere, lower cost, better employees or great access to the wider West Coast markets, no matter what you are looking for, you are bound to find it all in Arizona. If you are still unsure or contemplating whether to set up your business in Arizona, it's definitely a thumbs up from us.
To meet the organisations who can help you expand into Arizona successful, head over to our events page for our next US Expansion Workshop here.