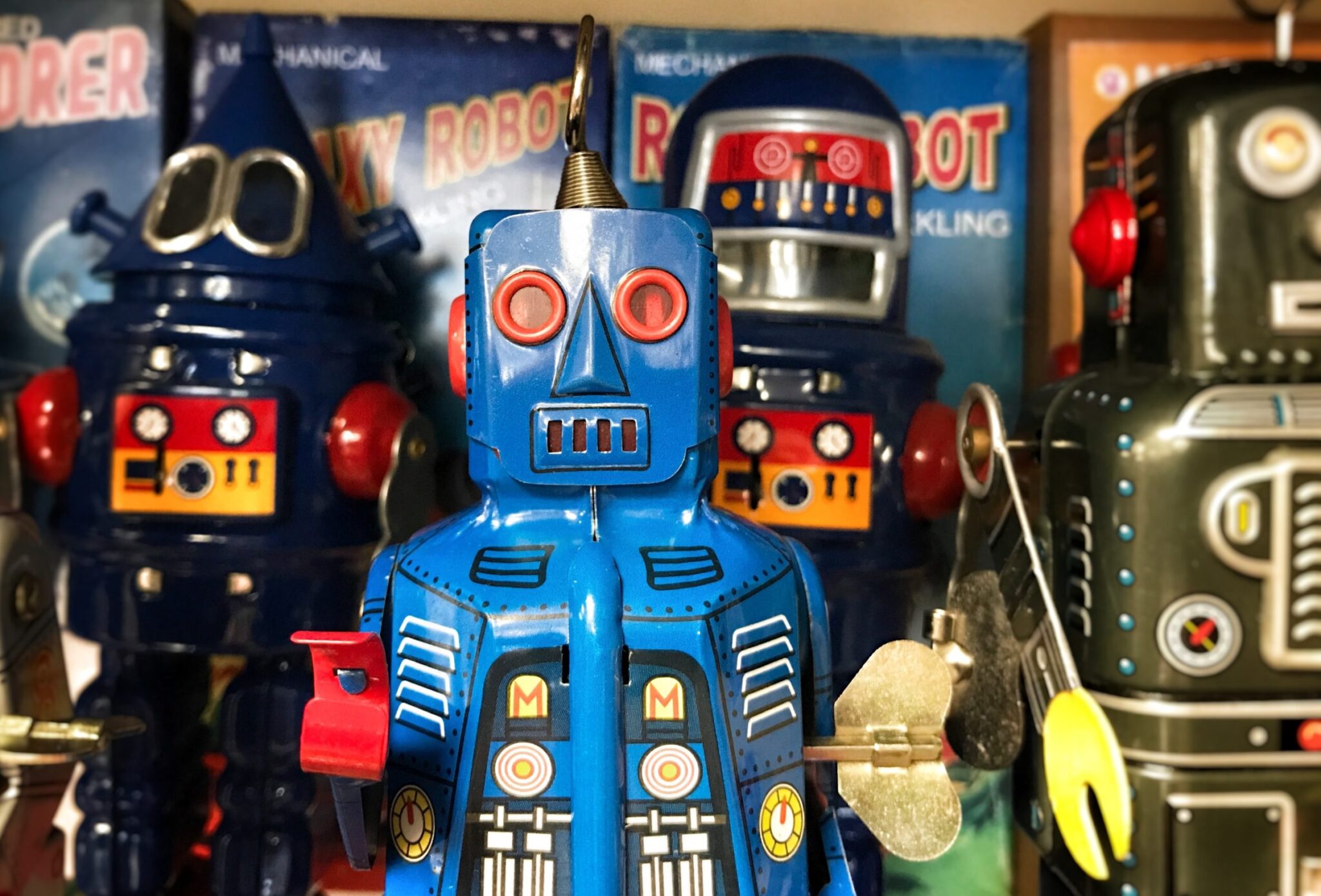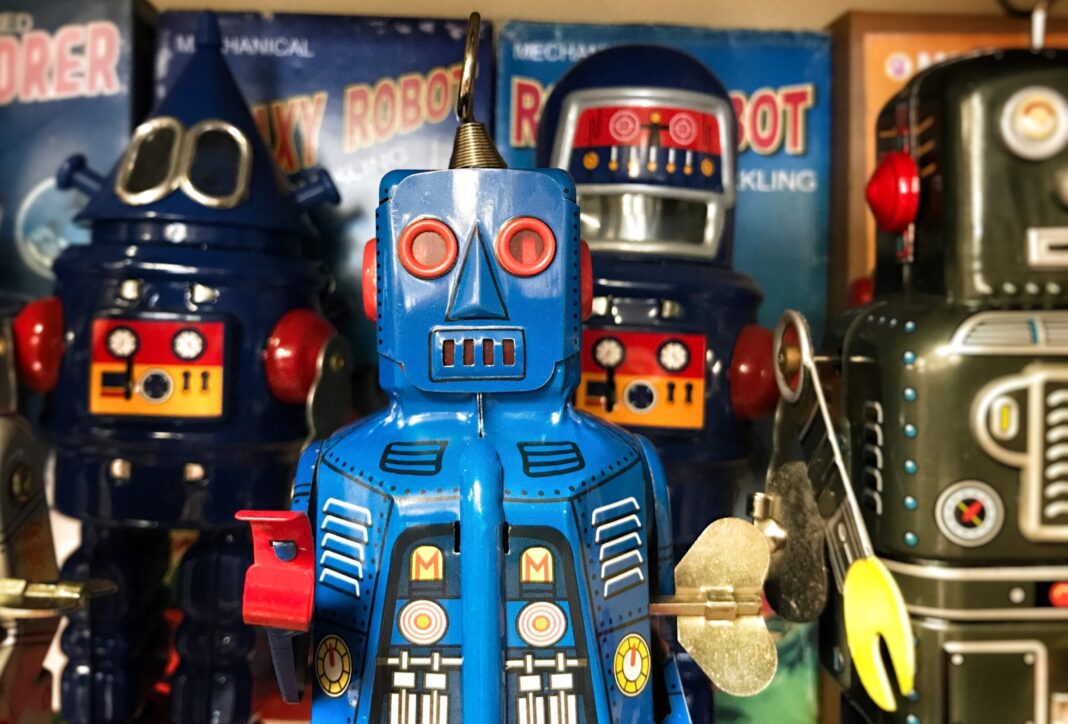 Mark Stimfig, the co-founder of GTM, spots a huge opportunity for tech companies in China. Sharing his experience of supporting 150+ UK scale-ups to expand internationally through the GTM International Expansion programme, he outlines the opportunities as well as the challenges for tech companies looking to scale and grow in one of Asia's fastest-growing technology markets.
The innovation environment in China is booming. China ranked 14 in this year's Global Innovation Index, a meteoric rise from 35 in 2013.
Demand for new cutting edge technologies is significant and high tech import and exports make up a substantial percentage of China's trade.
Range of opportunities
This innovation-driven culture presents opportunities for technology companies, especially those offering solutions to promote economic growth and sustainable development. Sectors with significant investment include, but are not limited to, clean energy, agri-tech, healthcare, smart cities and future manufacturing.
As well as offering a large market to sell your technology, there could be other benefits to partnering with China. Funding and support are available for foreign companies to conduct R&D or commercialise their products. Speed of product development in China is rapid, enabling faster routes to markets.
Managing the challenges
The distinctive political, economic and regulatory nature of China means the market operates like no other. As such a unique strategy is required. Common challenges include appropriate intellectual property protection, establishing effective relationships with Chinese partners, identifying the right market entry structures and compliance with the complex regulatory landscape. With the right approach, all of these can be effectively managed.
Find Out More
To have an in-depth conversation about how your technology business can expand into China, and meet in-country market entry and business development specialists head over to the GTM Global events page for our next Pan Asia Workshop here.