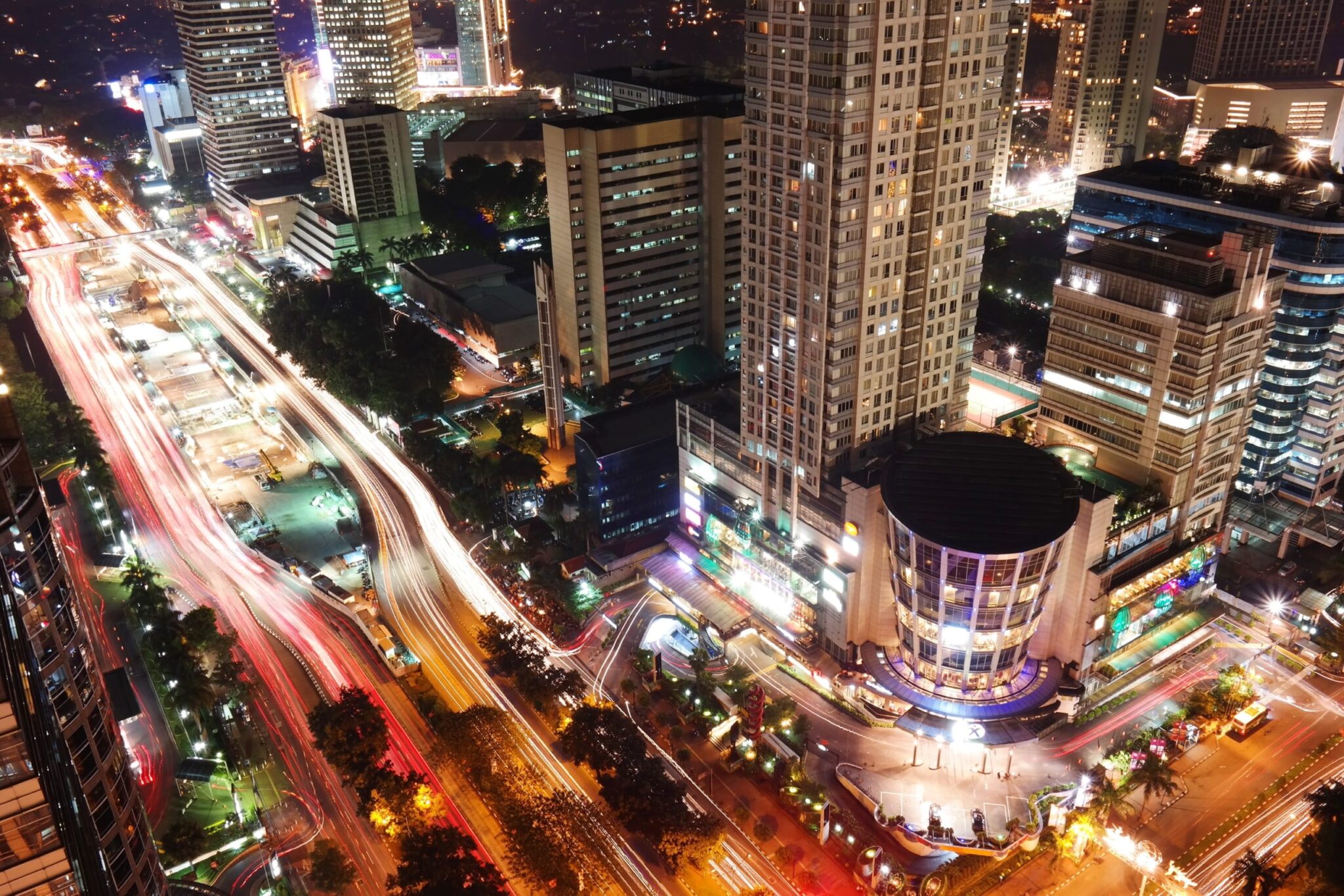 GTM Global's co-founder Mark Stimpfig has supported 150+ scale-ups through the GTM International Expansion Programme. In this article, Mark outlines the significant opportunity in the Indonesian e-commerce market for UK technology solutions providers.
The Indonesian e-commerce market is expected to grow from USD 8 billion in 2017 to USD 65 billion by 2022 according to the consulting firm, McKinsey.
This represents huge opportunities for UK technology solutions providers across the value-chain, from data management and logistics to website design.
Ordering and data analytics
More than half of micro, small and medium enterprises (MSMEs) in Indonesia have an online presence but less than 20 percent have online ordering and payment systems, pointing to a significant gap in the market. Furthermore, companies providing data analytics solutions that could understand customer behaviour and the effectiveness of marketing strategies are expected to have a
key role in Indonesia's e-commerce growth.
Logistics, payment solutions and fraud Prevention
By 2022, Indonesia will be shipping around 1.6 billion e-tailing parcels every year. Currently, poor infrastructure makes logistics another area with significant potential for ICT-driven integration and optimisation. Around 64 percent of the population over 15 years is unbanked and more than 95 percent of the population do not have credit cards. This provides opportunities for payment solution and fraud prevention providers.
Find Out More
To have an in-depth conversation about how your technology business can expand into the Indonesian e-Commerce markets, and meet in-country market entry and business development specialists head over to the GTM Global events page for our next Pan Asia Workshop here.