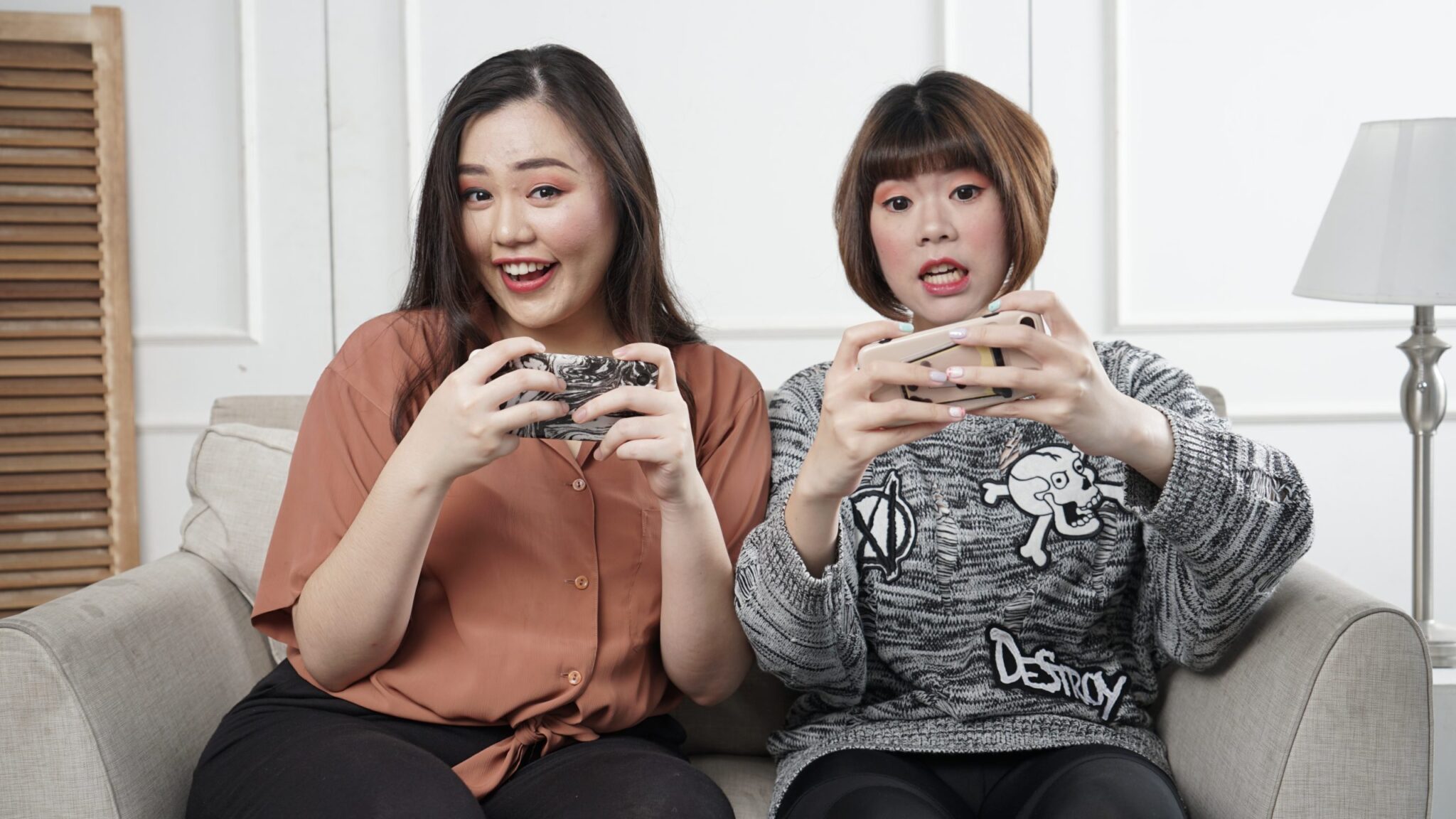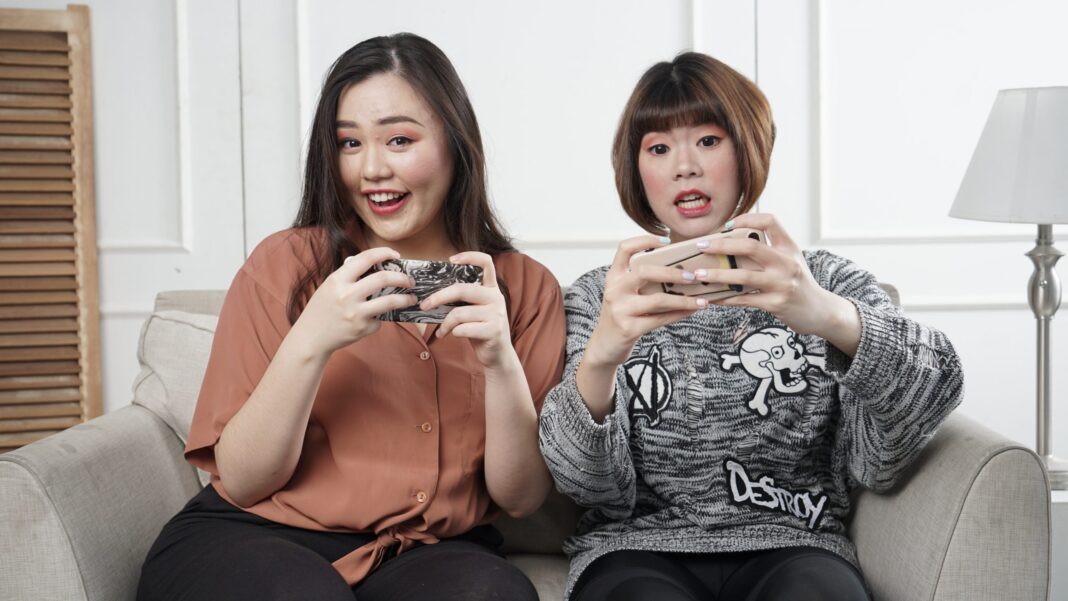 In this short article, Mark Stimpfig, Co-founder of GTM Global, shares his knowledge and experience of working with GTM's East Asia partners and 150 + UK scape-ups, who have been through the GTM international expansion programme looking to sell into Asia or set up an operation there.
Handling personal information is likely to be critical to your commercial strategy in China. This could include gathering data to better understand your customers or processing data during the online sales process.
Like other countries, China is developing a new system to regulate data. This includes personal data, but also extends to things like R&D output data. Businesses need to understand and respond to new laws and regulations in order to trade successfully.
What is personal information?
It is defined as data that can be used to identify individuals or relates to people's privacy. This includes ID numbers, bank accounts, financials and transaction information.
What are the legal requirements in China?
China's Cyber Security Law which took effect on 1 June 2017 established a new framework for data. Protecting citizen's personal information is a key objective of the law. Supporting regulations are under development but the direction of travel is becoming clear. It is a consent-based system and controls and oversight in relation to the collection, storage and transfer of personal data will increase. Cross-border data transfer will become more difficult. The general principle is that data generated in China stays in China.
When could the regulation be an issue?
The regulations could impact a number of common activities. This includes marketing and advertising which collects details of customers and potential customers; using customer information to improve or enhance produce or service; and where your service provision relies on the collection of personal data.
Find Out More
To have an in-depth conversation about the data requirements and considerations for your business, and meet in-country market entry and business development specialists head over to the GTM Global events page for our next Pan Asia Workshop here.