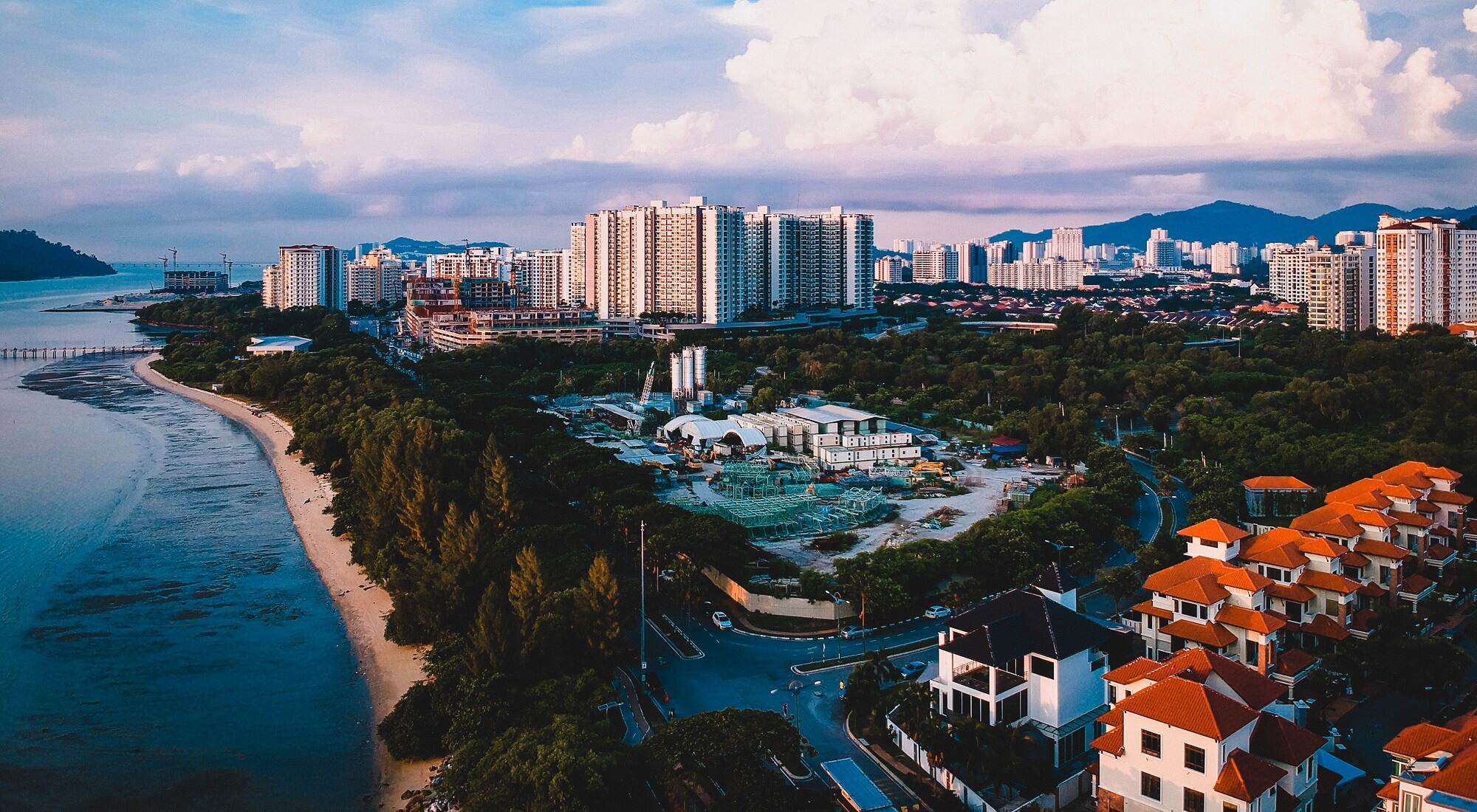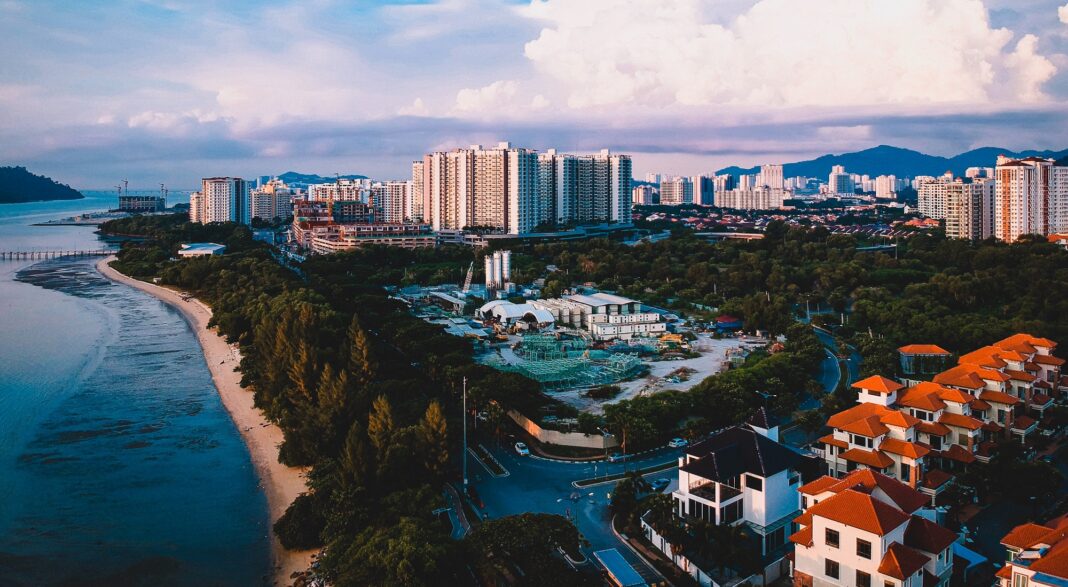 Asia Pacific offers huge opportunities for ambitious UK tech and digital scale-ups.
It is an ideal time to boost the UK's digital trade with the Asia Pacific region. Southeast Asia's digital economy hit US$100 billion in 2020 and is expected to grow to US$300 billion by 2025 despite the challenges of COVID19. The region also saw 40 million new Internet users in Southeast Asia alone, bringing the total number of internet users to 400 million – the same size as the US market. Amongst the key tech sectors where demand is strong are – Smart Cities, Transportation, Prop-tech, Healthcare and med-tech, eCommerce and logistics, education, and advanced manufacturing…to name but a few.
According to McKinsey, demand for digital services is soaring and Asia's strong talent base suggests that the region can develop considerable strength in this area.
Globally, McKinsey estimates that about $800 billion to $850 billion may be spent on traditional IT services during 2020, and $200 billion to $250 billion—or 20 to 30 percent of the total – on digital IT services, such as the design and integration of IoT, AI, machine learning and blockchain.
In five years, digital is expected to be the main driver, reaching $550 billion to $600 billion of an estimated $1.5 trillion of spending on IT services – 40 to 45 percent of the total.
Indeed, this may be an underestimate given that the COVID-19 pandemic and the resulting rise in physical distancing, triggered an acceleration in digitization.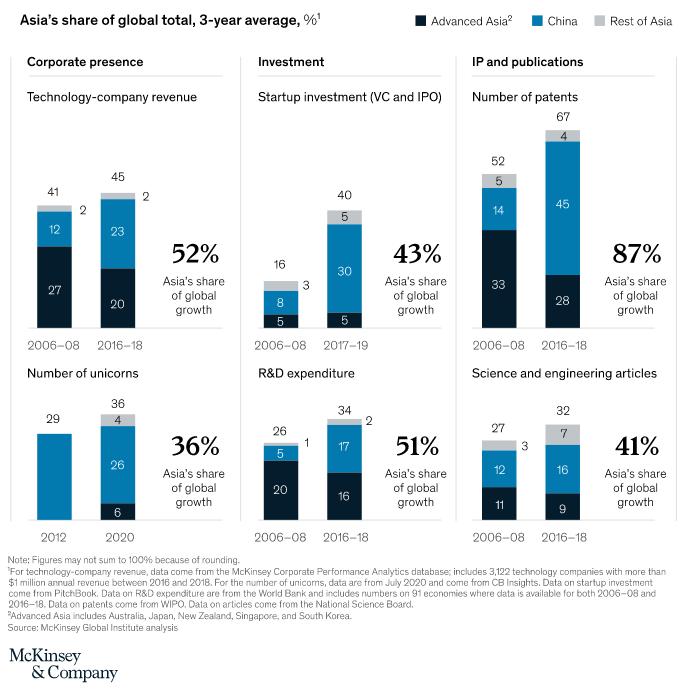 You can view the full McKinsey & Company article from which these extracts have been taken here.
The APAC market is something of a jigsaw puzzle. Plenty of opportunities but also a multitude of different nations, jurisdictions, and business networks. Understanding and delineating the right market entry strategy, partners and operations need time and proper consideration. There are pivot points for expansion in places like Singapore and Hong Kong. There is the economic dominance of China across and its own complexities to enter and engage there. There is vibrancy and demand in places like Malaysia Vietnam, Australasia, Korea, Taiwan and Japan.
With the help of our global marketing partner gigCMO, we have put together a list of the top market entry tips by country to help with your expansion planning into the region.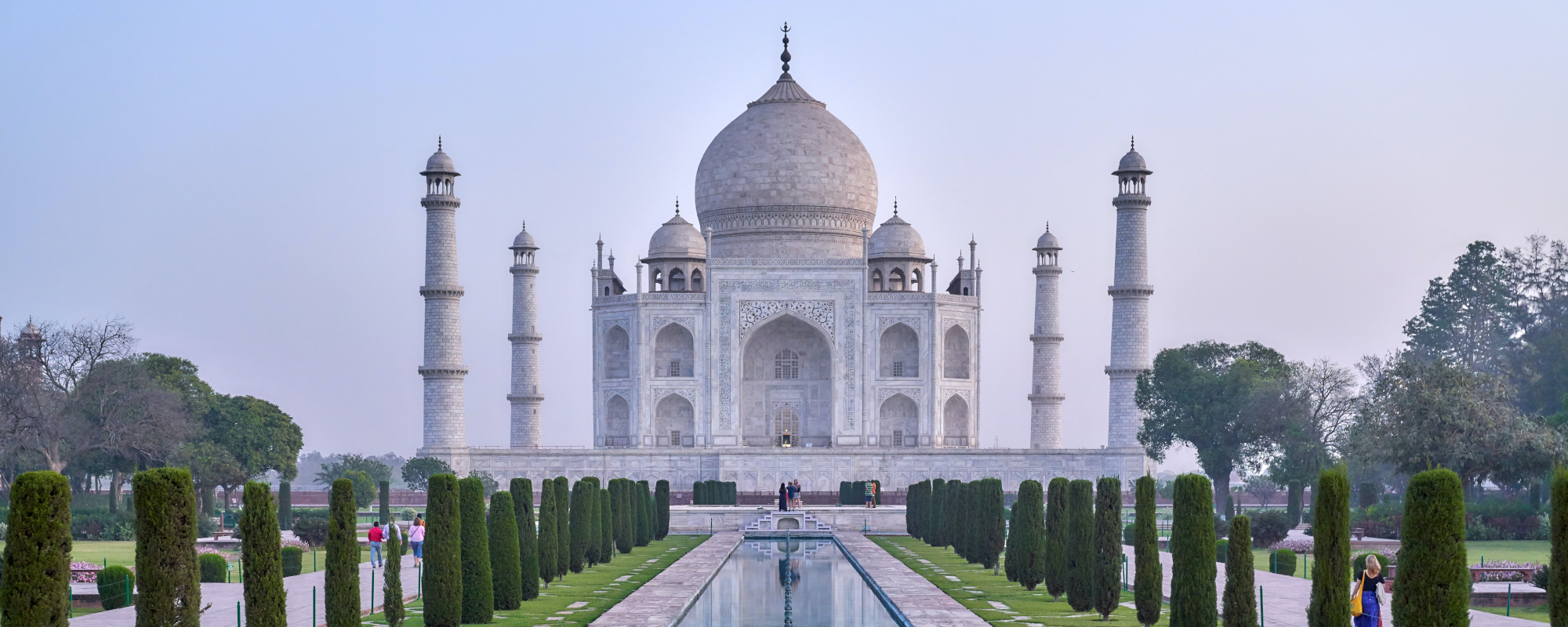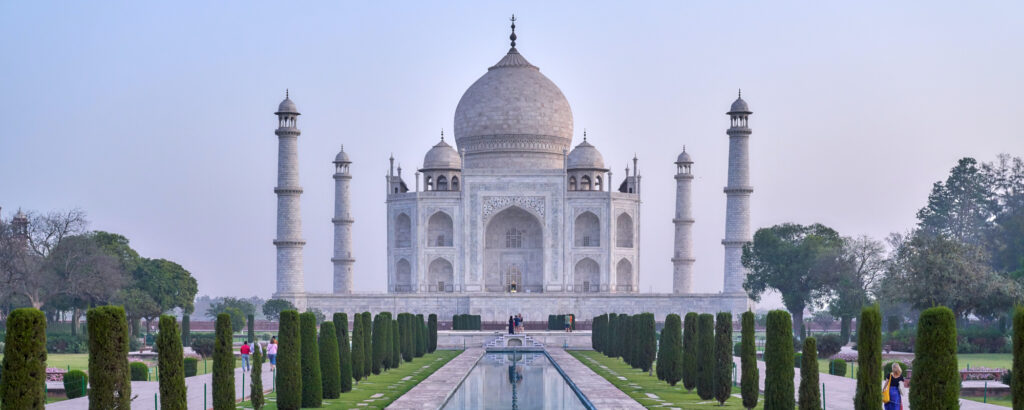 India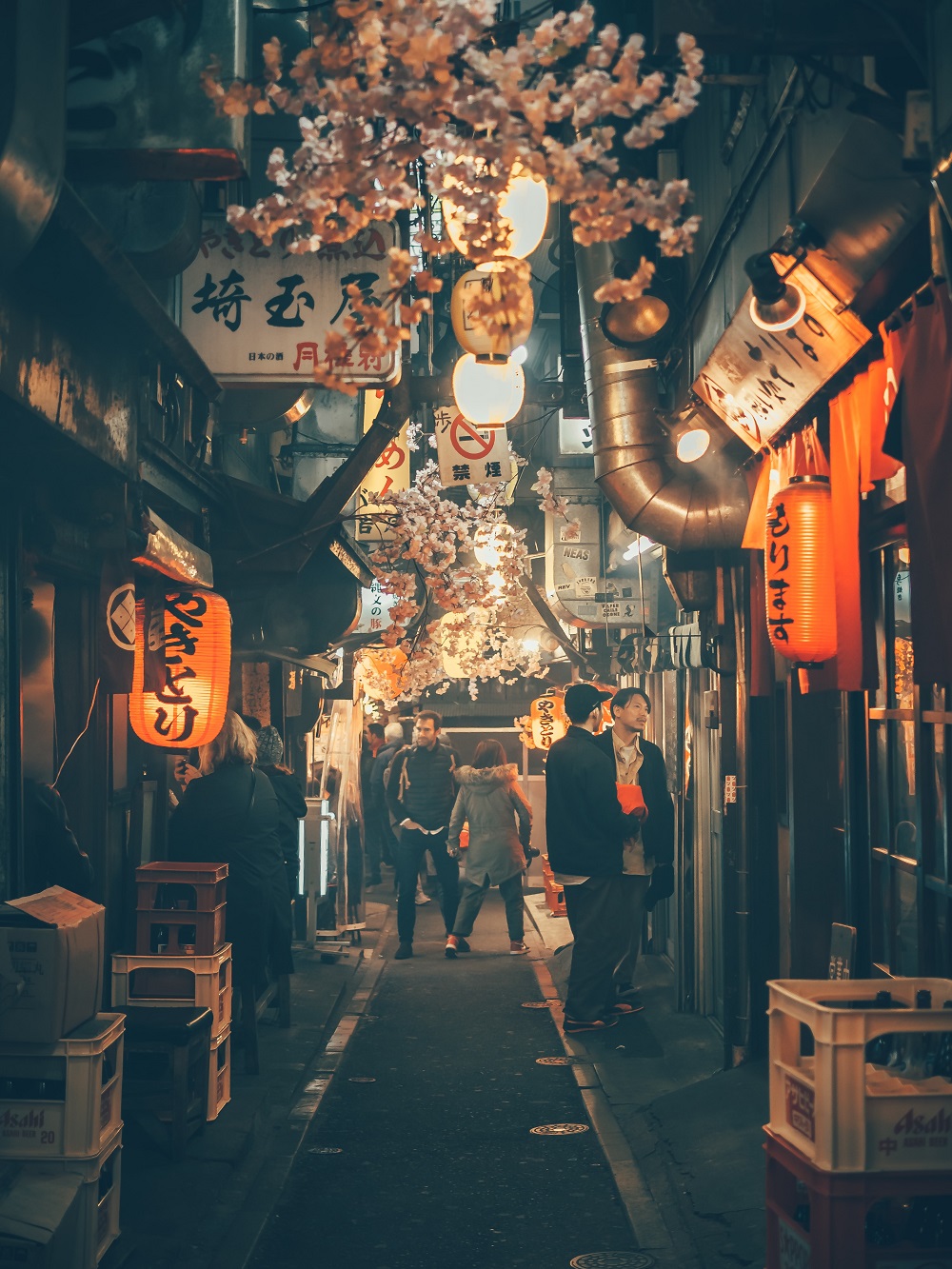 Japan
Singapore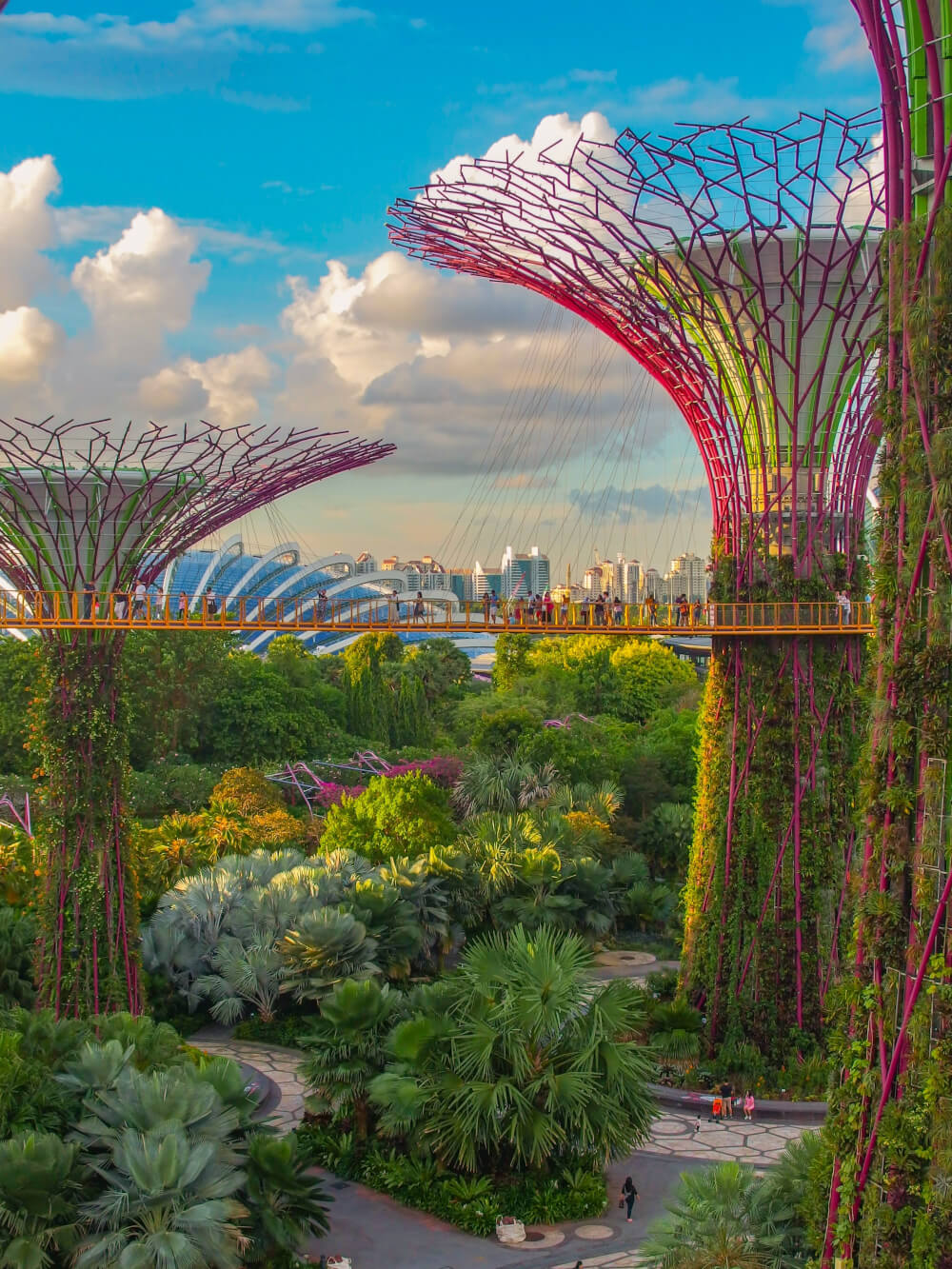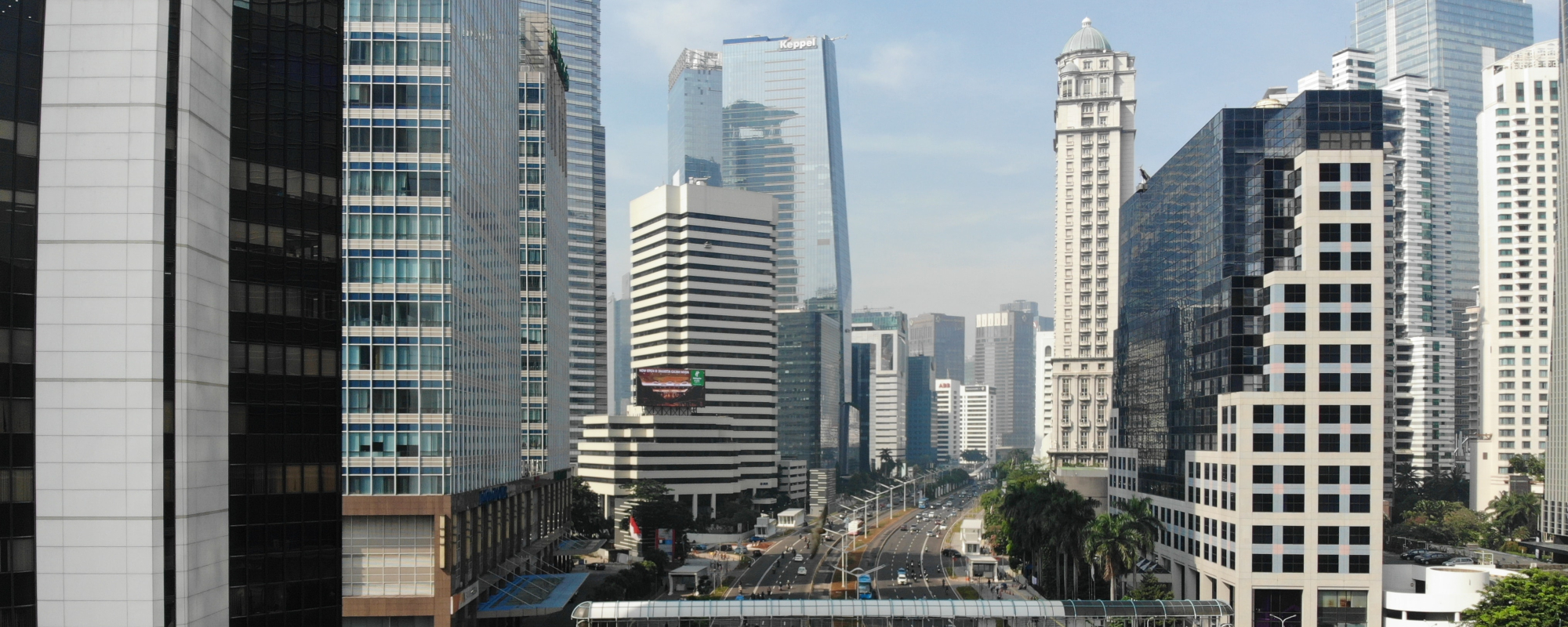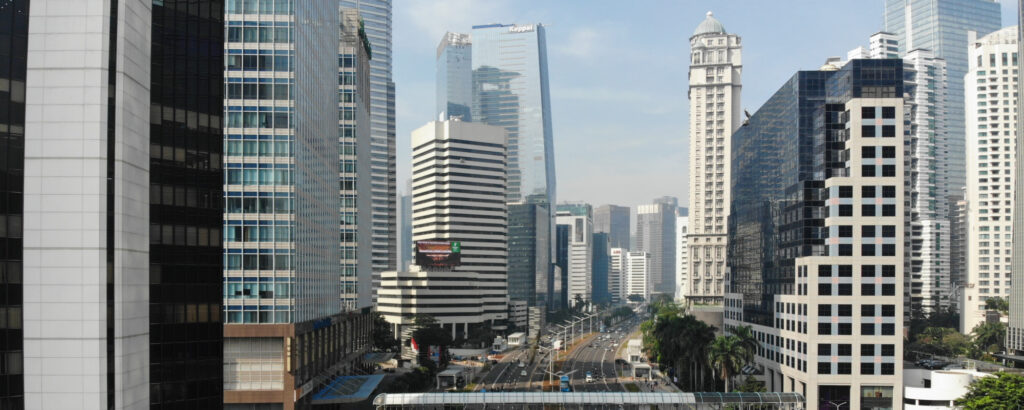 Indonesia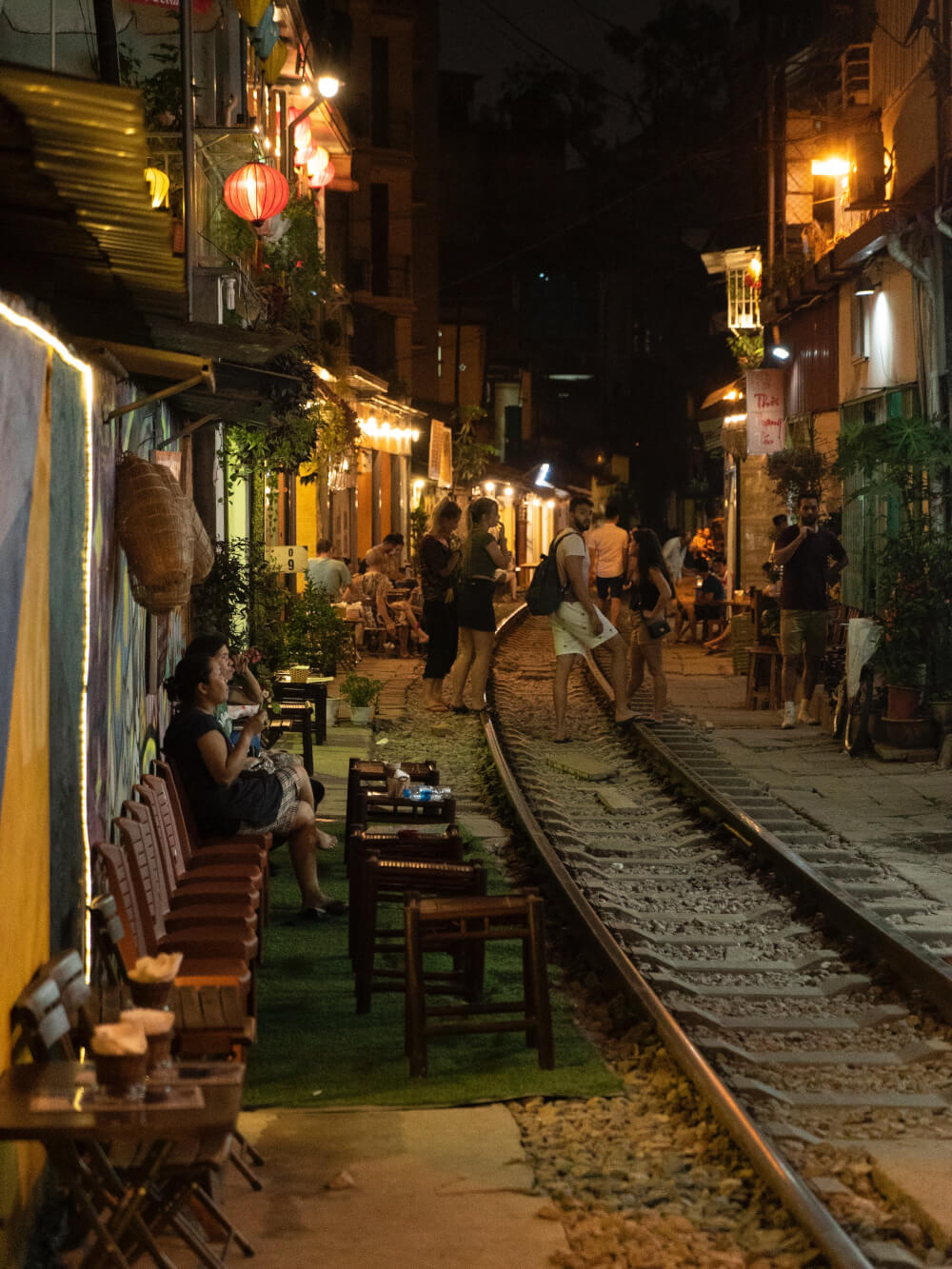 Vietnam
To find out the best inflexion points for your expansion across the region, register and attend one of GTM's expansion workshops, where you can meet on a 1-2-1 basis resonant in-country experts and get right-sized sector-specific advice to land and expand there.