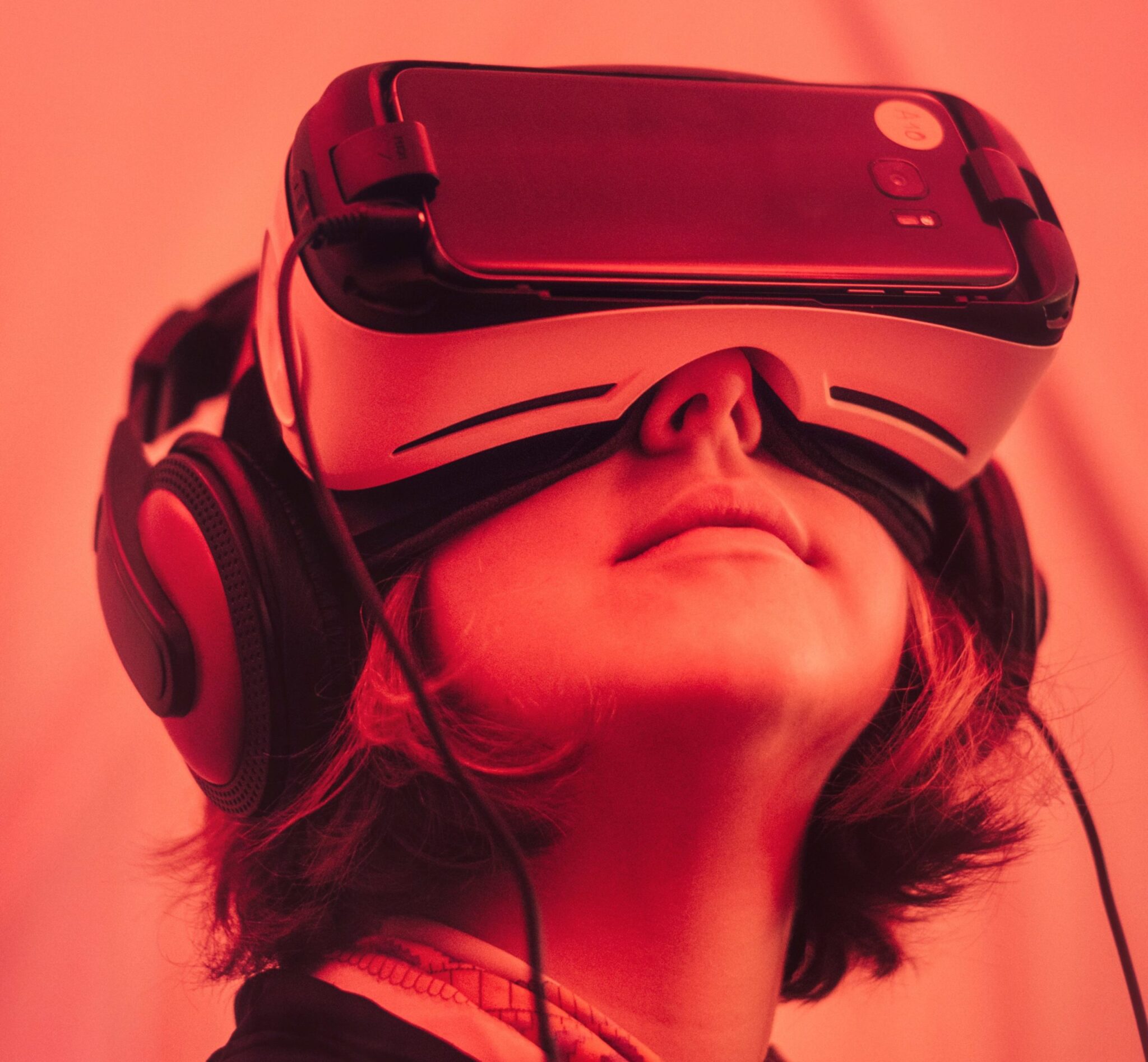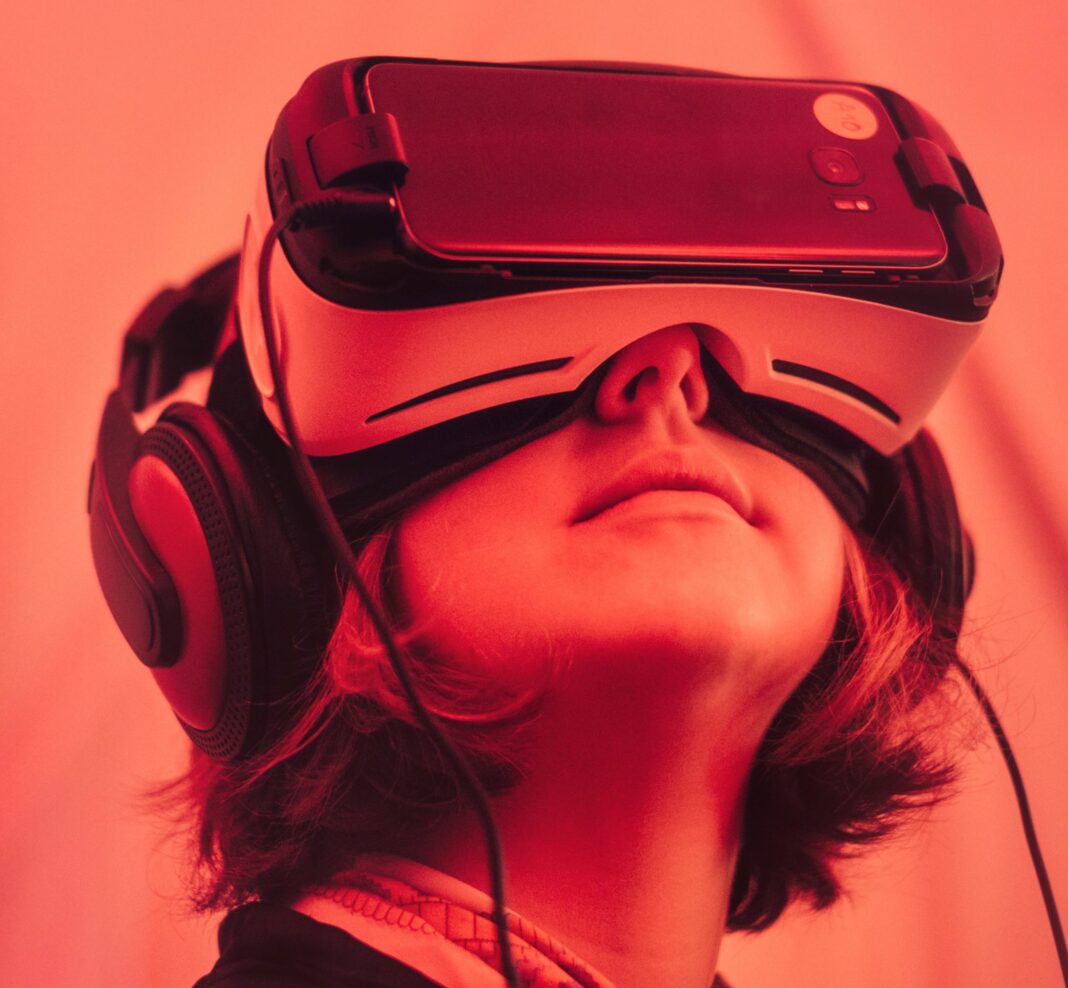 Are you looking to grow and scale your technology startup? GTM Global's partner the Nordic Embassy, an international business development consultancy with a deep specialism in the Nordic Region, explain why the region is the place to go.
The Nordic tech scene is more exciting than ever, featuring a stable environment with a thriving startup community. The Nordic Region is known for its political and financial stability, which creates the perfect surroundings for a startup. Nordic consumers are early adopters, and when it comes to technology, it is not any different. They have the highest internet penetration (97%) and Smartphone penetration (96%) in Europe.
The Nordic tech Ecosystem
A tech startup thrives best in a close-knit environment that can support and improve the startups' growth. The Nordic region is known for their well-established "tech ecosystem" which consist of entrepreneurs, advisors, investors, workspaces, accelerators and a talented workforce. In the past, this ecosystem has contributed to the success of several huge tech firms, like Spotify and Skype. The Nordics' track record of profitable exits will once again bring international interest into the area. Much of which will be from first-time investors in the region, Asian investors, in particular, will find the Nordic tech scene
attractive.
The new Silicon Valley?
Companies are often looking at the Nordic region as a replacement of Silicon Valley because the expenses that come with a tech startup in Silicon Valley have increased. The Nordic Region is inhabited by people who are considered to be incredibly tech-savvy and more frequent users of smartphones. This means that companies in the Nordic region need to be fully present in all digital channels and in a way that is engaging to customers.
Unstable conditions in other countries bring more startups to the Nordic Region because of their stable startup environment. The last couple of years, you have seen volatile political situations like Brexit, which can push startups in another direction when looking for a country to settle.
Find Out More
To have an in-depth conversation about how your business can expand into the Nordic markets, meet in-country entry and business specialists, Nordic-Embassy at one of our upcoming expansion workshops. Check out our event schedule here.