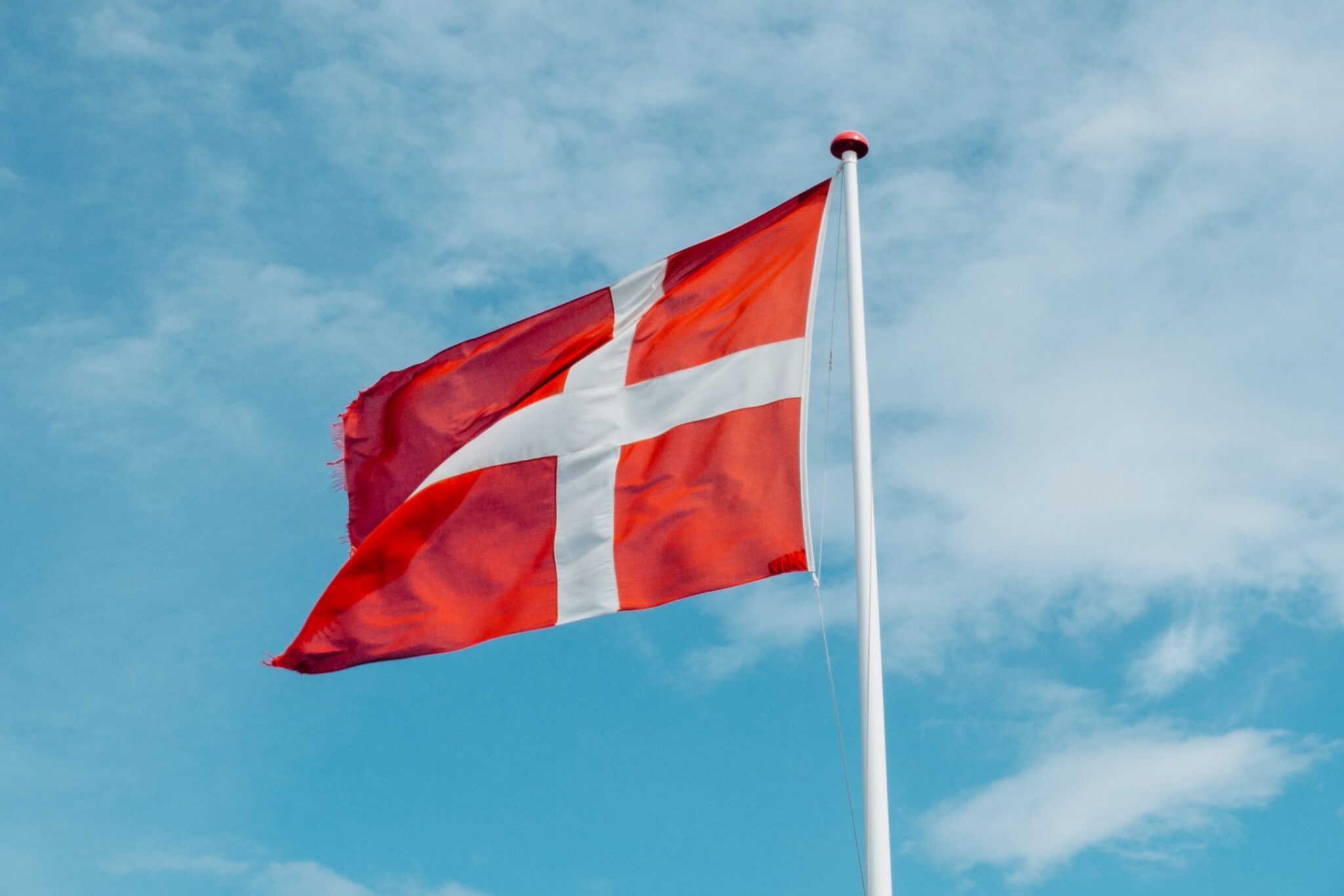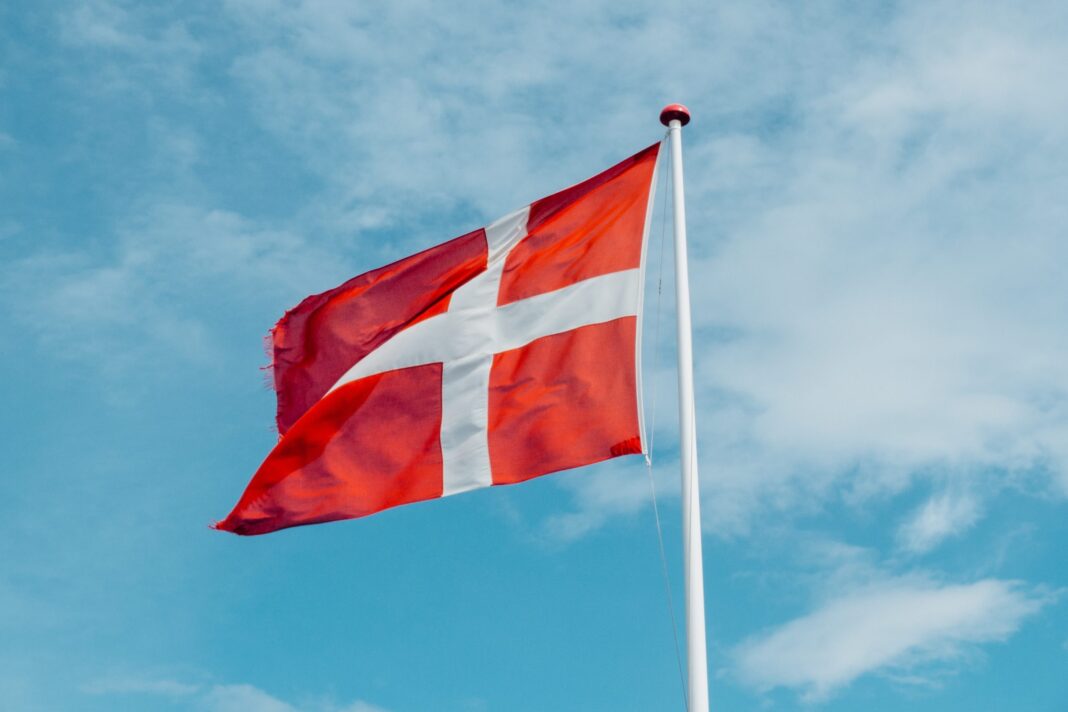 The new Cloud is Green
Emissions from data centres are now at a scale comparable to the travel industry. And sustainability is becoming essential in both an environmental and business sense. The next generation of cloud customers demands a more sustainable approach to cloud services. While at the same time, cloud customers need to reduce latency for time-sensitive services like LoT, 5G, EV, HealthTech, drones etc. As a result, there is no doubt that the new cloud is green.
Denmark – the Power hub for Data Centres
With the demand for sustainability and low latency networks – it is of no coincidence that some of the biggest tech giants such as Apple, Google and Facebook chose to establish their hyper-scale data centres in Denmark.
These tech giants are putting down their roots in Denmark for several reasons. Firstly, when it comes to green power, Denmark is a front-runner. Overall 72% of the Danish power supply comes from renewable energy sources. Also, Denmark offers low latency networks with a high-speed connection to Central Europe, Ireland, the UK and the US. Moreover, only 50% of the fibre grid capacity that runs through Denmark is currently in use. And high-capacity power connections link Denmark with Norway, Sweden and Germany. Taking into account that Denmark has a reliable power grid with an uptime of 99.99%, and 80% of power lines underground, Denmark makes an ideal location for international data centres.
In addition to that, the stable Danish climate offers some ideal circumstances for businesses. From a political, economic and weather perspective Denmark is one of the safest locations in the world; offering ideal conditions for low-energy cooling all year round.
All in all, while the popularity of cloud storage systems is still growing, there are good reasons why Denmark is taking the lead in the Data Centre industry.
To Find out More
To find out more, read Bird & Bird's Tech and Comms 2020 Predictions. And to learn how to successfully launch and grow your business in the Nordic region and meet with in-country and market entry specialists – attend one of GTM Global's forthcoming Nordic Expansion Workshops.
To find out how to launch and grow your business internationally and meet with market entry specialists – book your FREE place at one of our upcoming GTM Global workshops. Visit our events page here to view the latest schedule.