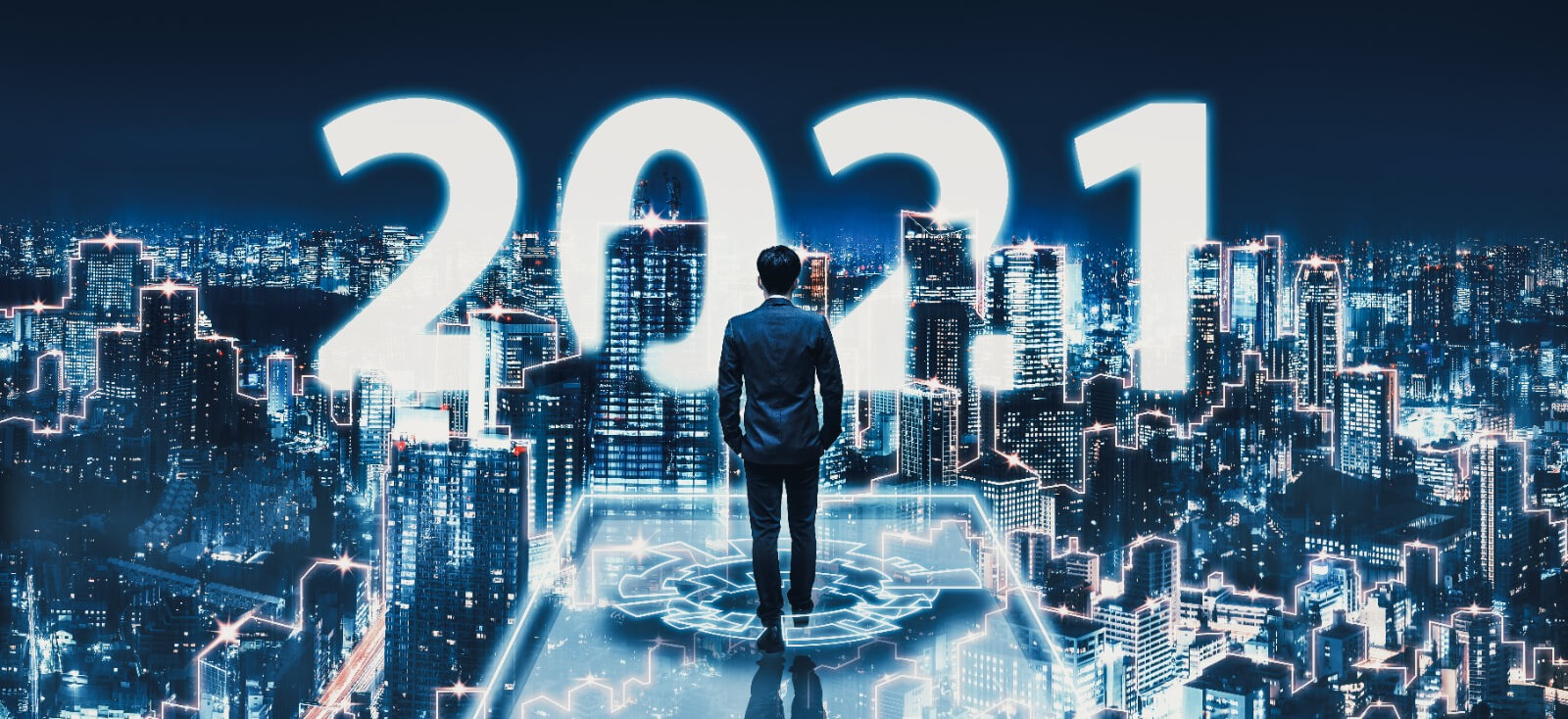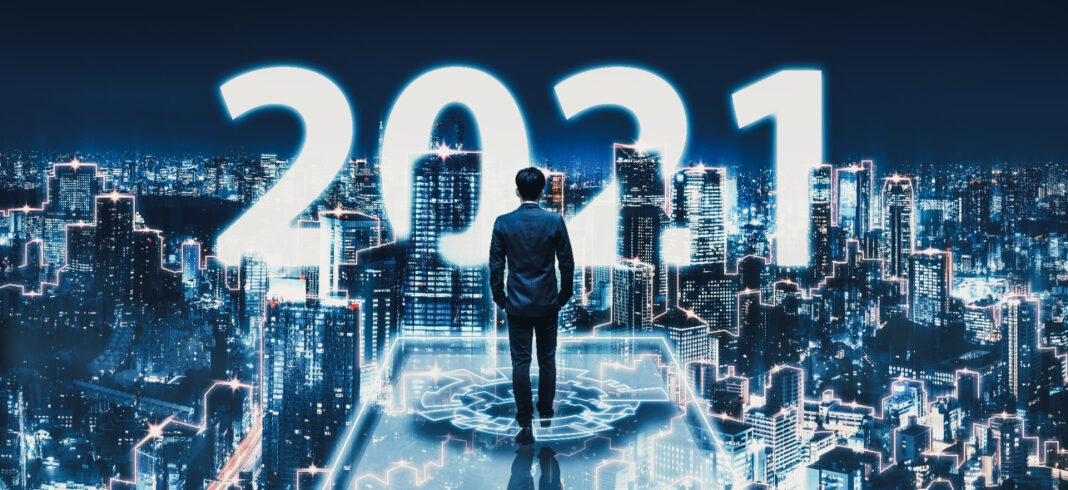 It's easy and understandable to recognise the challenges that will continue in 2021 in terms of the travel, hospitality and retail sectors. Especially, when coupled with increased levels of unemployment and borrowing, that will ensue when government aid and intervention packages run their course.
It is also true, that the new and changing technology and digital landscapes will create new opportunities for growth and positive change. Here are my 7 global technology trends predictions and reasons to be cheerful in 2021.
1. Triumph of healthcare and med-tech
Whether by the speed of new vaccine development or smarter ways to manage and prevent disease, there is no doubt that 2021 will be the year of dramatic and sustained improvements in confidence in life and well-being.
2. Quality of life
The uncertainties and palpable vulnerabilities that were so exposed in 2020, will be reversed in 2021. Conserving the planet, working, travelling, eating better and staying agile in smarter environments (both urban and rural) will be key mantras.
3. Tech rules
In the last recession of 2008/9 tech tanked. Thank God for tech! It kept us going in 2020 and will help us grow again in confidence in 2021. Big data and genomics have helped us quickly scope and reassess threats and opportunities, smart payments and fintech have helped keep 'dirty money' at bay and cash flowing, and building a low-carbon and sustainable energy future is now a given.
4. It's Space, but not as we know it
There may be commercial trips to the Moon soon, but the new space-tech of earthly satellites and big data surveillance will help us manage risks from nature, rogue states and human polluters with more certainty and consistency.
5. Cyber from Fibre
Mobile tech is already ubiquitous. As we get bigger roll outs of data and fibre, the role that more robust cyber security will play in protecting our data and separating fake from real news, will be a strong play in 2021.
6. Local to Global
Our own backyards have become central to our everyday living. At the same time, there is a great disillusionment with national governments whose interventions are arbitrary and skewed. Local metro regions with similar industry clusters are directly reaching out to each other separate from their individual 'Nation States'. They see tangible opportunities to trade and exchange skills, investment and new infrastructure.
7. Go to Market Globally
2021 will be the year of smarter, freer, more agile digital borderless trade, that can be done quicker and more collaboratively. What is more, it can only mean that the world has more reasons to be cheerful, because of digital and tech than it did in 2020.
Are you planning to Go to Market Globally in 2021? Check out GTM Global's programme of resonant content, interactive events and in-country trade, government and commercial partners.