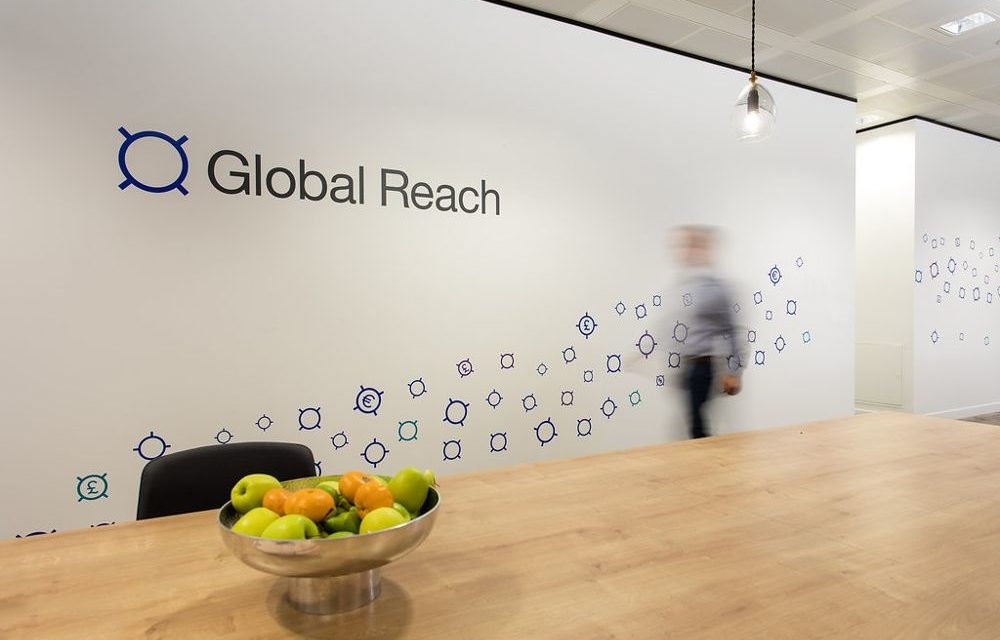 International growth agency, GTM Global, signs a partnership with Global Reach, one of the UK's leading foreign exchange companies.
With the increased focus on international trade becoming agile, borderless, and digital it's even more important that any ambitious UK scale-up business has a secure, trusted, and personalised FX service to support and nurture its global growth.
"Against the backdrop of Covid and Brexit, at GTM Global we've seen huge demand from UK companies for support in growing their international sales and setting up operations overseas, not just now in Europe, but the US, Canada, GCC, and East Asia", comments Mark
Stimpfig, co-founder of GTM Global.
"We are therefore delighted to partner with Global Reach to offer our clients a world-class, personalised FX service, for our network of UK scale-ups who are seeking to go-to-market globally."
"The new partnership will provide the GTM community of ambitious owner-managed digital and tech companies, with resonant and personalised FX guidance. Global Reach's knowledge and expertise will perfectly complement advice from other dedicated specialists
in market entry, expansion, operations, compliance, channel partners, access to funding, incentives, and accelerator programmes etc."
Daniel Wray, Senior Executive Director at Global Reach talked enthusiastically about how the partnership with GTM will develop, saying: "When we learnt about the amazing work GTM Global does in supporting the UK and overseas companies with their market-entry plans and international expansion, we realised that there was a great opportunity to enhance the value of ecosystem that GTM has built. We're delighted to now be working in partnership to help deliver this added value."
About GTM Global
GTM Global helps UK companies expand internationally and supports overseas companies looking to set up or do business in the UK and Europe.
Our ecosystem comprises an international network of 4,000+ tech, digital & eCommerce scale-ups; 178 in-country specialists, commercial partners & trade bodies, and a global network of economic development organisations, international investors and global tech
brands.
We provide free access to workshops, resources and partners within the ecosystem, and offer a range of business development services to support scale-ups at every stage of their international expansion journey, from discovery to planning, from execution to growth.
We also work with government bodies, economic development agencies, FDI organisations and independent trade bodies to deliver virtual trade missions, business development services and deal flow for inward investment. Find out more here.
About Global Reach
Global Reach takes a proactive, consultative approach to managing foreign exchange. Helping clients protect their bottom line by managing their FX requirements and facilitating international payments.
The dedicated Global Reach teams can support businesses with customised hedging programmes, FX risk management solutions, and mass payment capabilities.
Global Reach can help businesses with a one-off currency transaction, or those needing a multi-currency hedging strategy. Global Reach uses a combination of market insight, innovative tools, and a relationship-led service to deliver robust FX strategies that are effective in any market conditions. Find out more here.