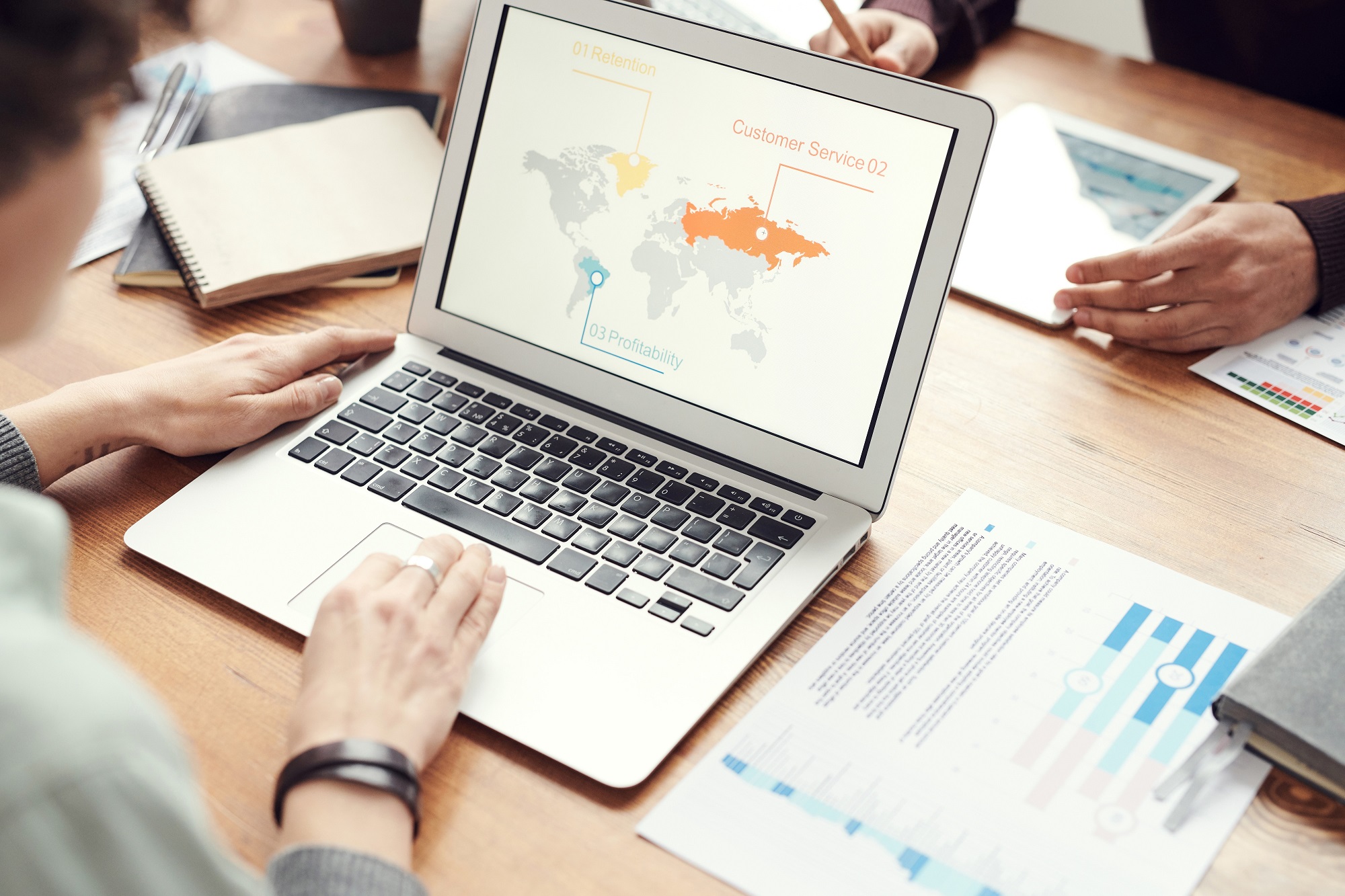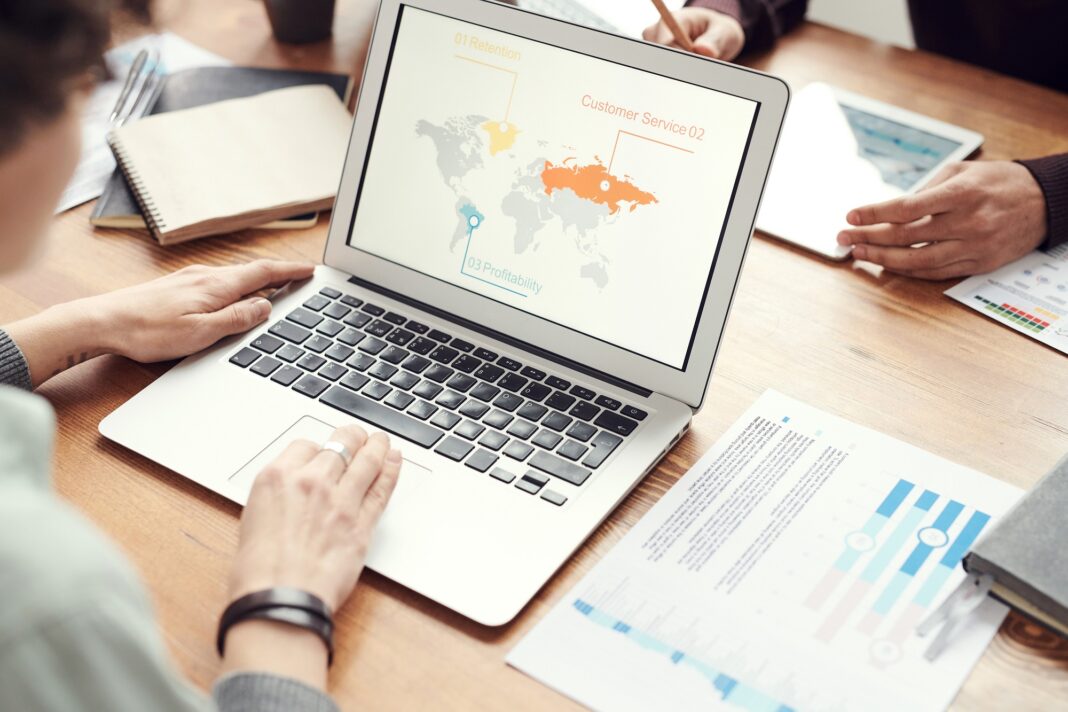 International growth agency, GTM Global, expands its Global Partner Networks and Services!
The mantra of agile, borderless digital trade that the GTM Global ecosystem has nurtured over the last five years will be expanding even more in 2022. To date, GTM has helped over 5,000 scale-ups improve their international reach and has even more ambitious plans to add this year.
"Against the backdrop of Covid and Brexit, at GTM Global we've seen huge demand from UK companies for support in growing their international sales and setting up operations overseas, not just now in Europe, but the US, Canada, GCC and East Asia", comments Mark Stimpfig, co-founder at GTM Global.
More Right-Sized Advice & Guidance
"We are delighted to extend our channel of right-sized advice and guidance with some 50+ new events and now three new partners. Global Reach in FX payments, Move Marketing in B2B marketing strategies and implementation and GS1 UK in retail and healthcare data management. Furthermore, GTM will be offering both via our partner networks and directly, a new and bespoke business development service for any scale-up, who is seeking to go-to-market globally."
"The new partnerships will provide the GTM community of ambitious owner-managed digital and tech companies, with even more bang for their buck and will perfectly complement advice from other dedicated specialists in market entry, expansion, operations, compliance, channel partners, access to funding, incentives, and accelerator programmes etc."
For more information on how the GTM networks can enable your company's international growth, see the links here on Global Reach, Move Marketing, GS1 UK and GTM Global's new International Business Development Solutions.