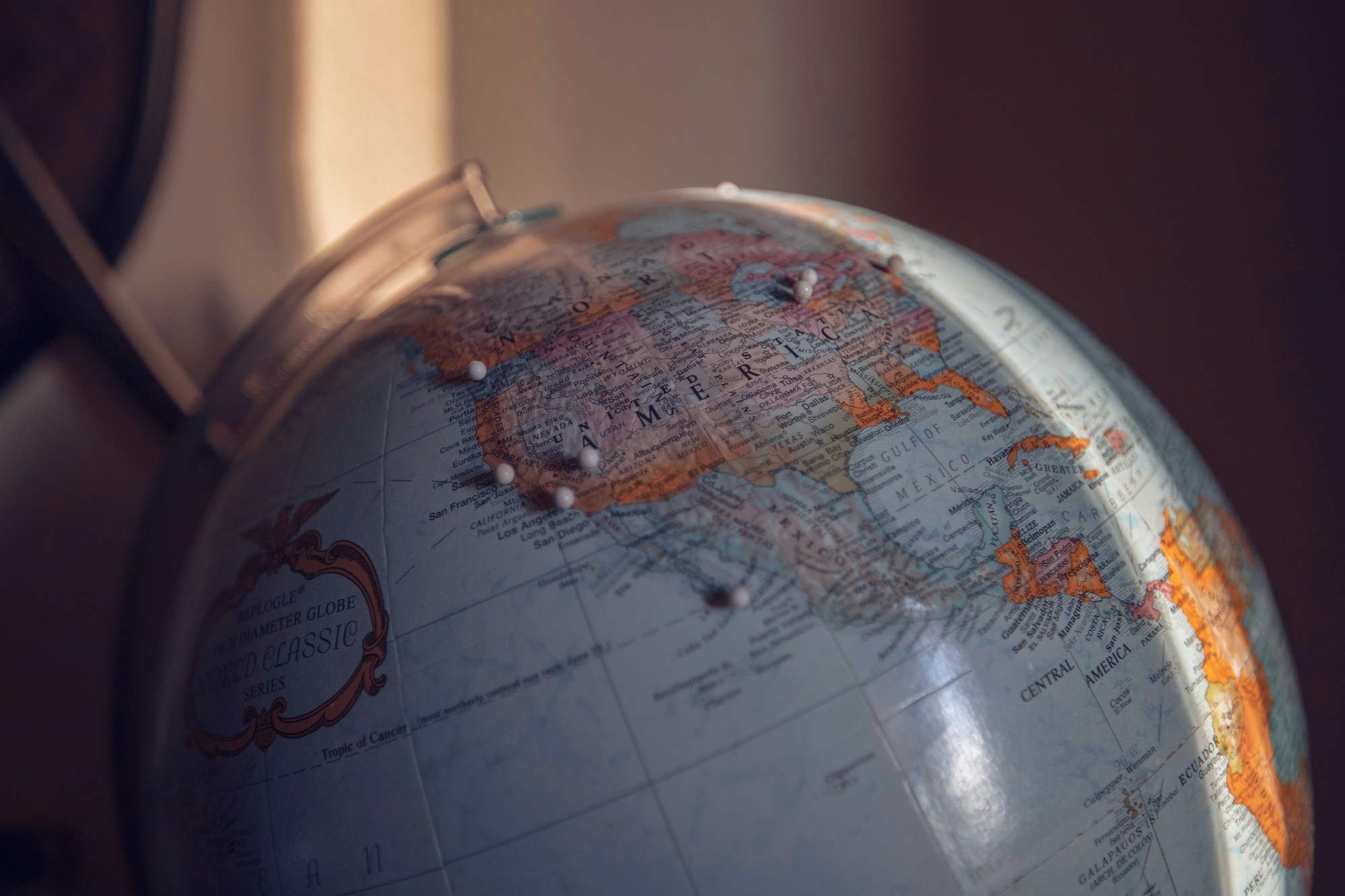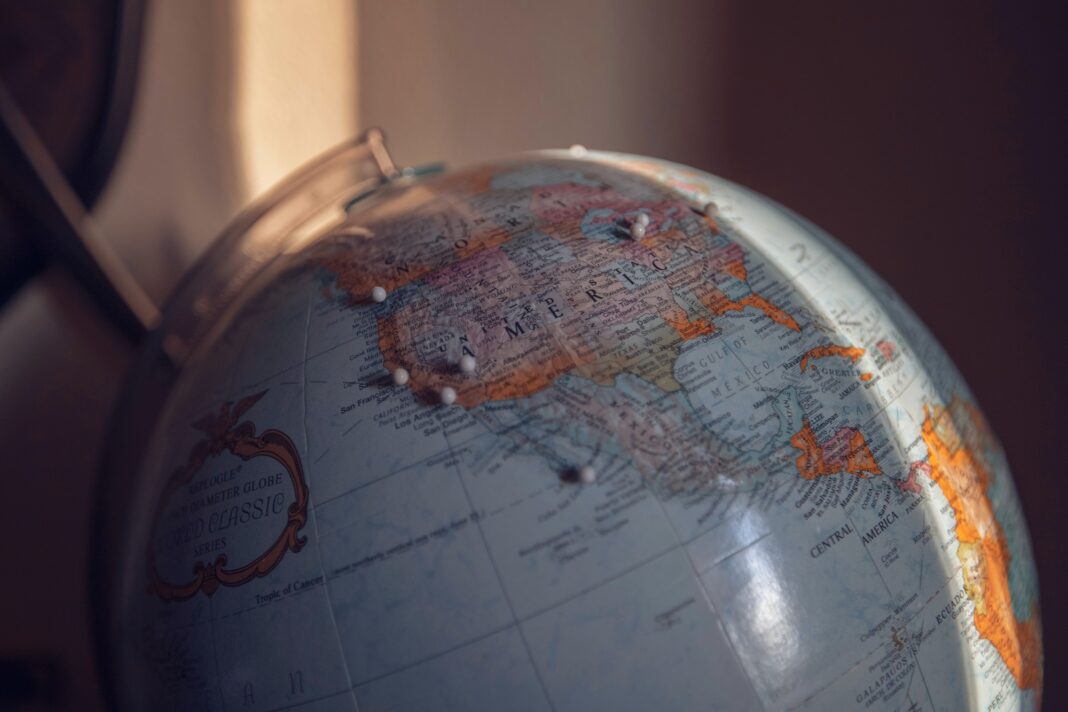 For any ambitious technology company setting up your business in New York, Chicago or Los Angeles it may have great appeal and prestige, but it comes at great cost.
In this post COVID world where WFH is increasingly the norm, being 'in town' becomes less important – so long as you have enough access to that 'town' when it counts.
Furthermore, the so-called 'second tier' cities and regions have grown in value, importance, have vibrant and innovative business networks and are still close enough to the 'so called' major hubs to do the 'Proximity Play'.
Find out more about the regions to consider below and if you would like to make some great connections in those regions, sign up for our upcoming North American Market Entry & Expansion workshop on 25th and 26th January.
Phoenix – Access to the US West and South-West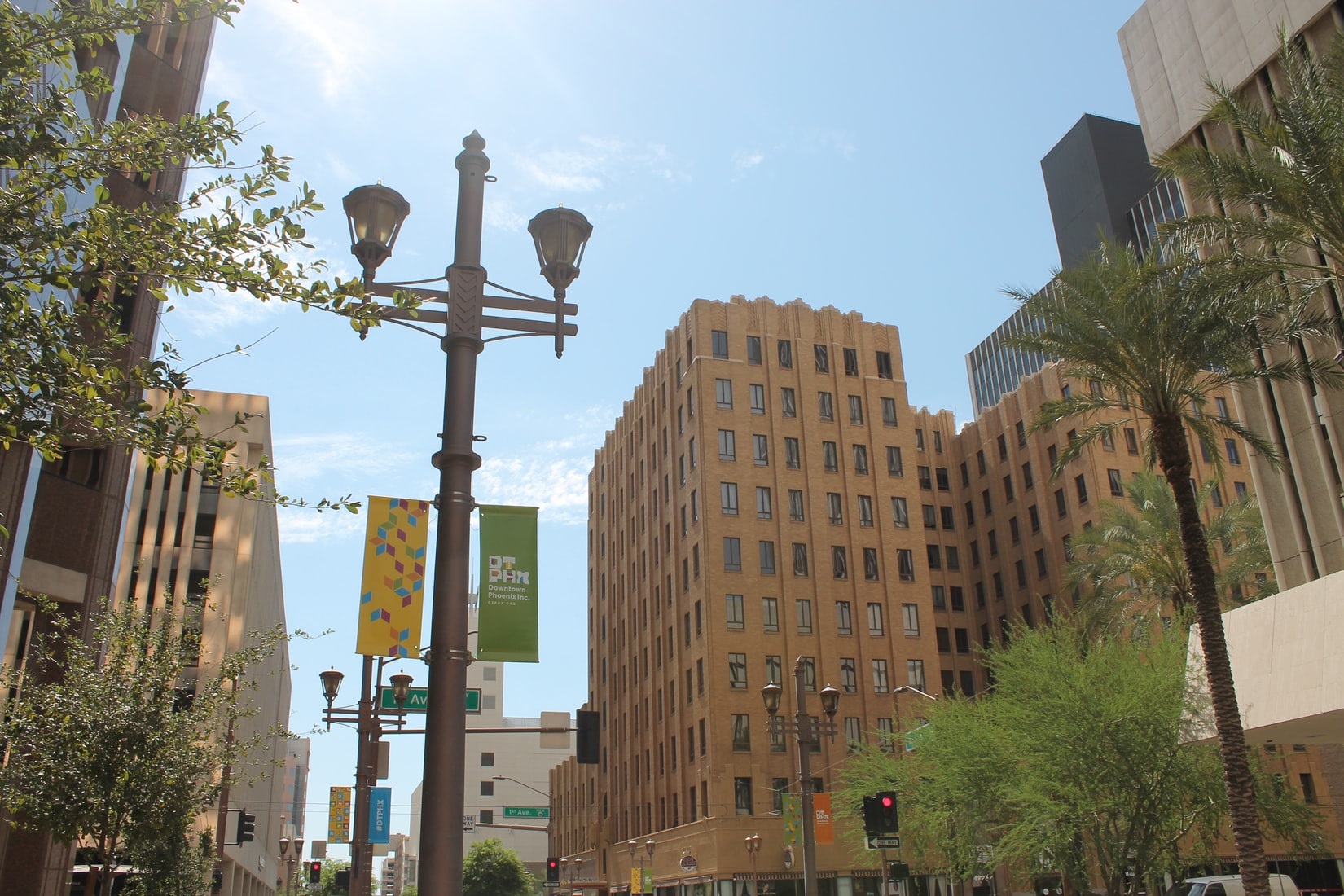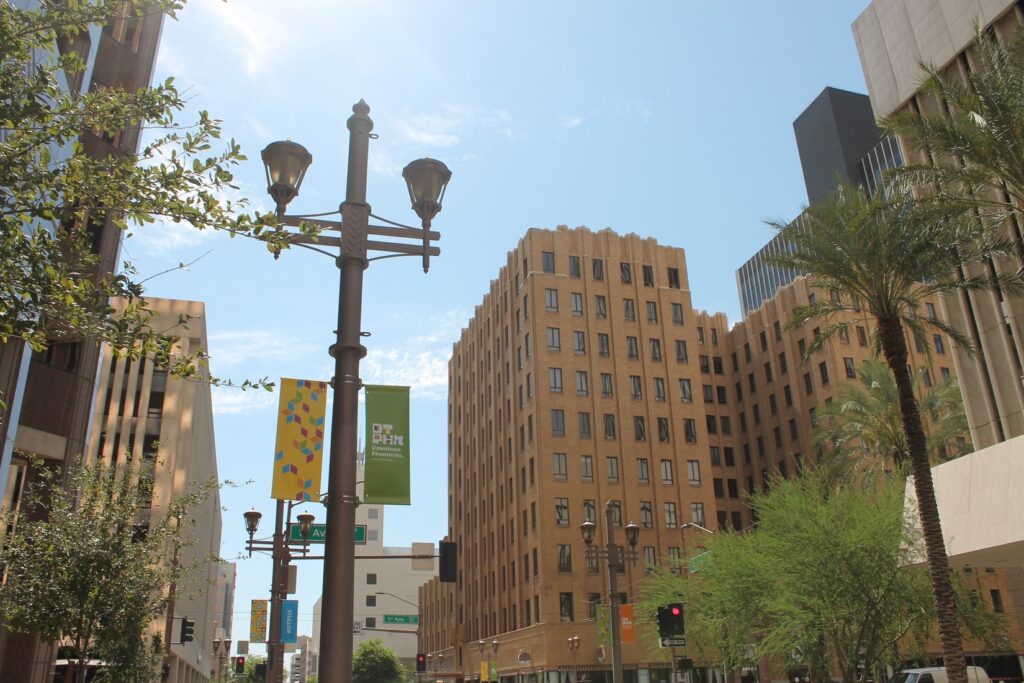 The Greater Phoenix metropolitan region in Arizona has easy access to lucrative markets of California and with 40% less tax to pay it is the fastest-growing urban centre in the US. No wonder it's now a huge tech hub for industries like semiconductors, healthcare, logistics, fintech, sustainable technologies and smart infrastructure. Its talent pool and research and development outreach are reflected in the global esteem that Arizona State University now has as North America's top tech campus.

For more information about GPEC and the region click here.
Fairfax County – Access to the US East Coast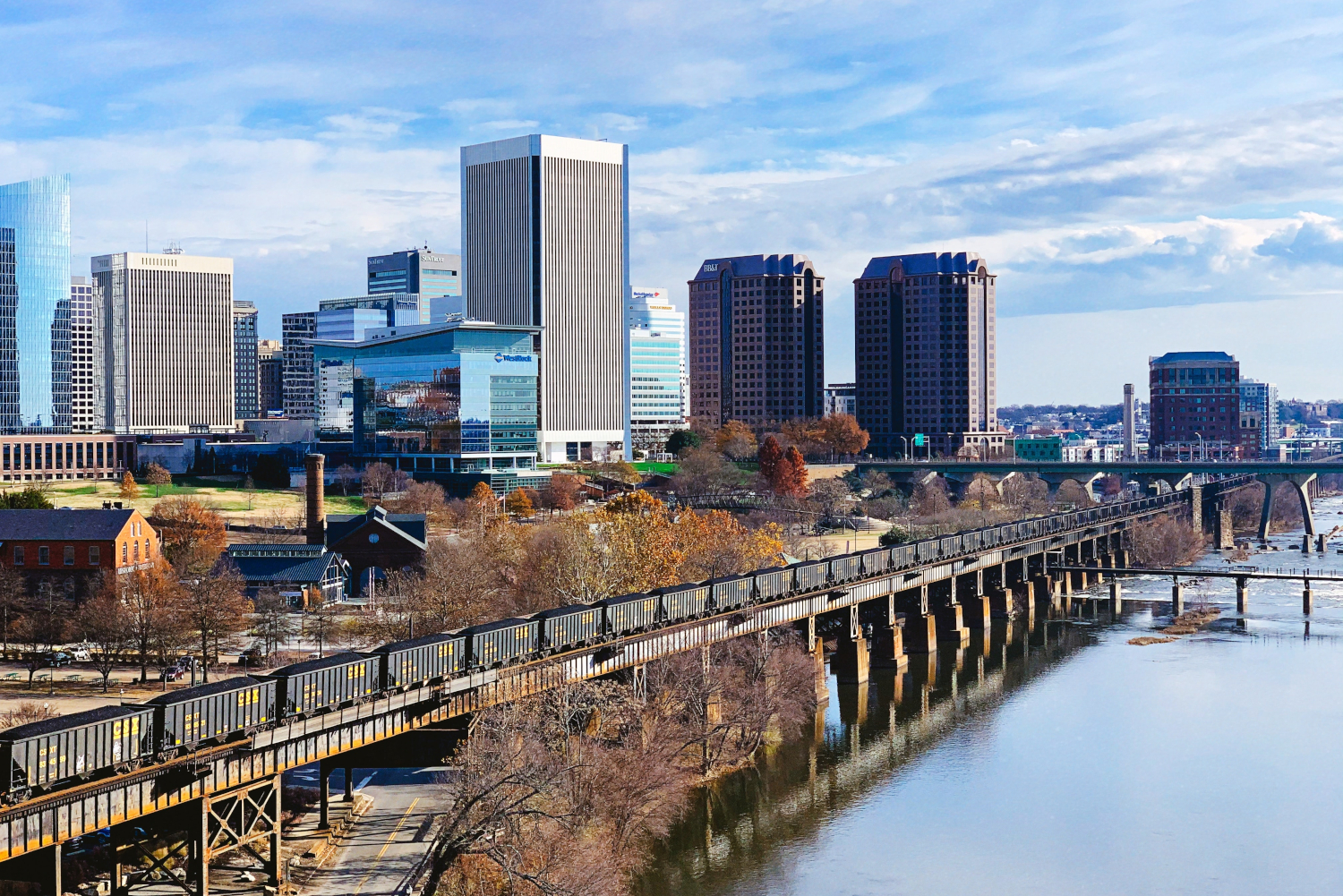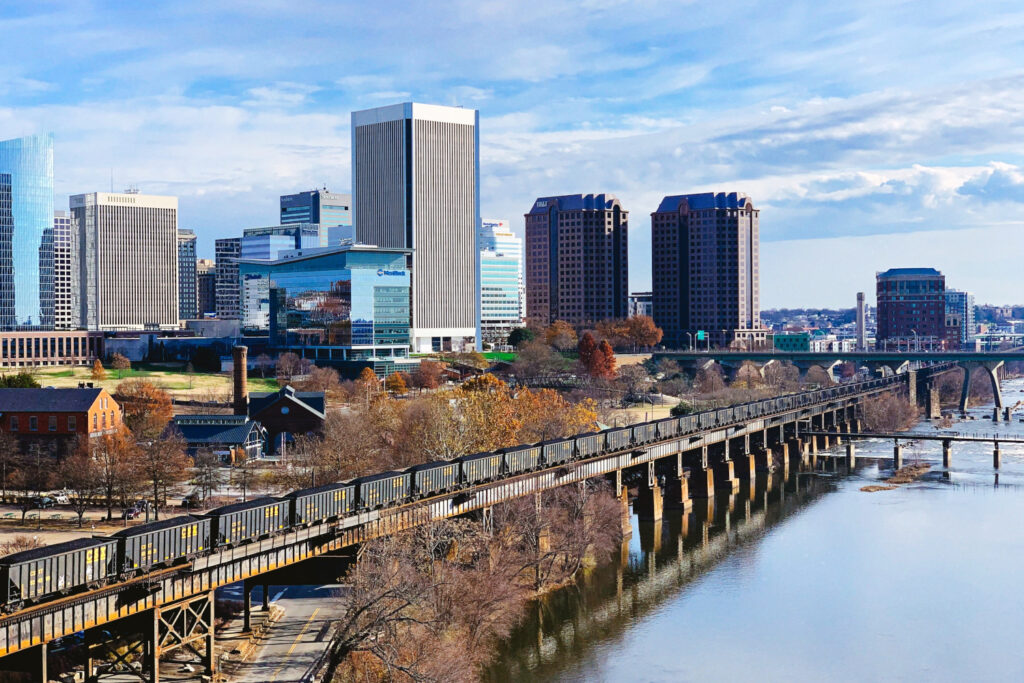 Fairfax County, just the other side of the Potomac River from Washington DC – is a gateway both to the US Federal Government and the New England cities of Boston and New York from Northern Virginia. The regions' reach to defence, military, professional services, HQs and key technology channels like Big Data, AI and Machine Learning and Clean / GreenTech is both impressive and dynamic. It also has a great and well-educated talent pipeline to ensure sustainable HR growth too. Like Greater Phoenix and other economic development bodies, it has some great incentives in terms of accelerator programmes and regional grants.
For more information about Fairfax County Economic Development Authority and the region click here.
Indiana – Access to the US Mid and Mid-West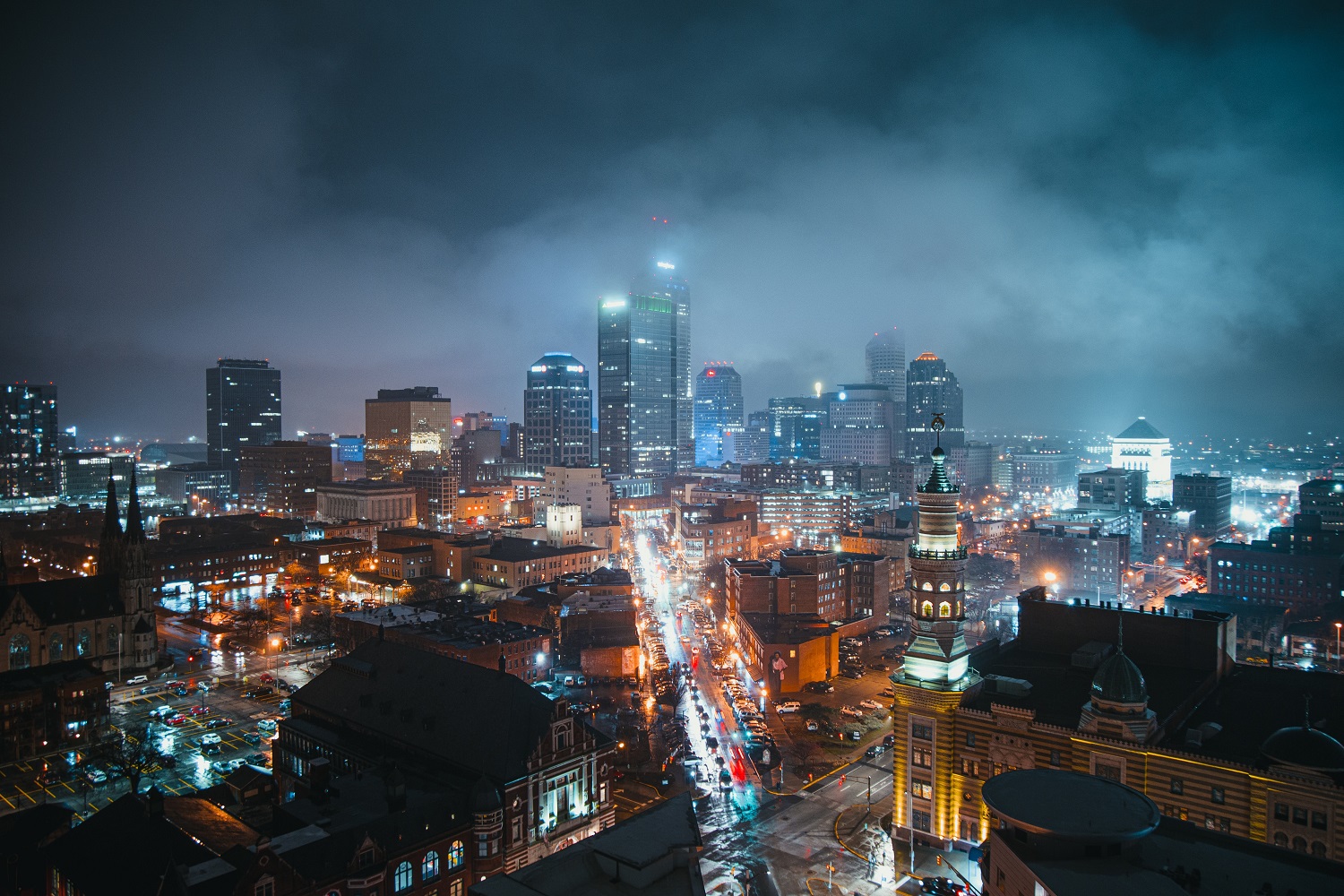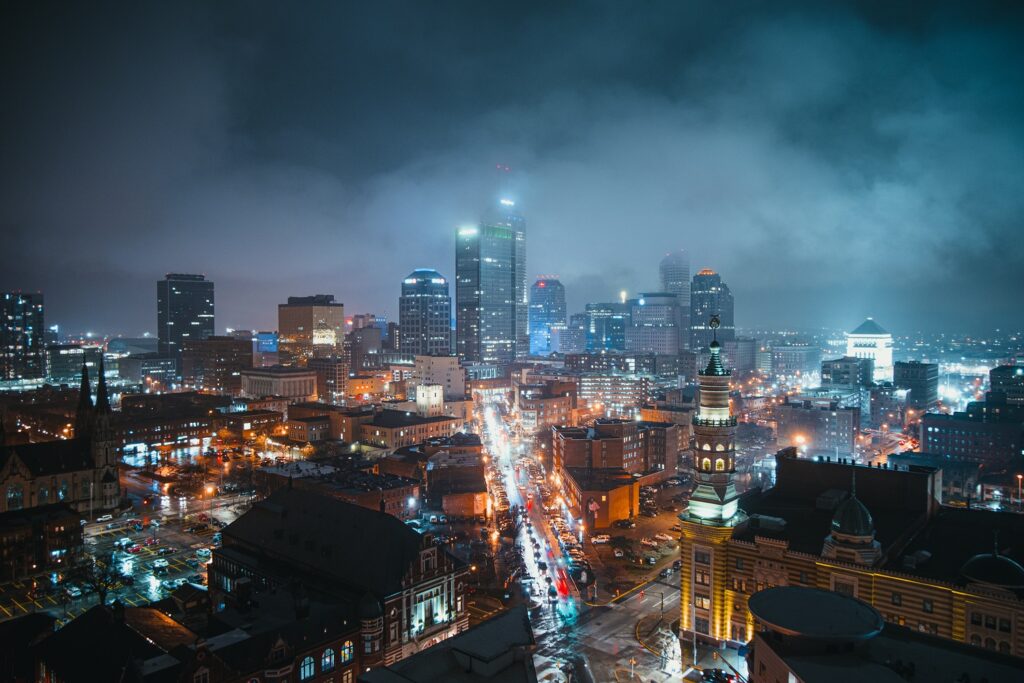 The State of Indiana sits in the middle of the US and is a critical eCommerce and smart logistics hub, as well as having both provenance and continued presence in advanced manufacturing, healthcare, ag-biosciences, and the military. Sitting in the East Coast time zones but with immediate access to Chicago to the West, Detroit in the East and in the South to Nashville and Atlanta.

For more information about Indiana Economic Development Corporation and the region click here.
Vancouver & Toronto – Access to Canada and Northern US States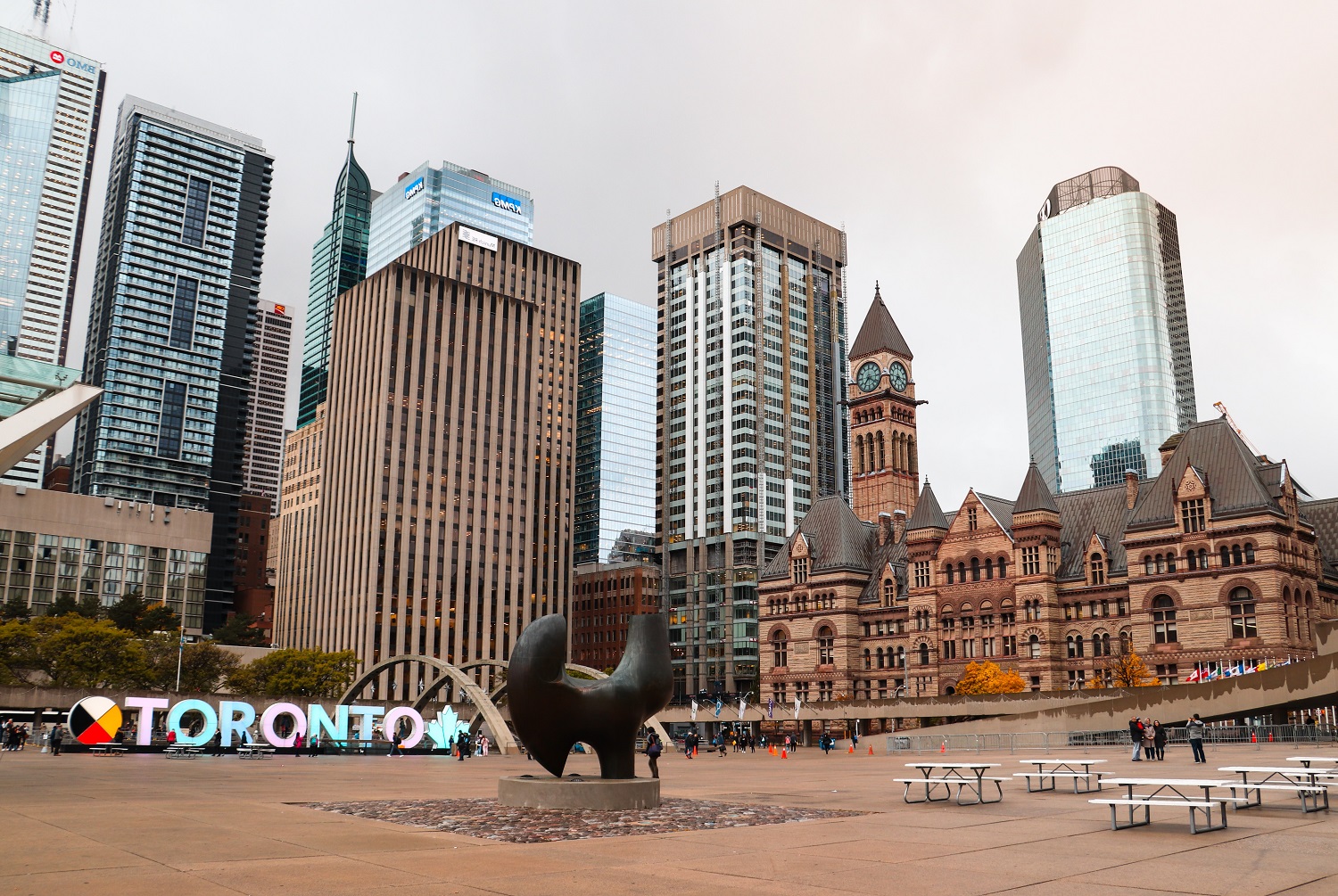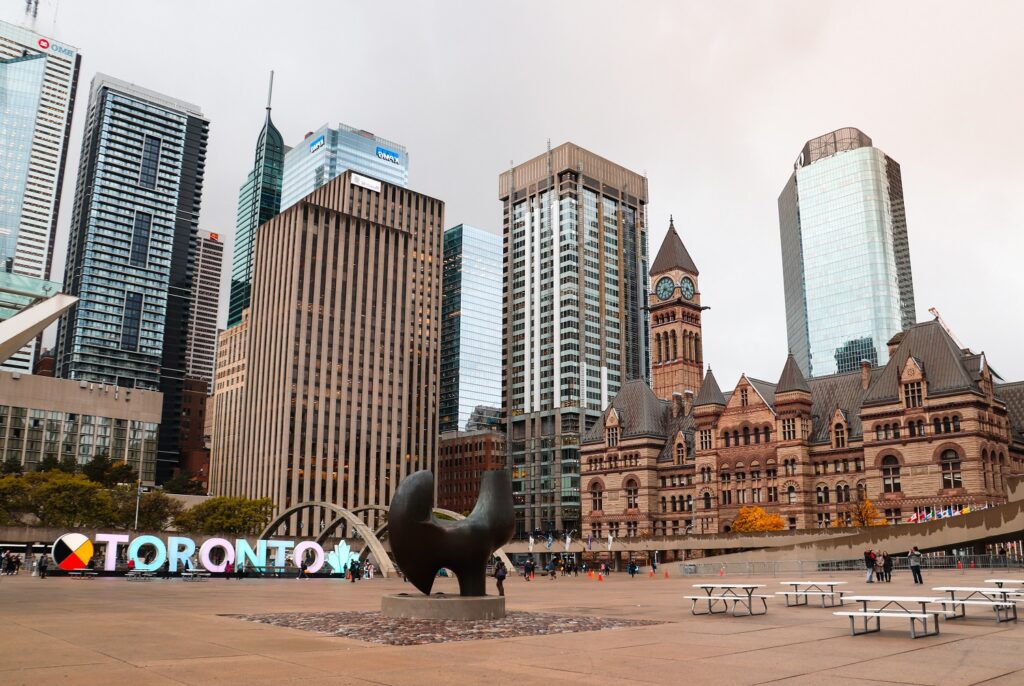 The two key metro hubs of Vancouver and Toronto are thousands of miles apart but between them give access both to lucrative Canadian and the Northern US States. Vancouver is a great media and agri-tech hub with growing expertise in healthcare, clean-tech, and aerospace. Toronto has an expansive fintech and media hub, alongside insure-tech, precision medicine, and advanced engineering.

For more information about XtraBandwidth and the region click here.

For more information about British Columbia Trade and Invest and the region click here.
Regional Launchpads
So, if you are planning to land and expand in the US or Canada, do the 'Proximity Play'. Set-up in a region that is rich in your sector, that is cheaper than the big cities, that will have the talent pool and incentives to build your brand – and then – gives your business the launch-pad for future growth across the whole North American continent.
If you would like to find out more about the opportunities available in any of these regions and make some valuable connections, sign up for our upcoming North American Market Entry & Expansion workshop on 25th and 26th January.
About GTM Global
GTM Global helps UK companies expand internationally and supports overseas companies looking to setup or do business in the UK and Europe.
Our ecosystem comprises an international network of 4,000+ tech, digital & eCommerce scale-ups; 178 in-country specialists, commercial partners & trade bodies, and a global network of economic development organisations, international investors and global tech brands.
We provide free access to workshops, resources and partners within the ecosystem, and offer a range of business development services to support scale-ups at every stage of their international expansion journey, from discovery to planning, from execution to growth.
We also work with government bodies, economic development agencies, FDI organisations and independent trade bodies to deliver virtual trade missions, business development services and deal flow for inward-investment.