GTM Global is delighted and proud to announce a dedicated channel for ambitious aerospace, defence and security scaleups to go to market internationally.
IAN METCALF – HEAD OF AEROSPACE, DEFENCE & SECURITY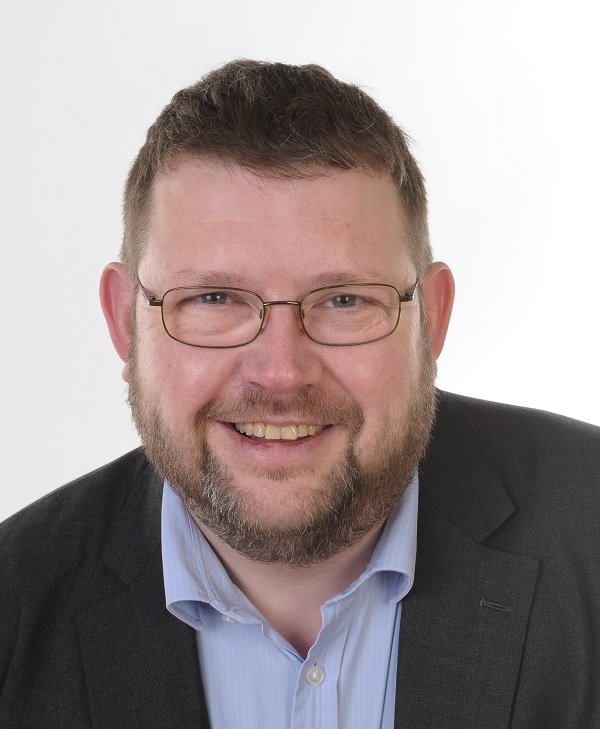 Ian has 35 years of defence/aerospace experience, including a spell as a Senior Civil Servant in the UK MOD. He's held senior positions in Serco, BAE SYSTEMS, MBDA and Alenia-Marconi Systems in the UK, US, Italy and France. Ian represented Fairfax County, Northern Virginia, in the UK for 7 years, and has assisted many companies in the Defence and Aerospace markets make their first steps in the US.
PROGRAMMES FOR 2023
Ian will be working with the GTM team to deliver a suite of North American Expansion Virtual Workshops. In addition, Ian will be available for bespoke inbound UK missions as well as bespoke UK / US / EU market entry advice.
To find out how GTM Defence, Aerospace and Security Channel can help your business, contact Ian here. Or for more background information view Ian's profile on LinkedIn.