Land & Expand Your Life Sciences Business in North America & Europe
CHRIS HOWIE – GTM DIRECTOR OF LIFE SCIENCES
Chris was the European Life Sciences specialist at the UK Department of International Trade, bringing in key investment into the UK from innovative EU, Nordic, Swiss & Israeli life sciences technologies. He has over 30 years of experience in key sectors such as MedTech devices, Pharma, BioPharma, CRO and Academia. He has great access to mission-critical clinical trial and evaluator channels as well as funding, investment, government, and regulatory bodies and networks.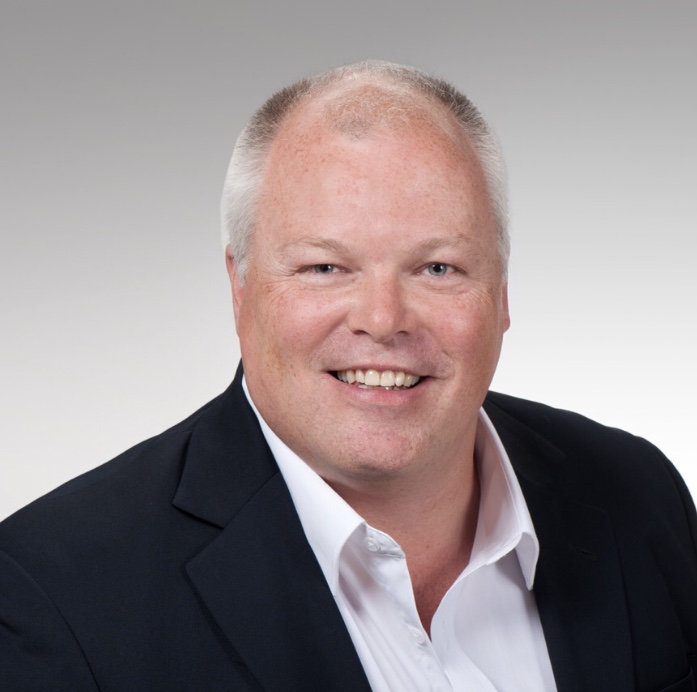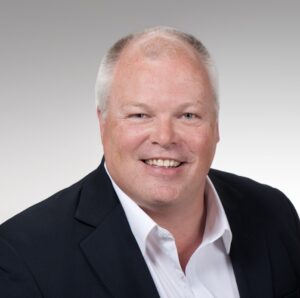 CHRIS HOWIE – RECENT LIFE SCIENCES PROJECTS 
Chris has assisted US and EU pharma companies to set up their HQs in the UK, facilitated expansion projects of US MedTech device platform to find channel partners in the UK, overseen major EU health tech companies delivering significant clinical research projects, sourced investors for an EU bio science scale up and is a commercial lead on the UK NHS Clinical Entrepreneur programme.
PROGRAMMES FOR 2023
Chris will be working with the GTM team to deliver a suite of North American Expansion Virtual Workshops, alongside Nordic and EU Expansion Virtual Workshops into the UK. In addition, Chris will be available for bespoke inbound UK missions as well as dedicated UK / US / EU market entry advice.
To find out how GTM Life Sciences can help your business, contact Chris here. Or for more background information view Chris' profile on LinkedIn.