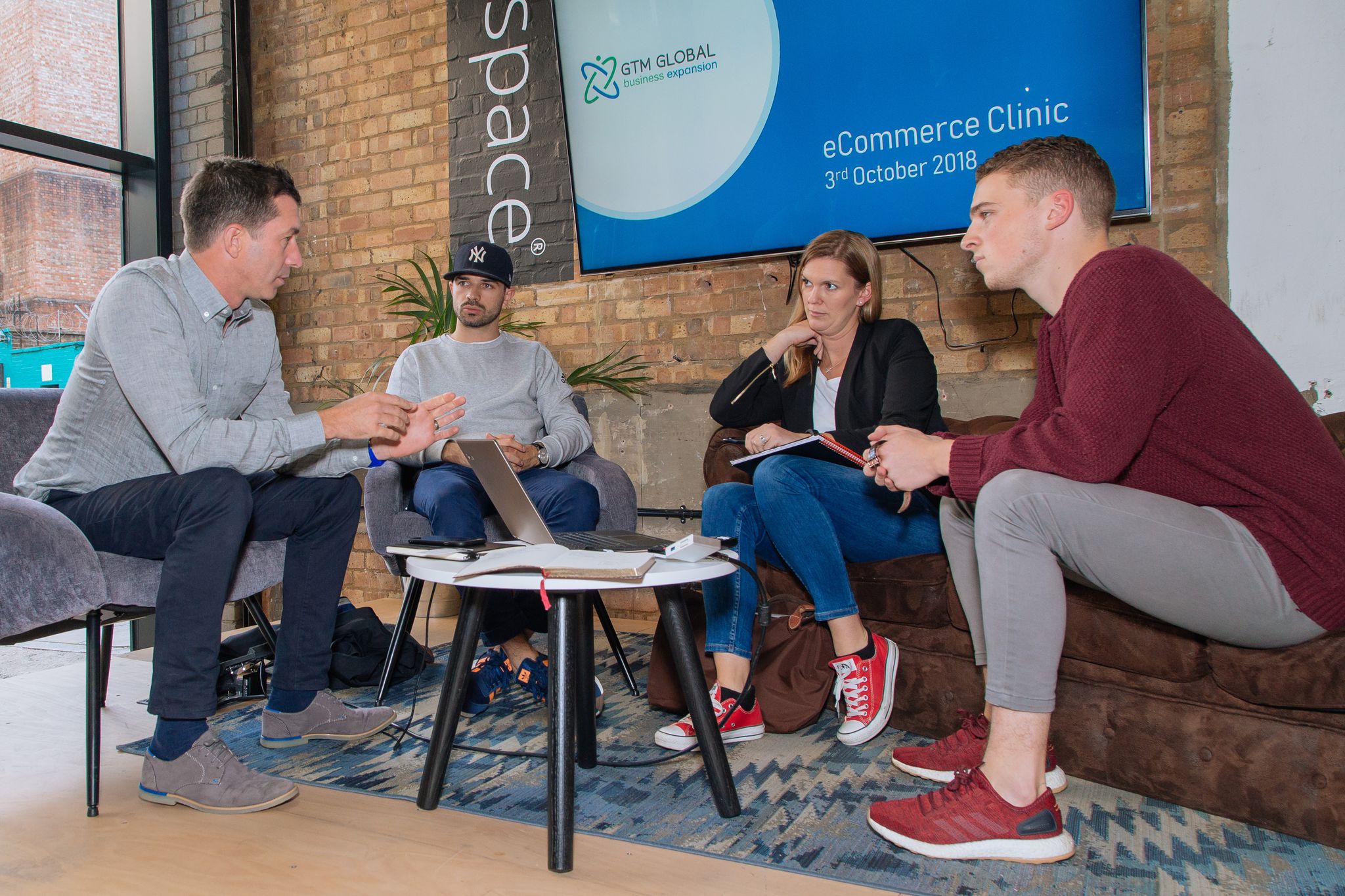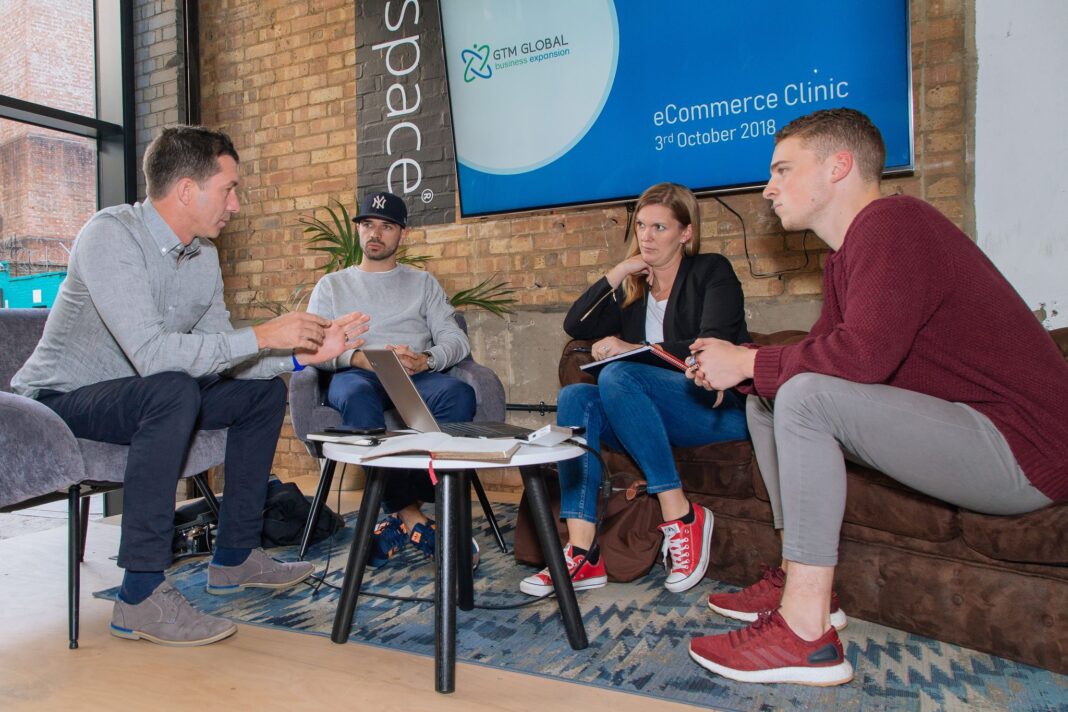 At GTM Global we are using our resources and those of our extensive partner network to support UK companies during COVID and the coming months.
This support is offered by way of a series of online meetings with experts in different fields of business growth and problem-solving. You can check out our schedule here.
In addition, we have moved the acclaimed GTM Global international expansion workshop programme online. And we are definitely open for business and eager to support your efforts, at home and abroad.
GTM Global International Expansion Programme
GTM Global is an exclusive programme of webinars, workshops, market entry planning and online content, for established mid-market tech and digital business owners looking to expand globally.
The programme is delivered through partnerships with in-country specialists, international trade and commercial partners who provide 1-2-1 advice and guidance in the following areas:
Each year GTM Global runs about 40 international expansion events. These events focus on helping UK companies expand internationally, as well as helping overseas companies soft-land into the UK as a base to do business locally and in Europe.
To date, the GTM GLOBAL International Expansion Programme has helped over 4,000+ mid-market tech, digital and eCommerce brands grow worldwide!
The programme supports CEOs, founders and senior managers of digital and tech scale-ups who are looking to expand internationally in a 3 to 6-month timescale, and with turnover in the range of £2m to £100m. Entry to the programme is free for those qualifying companies.
International Expansion Programme Benefits
"The demand for support demonstrates the global nature of businesses and the UK's lead in driving significant international growth."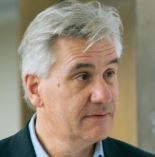 Mark Stimpfig
Co-Founder GTM Global
Find Out More
If you would like to attend an event or find out more check out our programme here. For partner enquiries, you can contact GTM Global's Mark Stimpfig here.