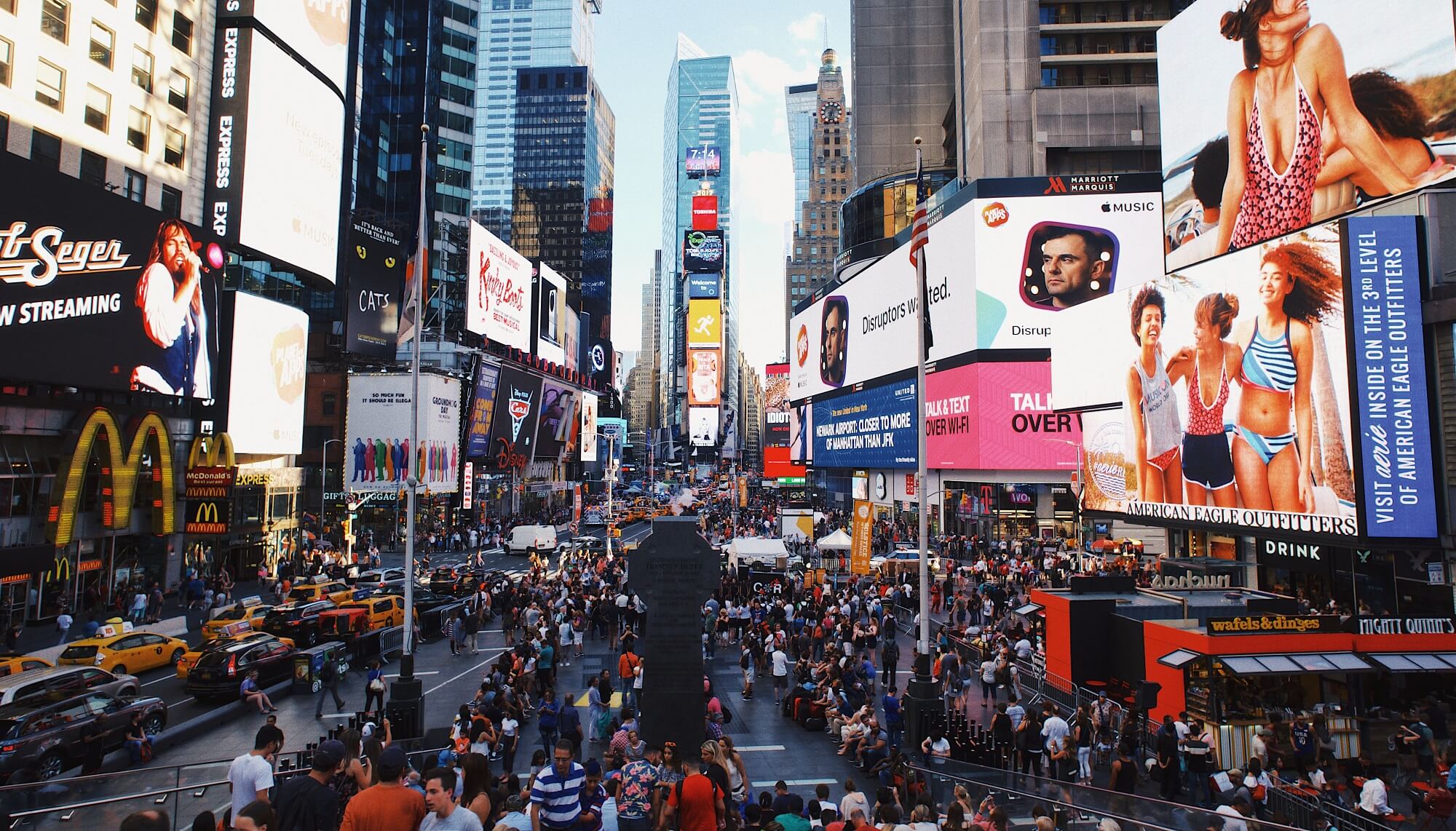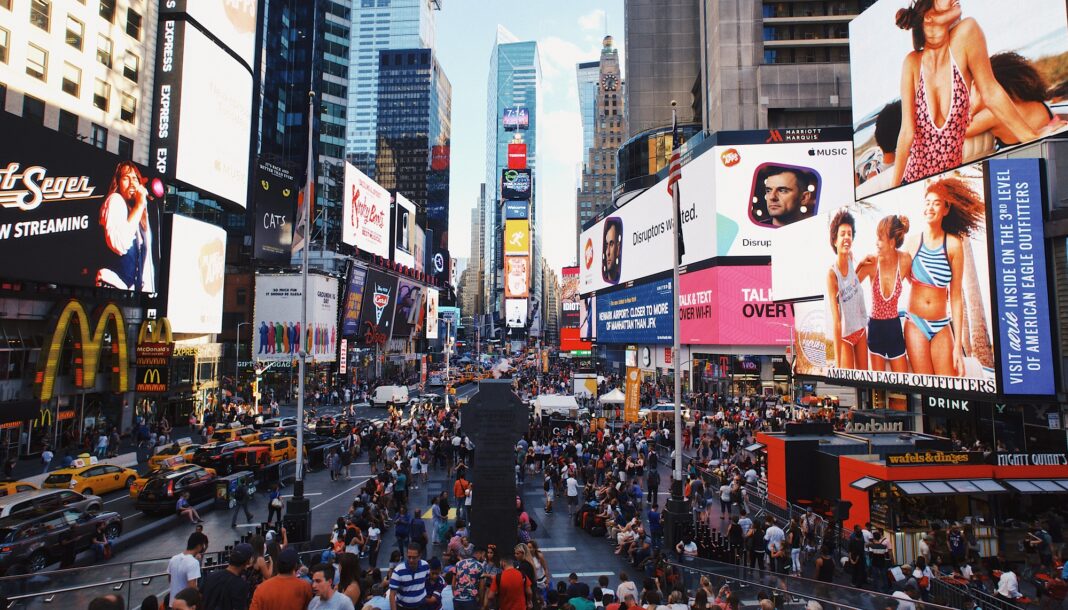 Meet Gary Vaynerchuck's Right Hand Man
Get invaluable advice from Gary Vaynerchuck's president of VaynerCommerce, Zubin Mowlavi, on how to build a sustainable D2C US business and get x4 revenue growth over the competition.
Vayner Commerce is an innovation, growth & technology firm designed to build enduring commerce brands and backed by the famous US entrepreneur and businessman, Gary Vaynerchuck.
In this short but hugely valuable video, Zubin talks about the challenges of selling direct to consumers in the USA and provides some great tips, advice and insights to help UK brands with their US market entry strategy, planning and growth.
Key learnings include:


How To Grow Your US Sales Like DTC Unicorns
A presentation by Zubin Mowlavi, President of Gary Vaynerchuck's VaynerCommerce
About GTM Global
GTM Global helps UK companies expand internationally and supports overseas companies looking to setup or do business in the UK and Europe. Our ecosystem comprises an international network of 4,000+ tech, digital & eCommerce scale-ups; 178 in-country specialists, commercial partners & trade bodies, and a global network of economic development organisations, international investors and global tech brands.
We provide free access to workshops, resources and partners within the ecosystem, and offer a range of business development services to support scale-ups at every stage of their international expansion journey, from discovery to planning, from execution to growth. Find out more about how we can help here.