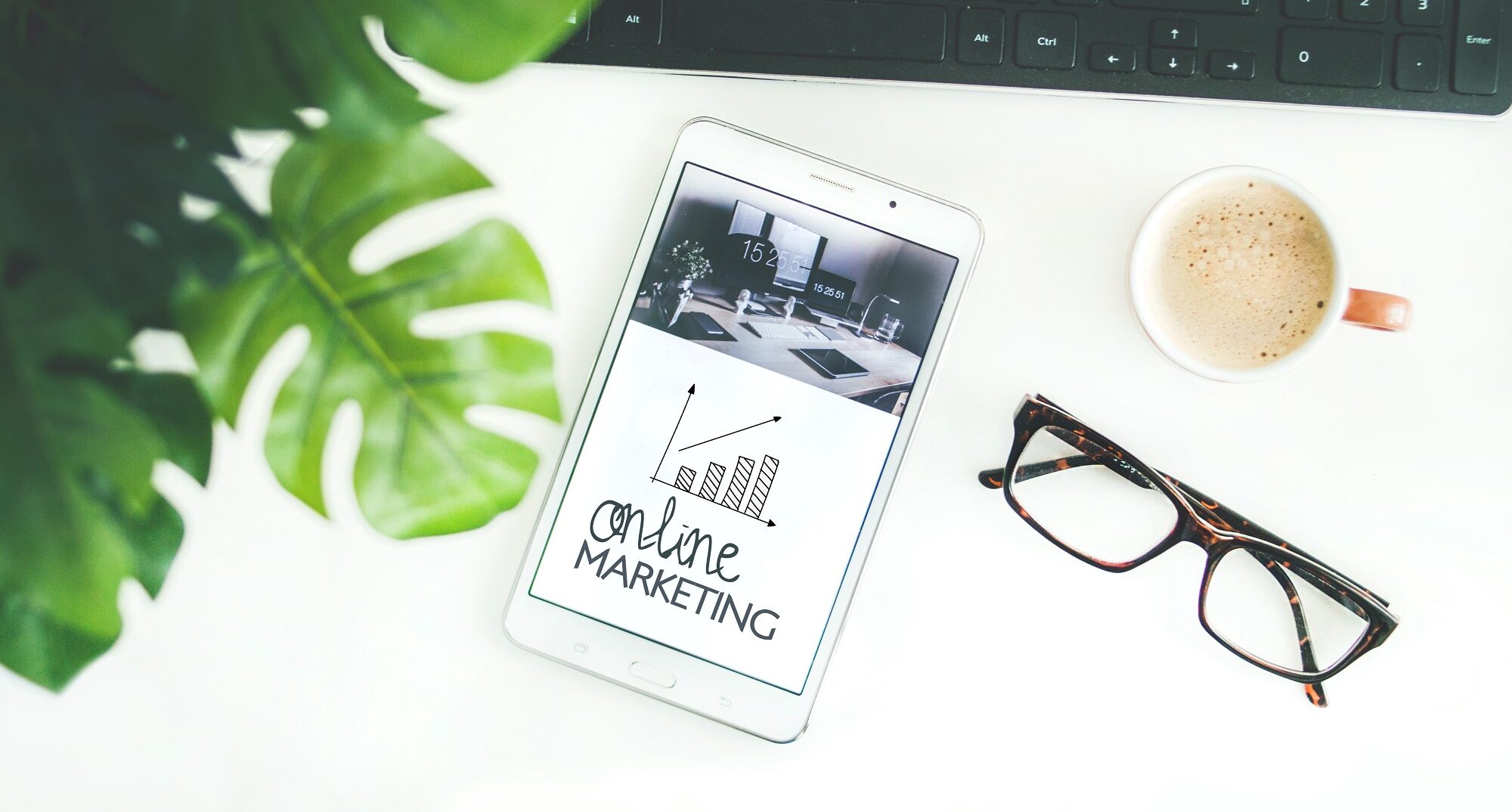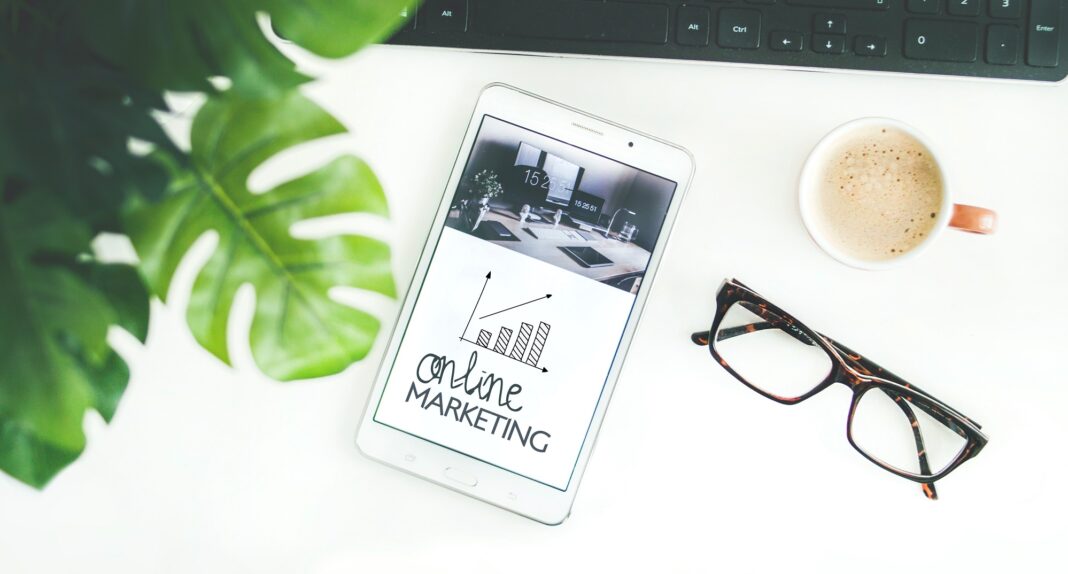 Take Your North American Sales To The Next Level
Meet Michael O'Hara, Global Marketing & Development Lead at specialist US market-entry firm, gigCMO, as he describes a five-point plan to ensure you reach your target audiences and maximise revenues.
Michael leads the CEO Whisperer at gigCMO where he works with global companies looking to scale their revenues and improve bottom-line performance. For more information about gigCMO and the work they do to support the GTM community, checkout their partner page here.
Michael is an expert in N. American market entry strategy, marketing, sales and business growth. Being US-based, he has extensive local knowledge and experience in both B2B and B2C arenas, including retail, SaaS, Fintech, MedTech, digital services, IoT & Smart City. Importantly, he knows what it takes to compete in the US, having run several highly successful businesses and helped numerous UK companies grow their market share.
Hear from Michael in this short video as he shares his insights, tips and advice:
About GTM Global
GTM Global helps UK companies expand internationally and supports overseas companies looking to setup or do business in the UK and Europe. Our ecosystem comprises an international network of 4,000+ tech, digital & eCommerce scale-ups; 178 in-country specialists, commercial partners & trade bodies, and a global network of economic development organisations, international investors and global tech brands.
We provide free access to workshops, resources and partners within the ecosystem, and offer a range of business development services to support scale-ups at every stage of their international expansion journey, from discovery to planning, from execution to growth. Find out more about how we can help here.