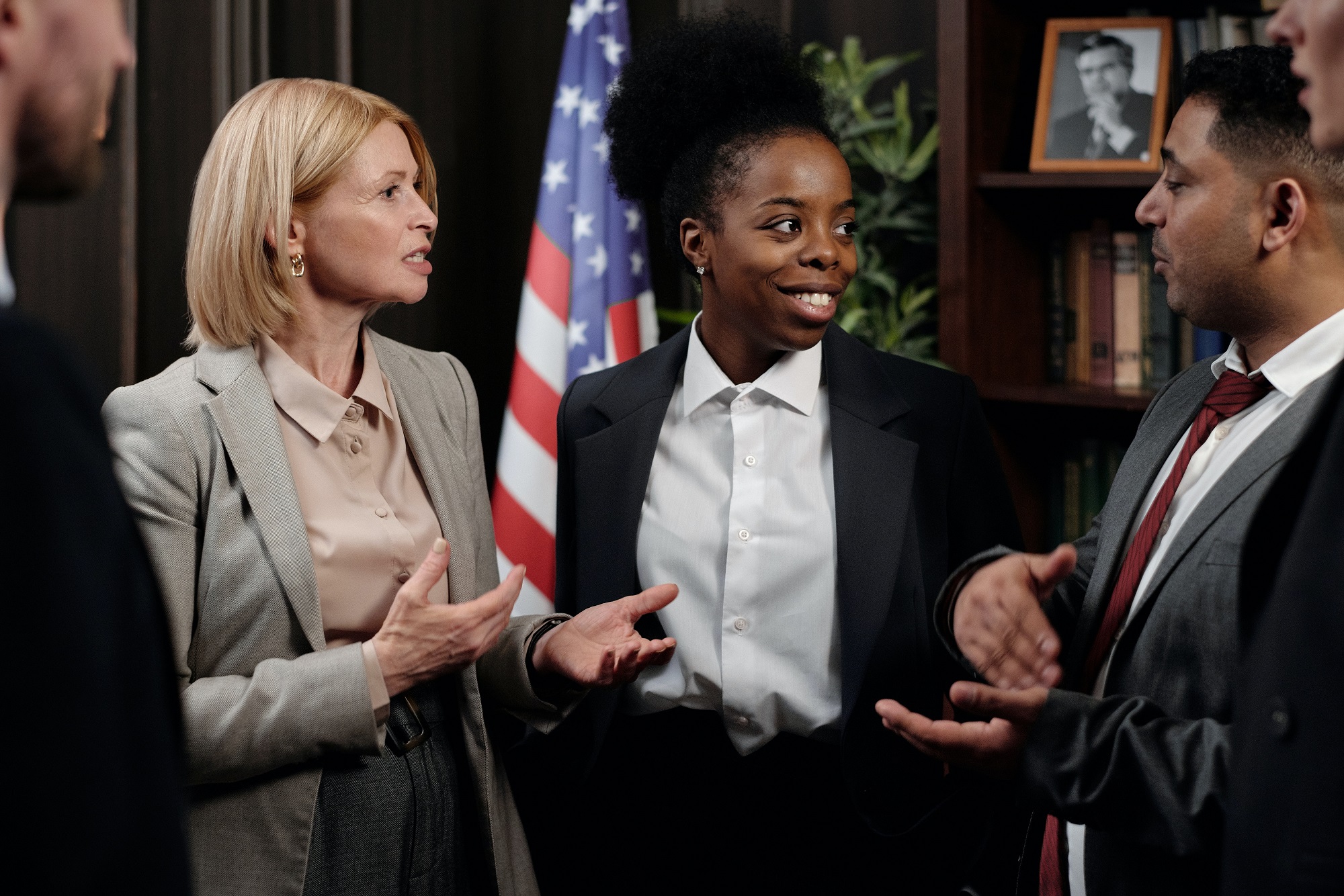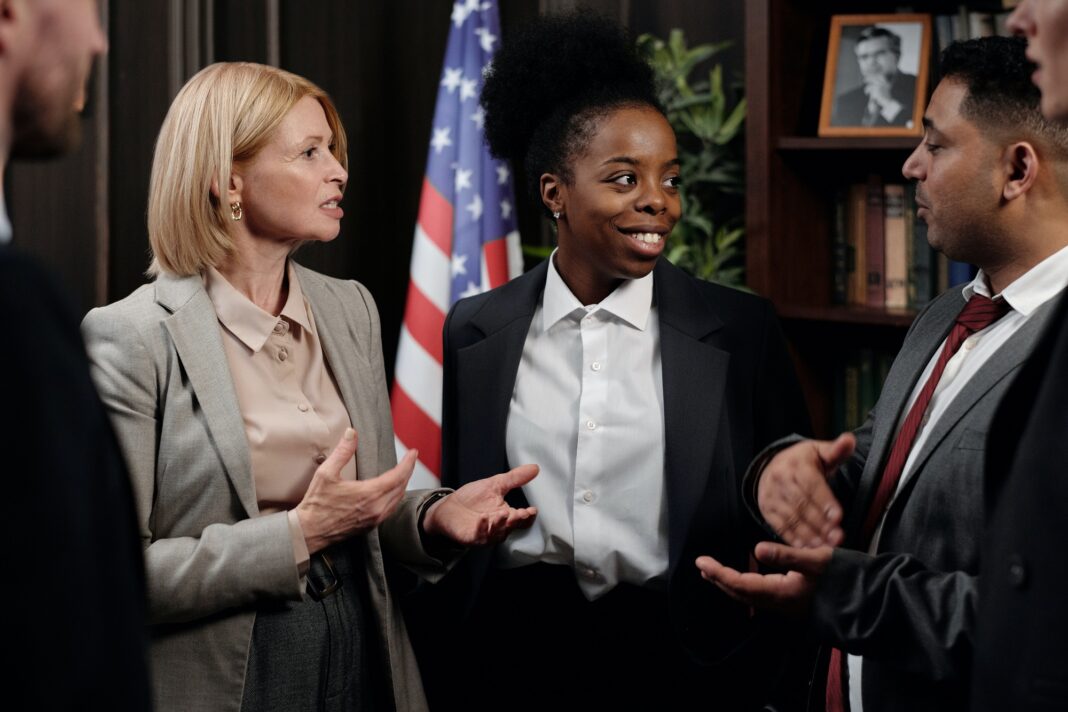 Minimising Risk Doing Business In The USA
Watch Tom Thorelli of US law firm Thorelli & Associates as he shares his tips and advice on how to minimise your risk when doing business in the highly litigious USA.
Tom is the owner of Thorelli & Associates, our go-to US attorneys here at GTM Global. They specialise in assisting small and medium-sized foreign companies in minimising their legal risks when doing business in the US through taking advance preventive action. For more information about Thorelli & Associates and the work they do to support the GTM community, checkout their partner page here.
The USA is the most litigious society in the world and that's the reason Tom's no1 advice is to act in a preventative capacity when doing business there. And since Tom's firm works exclusively with UK & European companies doing business in the USA, he has the experience and local knowledge to smooth the way for your market entry. Hear from Tom in this short video as he walks you through the critical factors you'll need to be aware of.
Key takeaways include:
GTM Global helps UK companies expand internationally and supports overseas companies looking to setup or do business in the UK and Europe. Our ecosystem comprises an international network of 4,000+ tech, digital & eCommerce scale-ups; 178 in-country specialists, commercial partners & trade bodies, and a global network of economic development organisations, international investors and global tech brands.
About GTM Global
We provide free access to workshops, resources and partners within the ecosystem, and offer a range of business development services to support scale-ups at every stage of their international expansion journey, from discovery to planning, from execution to growth. Find out more about how we can help here.